Why chop an innocent tree
In my area from last decade millions trees have been chopped to full fill their needs.who is responsible you are me.we should be aware that without plants and trees one can not think to live just for minute. We should make promise to ourselves that we will try our best to stopthis menace in our native areas. Come and promise.
Regards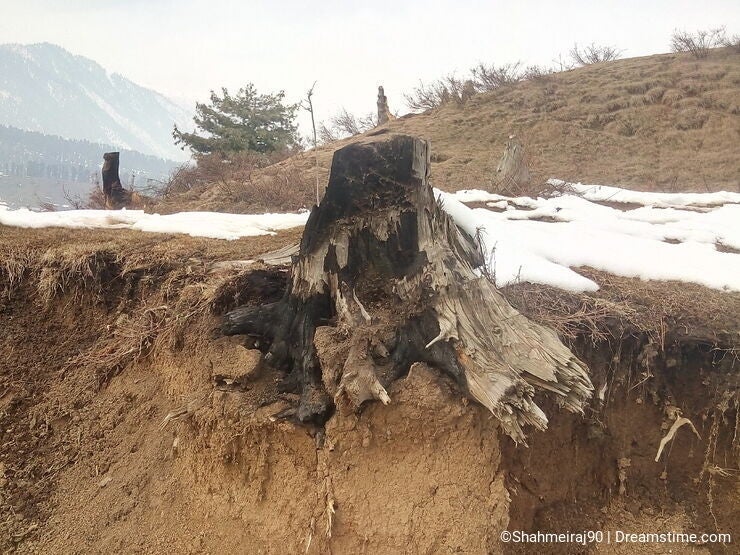 Photo credits: Meiraj Uddin Shah.
To provide you with additional information about how we collect and use your personal data, we've recently updated our
Privacy Policy
and
Terms of Service
. Please review these pages now, as they apply to your continued use of our website.