Why Do You Love Photography?
Anyone reading at Dreamstime loves taking photos! Even though we have our favorite subjects, we are always ready to capture unexpected moments in time which catch our eyes and hearts. Most of us taking part in Dreamstime have probably loved taking photos for many years. That is true of me. As a child, I used to take photos of my Arabian horse models in the winter on top of packed snow to capture desert scenes. At this stage of life (the "sunset years") my favorite subject is quite appropriately sunset scenes.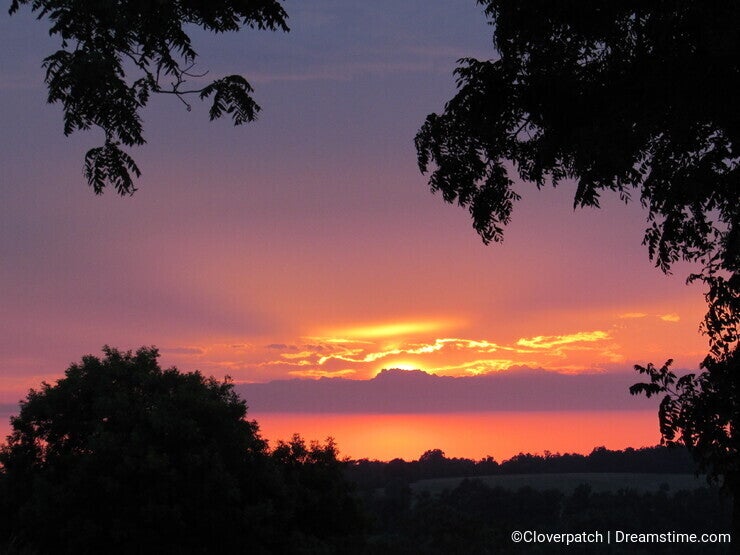 Did you ever ask yourself why you love taking pictures? What makes us so passionate about photography? Of course I cannot answer for you, dear reader, but for me I love to capture what I perceive to be beautiful scenes or objects, capturing beauty so to speak. Some people might drive right past an old weathered tree, but every time I go past this old tree I have to admire it against the sky. Do things like this capture your eye?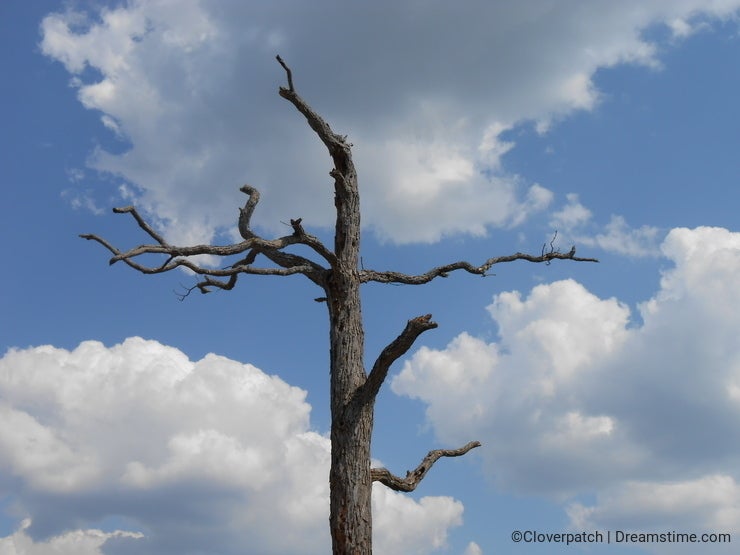 Who sees beauty in rocks around the base of a tree?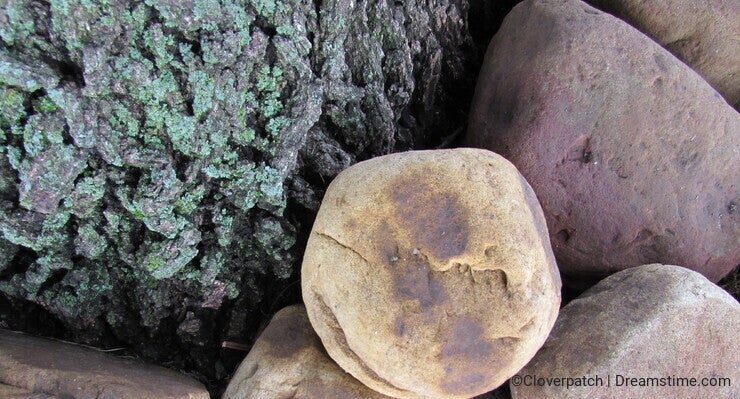 Or metal design against a blue sky?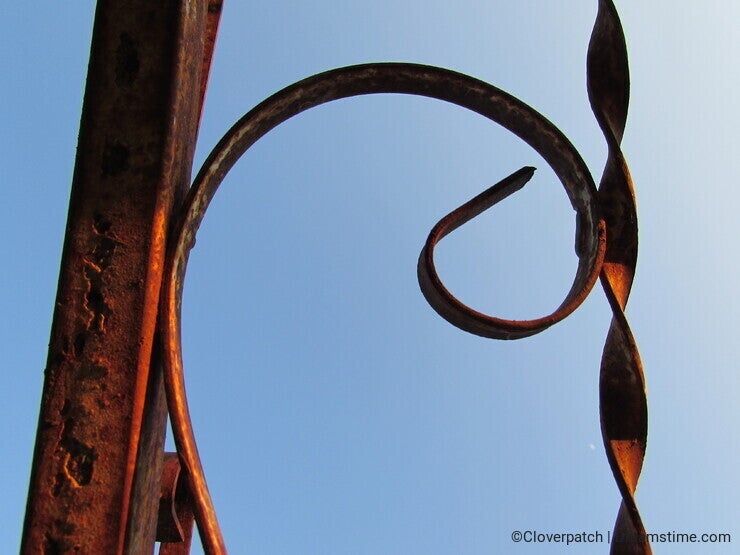 Why do we have to grab our camera in awe at power lines against an unusual lavender sunset?

Whatever drives your passion to photograph, we probably can all agree with Confucius, who stated: "Everything has its beauty, but not everyone sees it."
Wishing you all happy roads to beautiful photos!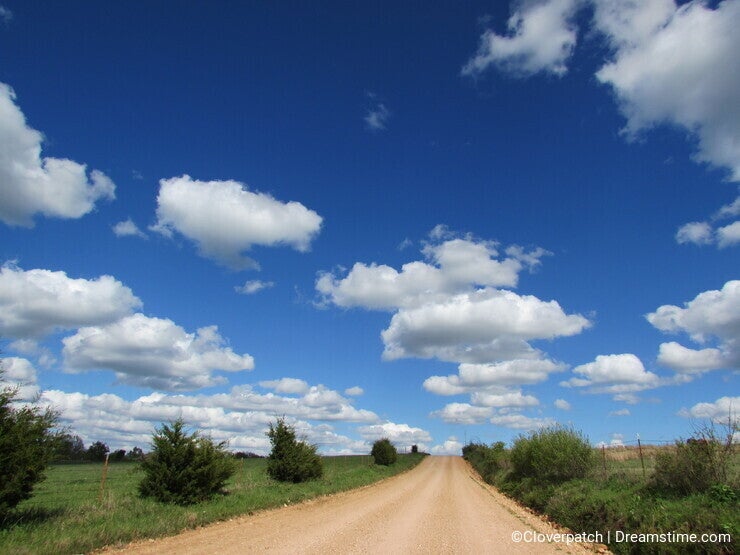 Photo credits: Donna Schwieder.