I am pretty excited. I was accepted as an exlusive contributor!
So photography is more of a part time hobby and I have a full time job. I started out with a competitve agency and soon started using Dreamstime. I found I did not have time to keep up with posting on two different agencies so I started thinking about going exclusive. Most people advise against going exclusive, but it seems to make sense with limited time. After some research and much contemplation I decided to go with Dreamstime.
Here are the advantages that Dreamstime offered over the competing agency.
1 - My portfolio, though still limitied, gets more exposure on Dreamstime.
2 - Dreamstime accepts editorial photos, which I plan on doing alot more of.
3 - The monetary return is better ... much better.
4 - The feedback I get from Dreamstime is really helping my photography. I am learning better technique and learning to pay attention to details. My acceptance rate has went from 5% to over 50% in 3 months. You could Dreamstime is kind of holding my hand through my quest to learn stock photography (hence the image).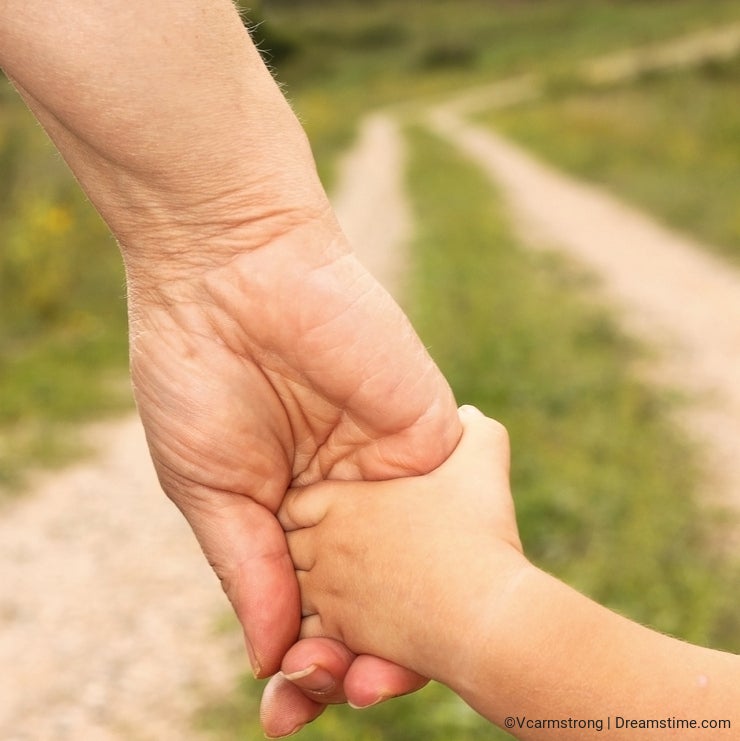 Although my success is limited so far, I can clearly see that stock photography is a long term committment that takes alot of work. After three months, I am now over 80 images on line sneaking up to that first benchmark of 100. My goal is to have 500 online by the end of 2012. I keep reading that if you keep with it, the sales will come. I am ready ... come on sales!