Why I love kretek cigarettes
I know, smoking is not healthy and also in this time it
Kretek cigarettes are made from tobacco and cloves and in the past were made for people with asthma. That smell is really nice. These rokok cengkeh are stronger than normal cigarettes and cheaper. And in my opinion, that smell is one of the most typical smells in Indonesia.
I
If you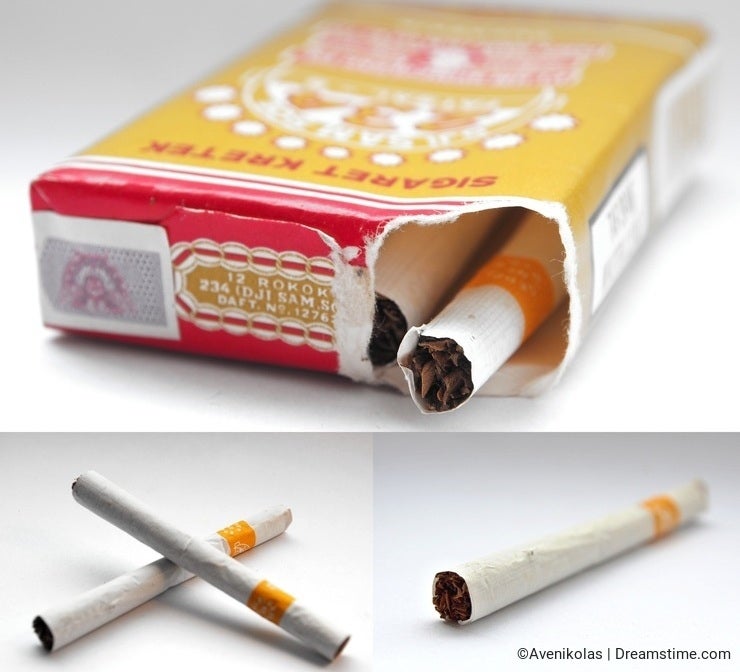 Photo credits: Nikol Senkyrikova.
To provide you with additional information about how we collect and use your personal data, we've recently updated our
Privacy Policy
and
Terms of Service
. Please review these pages now, as they apply to your continued use of our website.