Why I love my iPhone
I periodically work as a full-time photographer, and periodically as an IT consultant. However, when working as a consultant, I don't always carry my photography gear with me. And that's why I love my iPhone! Together with some good (read great) photo apps (such as ProCamera and NightCap Pro) and some "extensions" such as the OlloClip Case and lenses, I can capture some great pictures when I see them. Such as the one below, which is a street in Brussels, during the early morning hours, right before I hopped into the office (best viewed fullsize):

Or this one, which I took during an afternoon walk: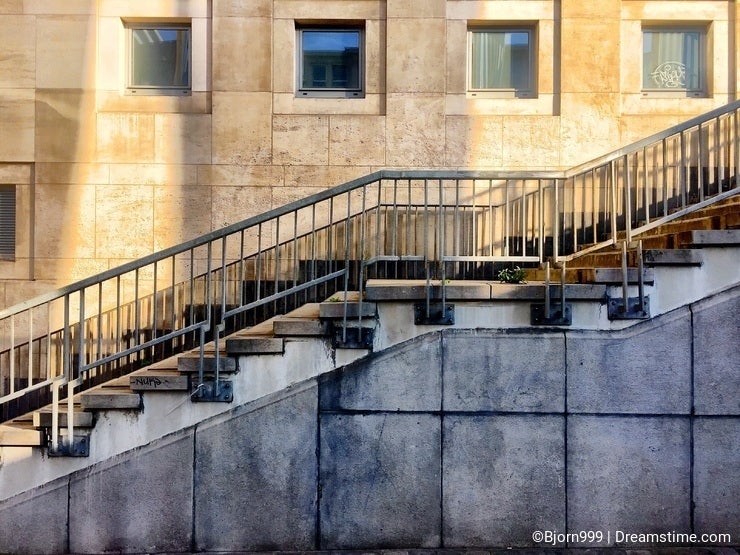 I intend to take my Fujifilm X-E1 to work during the summertime, but for now, the iPhone does a great job!
Do you always carry your full equipment? Or do you have some handy tools to always get the shot if you want to?
Photo credits: Bjorn Beheydt.