Why I love Norfolk
Norfolk is a mainly rural county in eastern England and I have lived here for most of my life and have never had any great yearning to move away. The reason being is it's such a lovely county with it's rural landscape and amazing coastline, why would anyone want to move?! There are so many things that come to mind when I think of Norfolk, the quiet country lanes.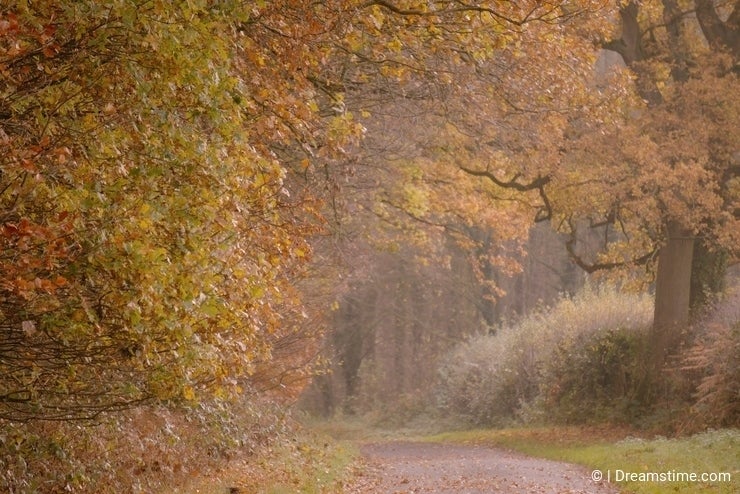 Also the variation of different woodlands that are scattered around the county like this one near Sandringham with Silver Birch and ferns looking wonderful as the sun filters through the trees.
Norfolk also has the largest concentration of medieval churches in the world with 635 still standing today like this round towered Saxon church first built in the 900's AD.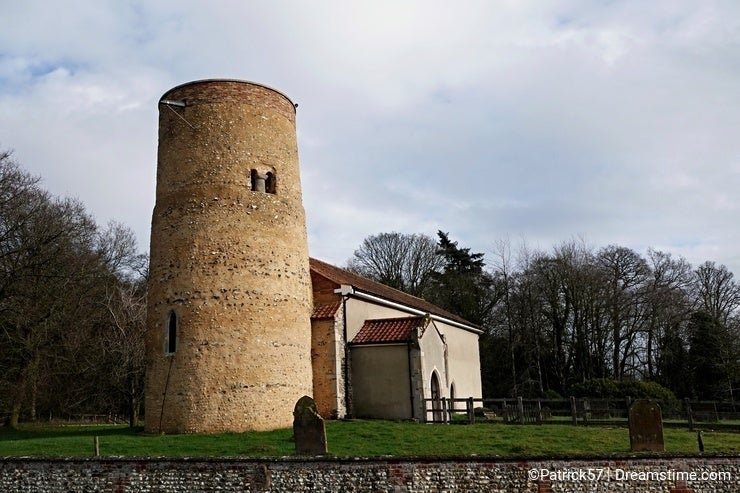 From farmland to woodland and coast the wildlife is abundant and one of the best counties in England to see a huge variety of animals and birds.
I'm not sure what this seal is laughing at ?

Another thing which I love is the people and old traditions that are still carried on today such as reed cutting, shell fishing and thatching to name a few.

This mussel fisherman is in his 80's and reluctant to retire despite his age and I don't blame him if he still enjoys what he does.

Also one of the things Norfolk is well known for is it's big skies and it's a place artists and photographers love whether it's inland or on the coast there are some great pictures to be had.
I hope you too can see why I love Norfolk so much!
Photo credits: Keithpritchard, Steve Allen, Mreco99, Patrick Gosling, Stuartan.