Why I photograph construction
Hello, dear friends. I'm Valery. And I want to tell you how I became a staff photographer.
I used to work as a photographer in a Studio. I photographed families, different people, children. I also took pictures of my family. I had read and knew a little about the photostocks. And I did not seem particularly interesting photostocks. At some point my life changed. I met a girl and we settled in a small town. I had free time and a new camera.
I started filming again. I took pictures of his girlfriend, nature, house. We traveled with the camera around the neighborhood. I wanted my photos to be useful for people. To be seen.
I was thinking about the photo shoot. I uploaded some photos from the description. Some of my photos were more popular. Here are my first photos .

I didn't even think the most popular pictures would be construction and new homes. It turned out that they are the most popular !
I was trying to make collages for new housing. And they became popular too. Here are examples of my first collages.

I also started taking pictures of construction equipment. Especially construction cranes. I was inspired by the construction.
Watch how to grow a new home – wonderful.

Also, my girlfriend worked in the construction industry and needs new photos for the site and photos for the company's calendar. This is getting even more interesting.
So I became interested in photographing industrial facilities, construction and engineering. It turned out that it is beautiful and very popular. Here are examples of my favorite photos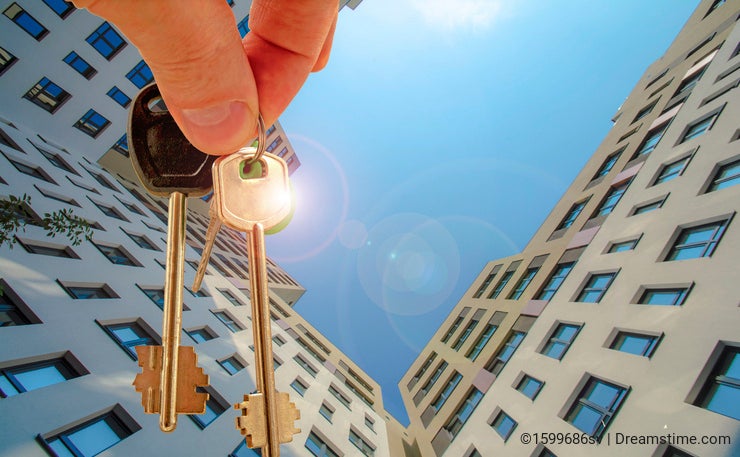 Photo credits: Valery Sergeev.