WHY NOT!?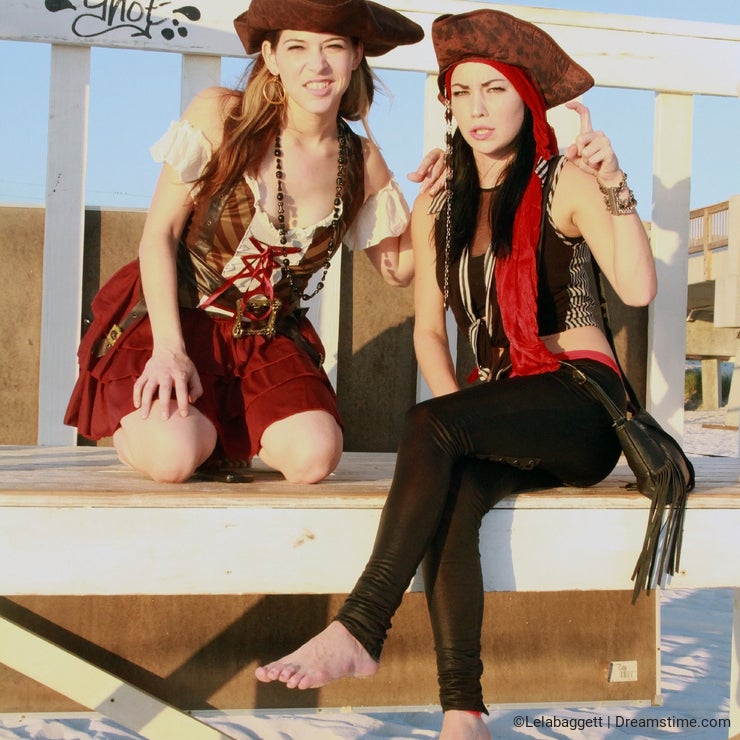 Finally I had some time to do what was suggested to me; I had some fun as I joined in a Pirate Festival over the weekend. I thought, " Why not!?", as pirates of all ages stumbled all along the beautiful beaches. So glad to be a part of so many wonderful people having a great time!
Photo credits: Lelabaggett.
To provide you with additional information about how we collect and use your personal data, we've recently updated our
Privacy Policy
and
Terms of Service
. Please review these pages now, as they apply to your continued use of our website.