Why Not?
When your driving down the road and you must stop to take a photo.
I am constantly scanning and looking for that special photo.
When I saw this shed and the beautiful purple flowers.
I just couldn't resist a closer look with my camera in hand.
I was thinking do these people driving by think I am a freak.
Like I care but what is it that they call a person who needs to photograph just about everything.
Love this Life of Mine.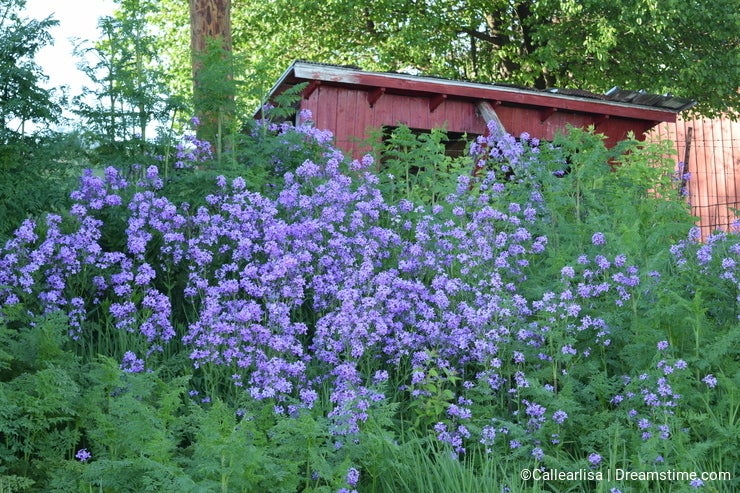 Photo credits: Lisa Callear.
To provide you with additional information about how we collect and use your personal data, we've recently updated our
Privacy Policy
and
Terms of Service
. Please review these pages now, as they apply to your continued use of our website.