Why a simple photo of no names flower can make 100 times download?
22nd May 2017, I got the first photo which is download 100 times.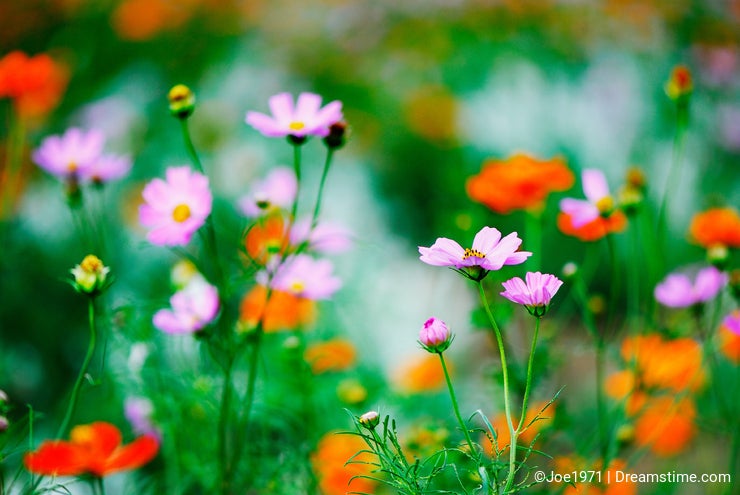 I should say I never guessed it real happened, because when I upload this simple photo, I just love it color as love that summer.
That was a hot summer, I drive to outside from my city.
My destination is a huge village of flower, I found a lot of flowers, some one bright like the sun, some one pure like the sky, but just these flower like quiet girl dancing in the wind.
I did not knew why I take my camera shoot it in that time, but I think its beautiful was so simply and free when I keep my eyes in the photo.
So I guess more than 100 persons like me, they love the simply life bloom in the summer.
Photo credits: Bo Li.