Okay, so it's been a while since my last post and, if you recall, my last DT blog was fairly negative in calling out people who do not pay for using stock images. That I'm afraid is a perennial problem, which isn't likely to go away any time soon. And anyway, I like to think that my posts are more about helping and entertaining people than moaning about stuff I can't control! So, with that in mind, I wanted to write a short piece on stock photography. It's something I've wanted to write for a while now, but life just kept on getting in the way and my creativity hit a brick wall!
I got into stock photography just over a year ago now. At the time, I remember thinking it would be a good way to develop my skills as a photographer and maybe even earn a bit of pocket money at the same time. Both of these things I'm glad to say are true. When I look back at some of my old images--photos I thought were true masterpieces *err cough*--I get a creeping, cringing feeling shuddering through my bones. And then I laugh at myself...a lot! I like to think that my skills have come a long way in a relatively short space of time. I've learnt a lot, which I'll share with you in future posts. I've also had some measured success in sales (perhaps I shouldn't mention that this has primarily been elsewhere!).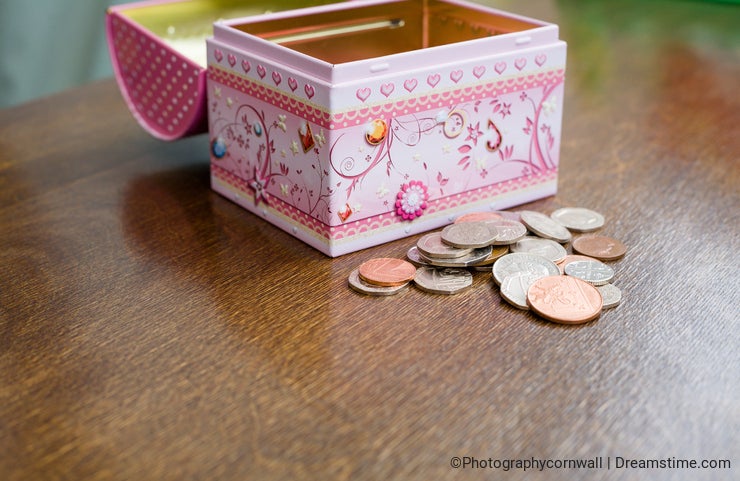 When I started uploading my photos to DT, I never really thought of it as anything more than a hobby that might one day pay for itself. Perhaps many of you hold the same humble ambition. Fair enough. But you shouldn't think like that. Not if you actually want to earn money from your hobby. Rather than uploading every snap you take because you think it's pretty, or you're just happy it's in focus, it would be best to sit back and try to think like a buyer before you even pick up your camera. Sure your photo might be aesthetically pleasing. But what purpose does it serve?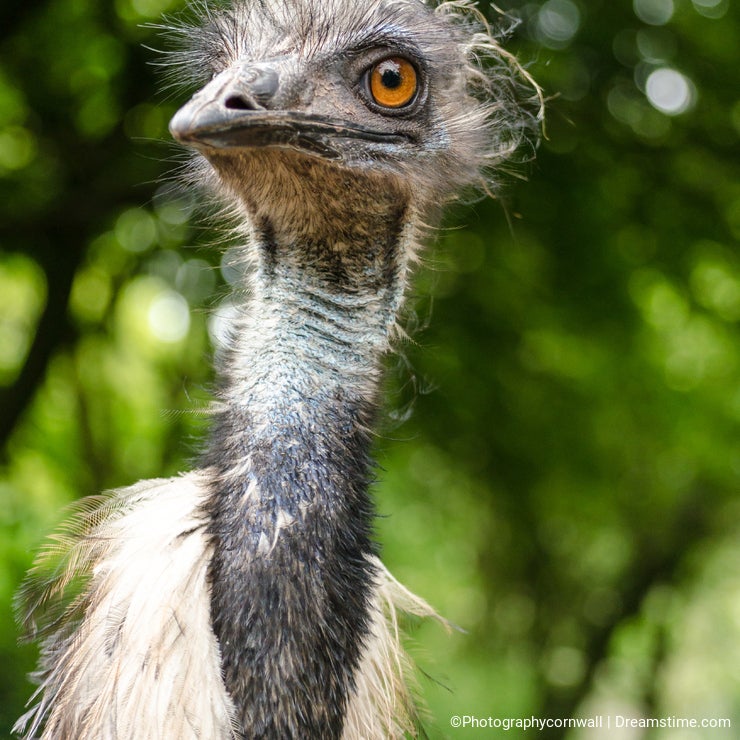 Don't get me wrong, I've uploaded my fair share of hopeful snaps. Just check out my portfolio here to see that for yourself. But more recently I've been trying to think about who might buy my photos and what they might be used for. My photography and my workflow are evolving as I'm learning more about myself, my limitations and the stock photography business. The most important thing I've come to realize is that even though I squeeze in my hobby--my photography--around my 'proper' job and family, it doesn't make it any less of a business enterprise.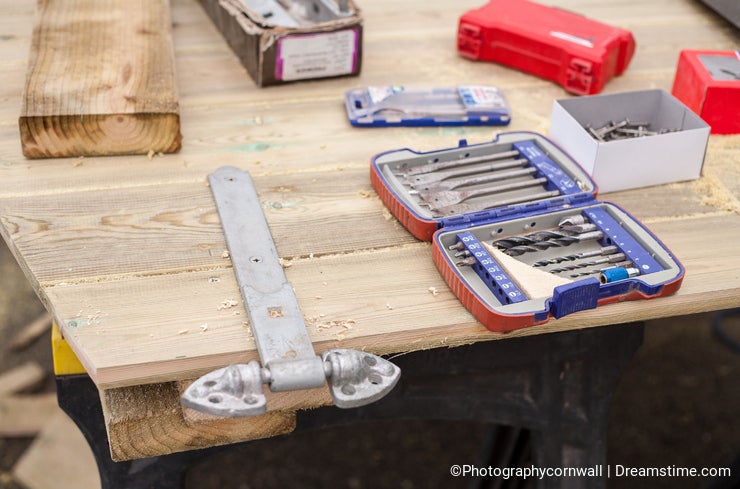 Now when I have a spare 5 minutes, I don't just grab my camera and run out the door with no idea of what I'm hoping to shoot. Like most of you, I have very little free time, and so it is crucial that I use the time I do have effectively. Rather than taking a haphazard approach to stock photography, and wasting time in the field, I think of a concept that I'd like to create. It might mean that I take less photos, but the ones I do take are all the better for it.
For me, stock photography is a learning journey; not necessarily about getting the right camera settings or best composition, those lessons are best learnt on image sharing sites. The journey is more about learning how to manage my own enterprise. My own business. It might be small now, but it's growing. I know that most of you who will read this are also hoping that your hobby will become a profitable one. You might not admit it to yourself yet. But the sooner you treat stock photography as a business, the quicker you'll improve and the greater the chances of increasing your sales will become.
As always, thanks for reading :)