Why Use Dreamstime Legal Photos vs. Pull Photos from Search Engines?
Topic today : Why use legal, licensed images from Dreamstime vs. pulling from a search engine or social media?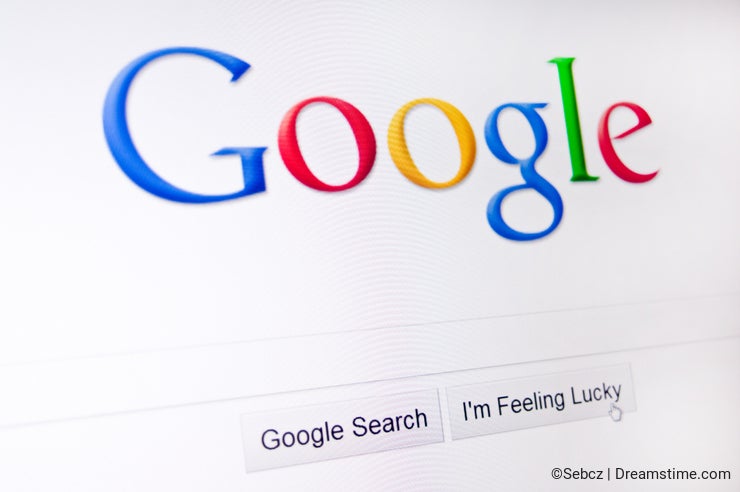 Did you think that? Why we don't use any photos we want from Google search engines or from Pinterest like social medias?
Here's the reasons that you may know or might know :
1. Free Photos Are Everywhere
If you're using free photos from search engines such as Google, let's imagine. You're preparing to make a travel advertisement on your local TV channels. You make it and sent it to channel employees. Then you see your advertisement on TV. A many messages come to you. Among them; "I usually saw this photo on my --- page" or "This is my photographer brother's photo! I'll report your advert."
2. Copyrights
Your advert has been reported to authorized. Then they call you for coming there and pay compensation penalty. Bad luck! Don't forget copyrights anytime!
3. Photo Will Be Yours
If you buy a photo (as Sell The Rights), this will be yours! Means, photo is only on you, not on others. You can use this photo on your advert, project and anything you want. No worries more on copyrights!
4. No Worries in The Future
If you pulling a photo from any search engine and others, there's a possibility of the photo getting restricted. They might ban this photo wherever you can put. But if you buy a photo from Dreamstime and others, the possibility of restriction is very low.
5. Professional Photos
Yes, you might found many professional photos on the search engines. But Dreamstime doesn't allow normal photos (if you didn't trust me, you can search "Dreamstime Review" on search engines). Many photos refused, and don't forget that this is only for serving for the customers as best as they can. So, if you come to Dreamstime, you will see only professional photos. No ordinary photos!
More reasons that I didn't said here? Please, don't ashamed for write that from your mind here.
Thanks for reading and don't forget to leave a comment or mark this article as "Useful". Thanks!
Best regards from me,
-Muhlis Gürsoy-
Photo credits: Sebastian Czapnik, Adrian Baciu.
To provide you with additional information about how we collect and use your personal data, we've recently updated our
Privacy Policy
and
Terms of Service
. Please review these pages now, as they apply to your continued use of our website.