Why you should choose a mirrorless for your microstock activity?
As many people, I have been skeptical of the mirrorless camera, but now I had to think again on this issue.
But because today those who work in microstock photography should buy a mirrorless?
Many photographers have told me that the best camera is the one you have at the time you need to take a picture. And mirrorless cameras have a huge advantage: they are small, light and compact.

This means that the camera kit (a camera body, two or three lenses, memory cards and a mini-tripod) can be easily contained in a shoulder bag, also leaving space for more.
Right now, for mirrorless there is a large amount of optical, often of excellent quality, whose footprint is ridiculous. You really know many users of DSLRs cameras that can put in your pocket a 300mm equivalent lens? I don't.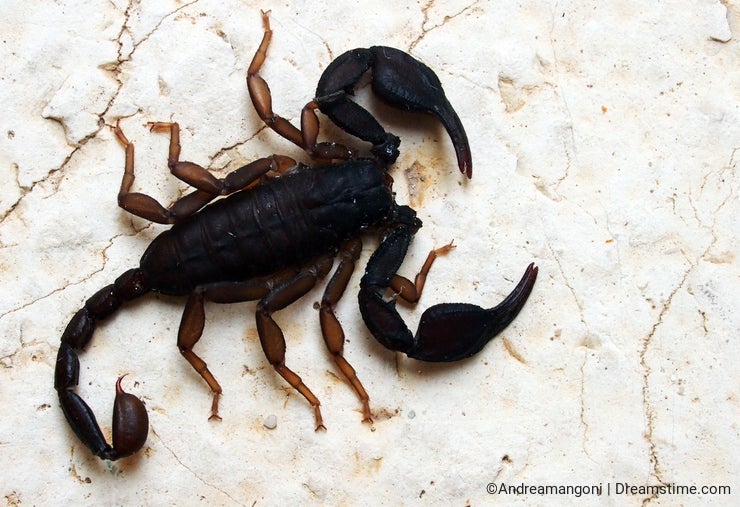 I was (before) a Olympus user, and I still am after entering the mirrorless world. I chose an Olympus Pen E-P3, for the strength of the body, the lightness and the retro look. Only for economic reasons, I've not chose a more performing body of the OM-D series. But of course, every brand can offer cameras of various levels of performance such as price. What you choose Olympus or Sony, Panasonic or Samsung, you will most likely have a camera that is fitting to your needs.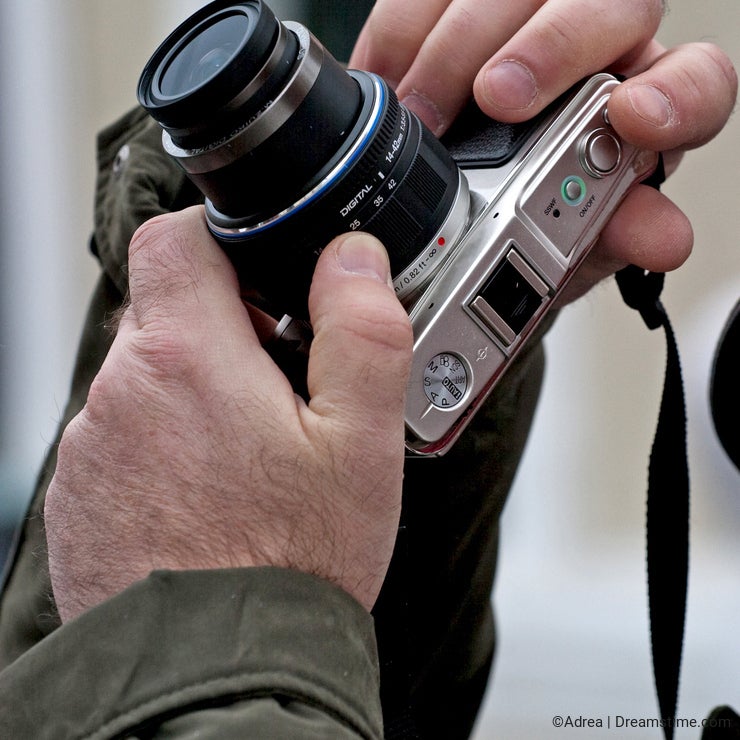 And your old kit lenses? No problem, with an inexpensive adapter ring you can continue to use it with excellent results, as well as the old analogical lenses. The photo of the lemon verbena below was taken with an Olympus E-P3 and an old lens 50mm 1: 1.4 Zuiko OM.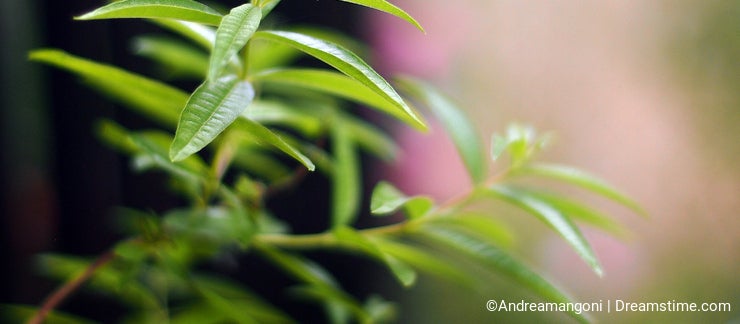 And again, the image quality is spectacular today, equal to or higher than that produced by many DSLRs; many mirrorless have an excellent stabilization system, so you can have sharp photographs even at slow shutter speeds; they have excellent performance, and they're often very "discreet": especially for those who make street photography, to take a picture without people feels intimidated (maybe from the cumbersome body of a DSLR) is priceless.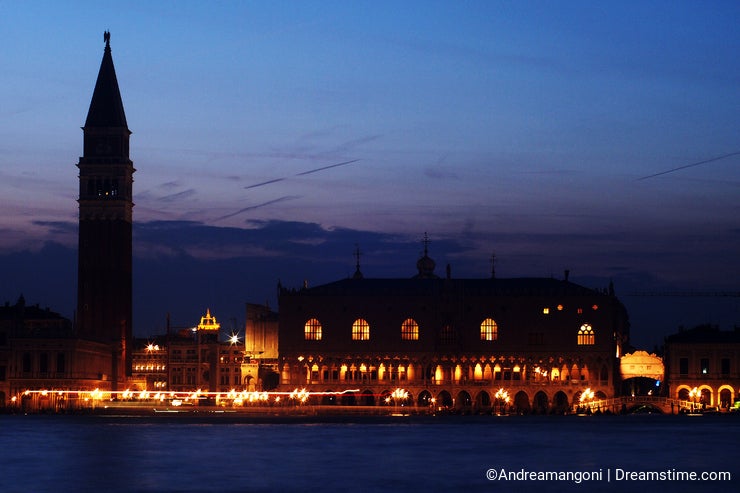 So, for me now the right question is: whi you should NOT choose a mirrorless camera, also only as second or emergency body? Have a nice time taking photos of what you love, that you have a DSLR or a mirrorless!
Andrea Mangoni
Photo credits: Adrea, Andrea Mangoni, Marek Uliasz, Nicoleta Ionescu.