Why Your Digital Footprint Should be a Priority

Starting a new venture is often a stressful experience. For all the excitement surrounding the birth of a fledgling business, there is also plenty of stress and worry, which is to be expected when bringing any idea to fruition. Something that can easily take the edge off some of this stress, is making sure the basics are done correctly, and in the modern world, that means making sure your digital footprint is a good fit.
Your digital footprint, when it comes to business, is everything that is online and relates to you. Your website, your social media accounts, all of these things count towards your digital footprint. When people talk about a person digital footprint, they are generally referring to the data that we unintentionally leave behind, such as the websites we visit, or the emails we send and forget about.
When it comes to business however, it is generally relates to your web presence, with the aforementioned website and social accounts, as well as reviews and conversations that are about your company. Some you can control, some you can't, but at the very least, you need to be aware of your businesses digital footprint, and if called for, improve it. A great place to start, is your website.
The website is still the hub of your business
If you don't already have a website, you need to get one. Social media account do not count as websites either, and going down this route can lead you into a dark place, should that social media platform ever change its policies, or cease being a platform altogether.
If you do have an existing website, it is never a bad idea to open it up in a browser window, and do the same with your rivals.
If you notice a big gap in visual quality, or ease of use, then giving your website some tender loving care and a new lick of paint should be a priority. But before you go out to find a new costly web designer to overhaul your site, it is worth considering some of the cheaper, DIY options out there.
With so many options available, building a website has never been easier. With 'drag and drop' style page builders being all the rage these days, there is little need for a small business to pay over the odds when it comes to building a gorgeous website. Simply select a template that suits your business style, add your content, and publish. Most of these services now have eCommerce options, and allow you add your own graphics, backgrounds and logos.
When it comes to designing your own logos, there are also options out there that can help in this department too. Rather than getting a designer to painstakingly filter through your content and at a substantial cost, create something that is unique to you, there are services such as Tailor Brands that do all the heavy-lifting for you by using your typography preference to algorithmically design professional looking copy for your website or social network. Consistency across the web is key to building a brand, so be sure to unify any presence you have on the web by using the same logo, font choices, and general 'look' across all departments.
Get social with your customers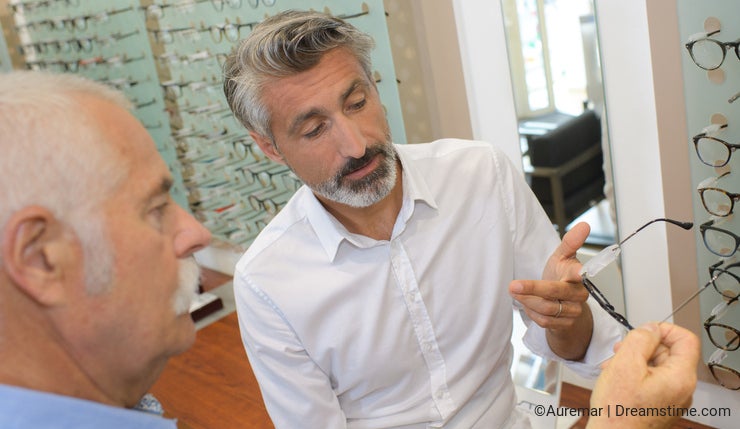 Now, while it is fine to play down the important of having social media accounts as a default website, that doesn't mean you should ignore them completely. In fact, it pays to have a social media presence for multiple reasons. They can act as a great gateway portal for your potential and existing customer queries, and they work equally well as digital pedestals from which you can make people aware of upcoming offers or other similar propositions.
With the likes of Facebook Live, Periscope, and Google Hangouts, you can even stream live video to your customer base, increasing engagement and keeping your brand in the collective conscience.
Webinars too are a great way to engage with people, or depending on what sort of product/service you sell, show your customers how to make the best use of it, or talk them through any troubleshooting they may need.
It may not all be good news though, as you are bound to get a few disgruntled customers shouting about how they feel they were 'wronged' by you, but rather than looking at this as an inconvenience, try to see it as a 'looking glass' into the problems your company may exhibit. No person and no company is perfect. As such, look at these complaints as valuable data that you can 'mine' when deciding on what improvements to make.
The separation of work and play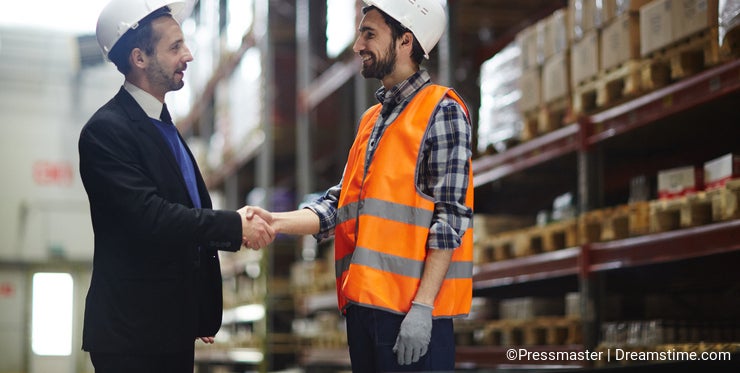 Lastly, it is a very good idea to separate your work life and you business life contact points. For example, you may start your business using your personal mobile number as a point of contact for customers. This will soon become a mistake if your business takes off in the way that you hope for. Customers, clients, and colleagues, calling you all evening when you are trying to relax is going to get tiresome very quickly, and having a generic email account linked to your personal account is also going to feel like your work/life balance is blurring.
As soon as possible, separate your work and personal accounts. Web-based VOIP services such as Skype allow you to pay for a real telephone number, so you can log-on for work hours, and simply shut the app down when you finish for the day. Not only does this allow you to enjoy your downtime without interruption, it also has the side-effect of making your company look more professional. A mobile number never looks as good as a landline, and a generic Gmail account will never look as reliable as a unique, business-centric one. Spend a little extra, and set up your business communications properly, and as early as possible.
Look through the eyes of others
When implementing these upgrades to your online footprint, you will do well to look at your business from the eyes of a potential client.
If you would be happy to buy the product you are selling, then the chances are you are doing it right.
If however, you think a certain aspect such as a poorly designed logo, lack of customer service, or a plethora of bad reviews with no repartee from the business itself would put you off, then it may be time to make sure your digital footprint is the reason why people become customers, not the reason they look elsewhere.
Photo credits: Auremar, Everythingpossible, Pressmaster, Sasinparaksa.