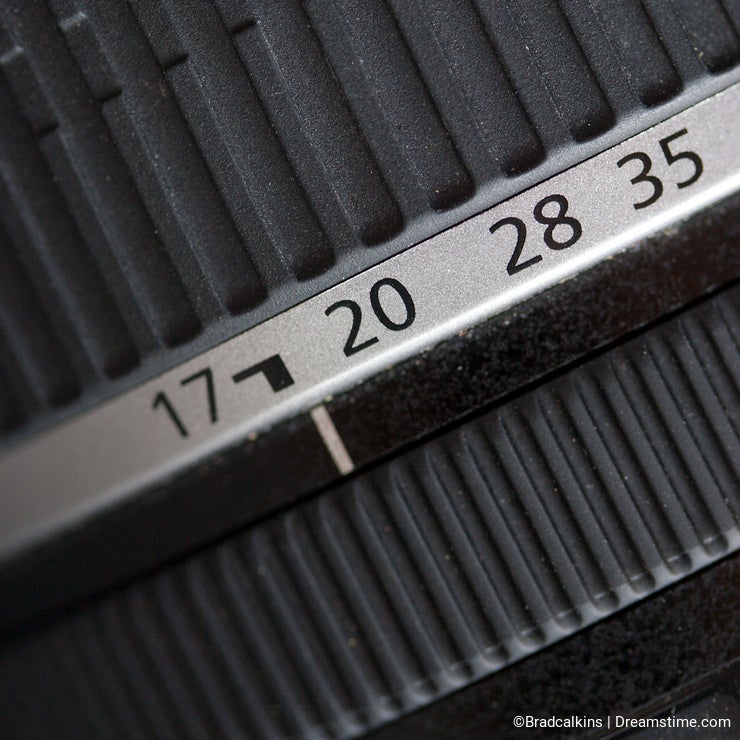 A while ago, I did a blog on prime lenses and their strengths - but there is still a case for zooms:

1. When you can't move or can't get closer! People often refer to 'sneaker zoom' with prime lenses - meaning they walk closer or further to adjust framing. That is great if you have the option, but try moving a little closer when standing on the edge of the Grand Canyon - or even getting closer to get a photo at the kid's Christmas concert.
2. To keep the camera sealed. In bad weather or dusty conditions you may risk getting dirt, grime or water into your camera by changing lenses. Not to mention the inconvenience of changing lenses when doing outdoor activity.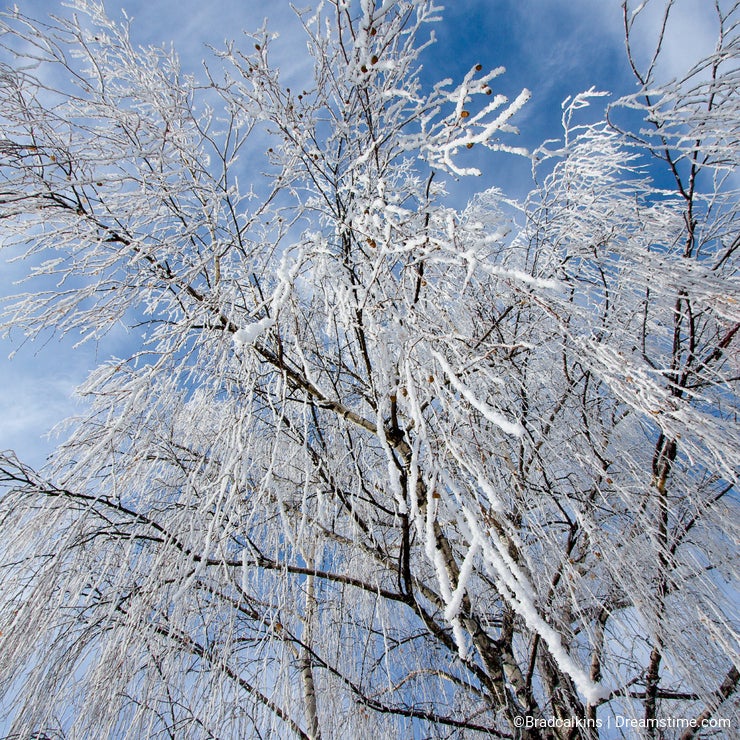 3. When the focal length you like isn't covered by a prime lens. Not all focal lengths are covered by primes, especially in the wide end. Canon doesn't make a 10mm prime lens to use on crop bodies, for example. A zoom allows for very precise in camera framing to avoid cropping later.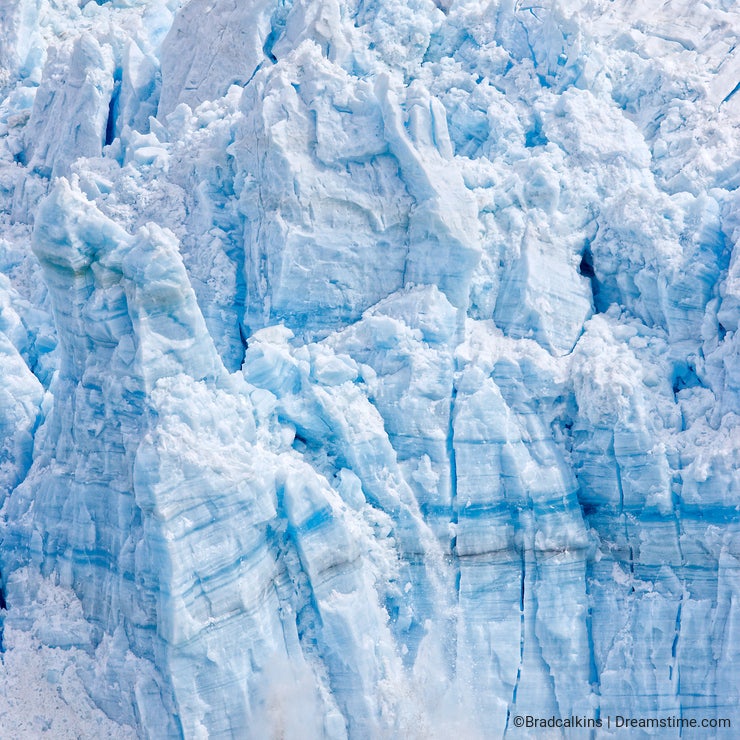 4. To respond quickly to action. I like the challenge and simplicity of just taking my 28mm prime with me on family outings, but I wouldn't risk heading on the family vacation without a zoom or multiple lenses (risk missing some shots I mean). When your subject is coming closer and then moving further you can maintain framing with a zoom.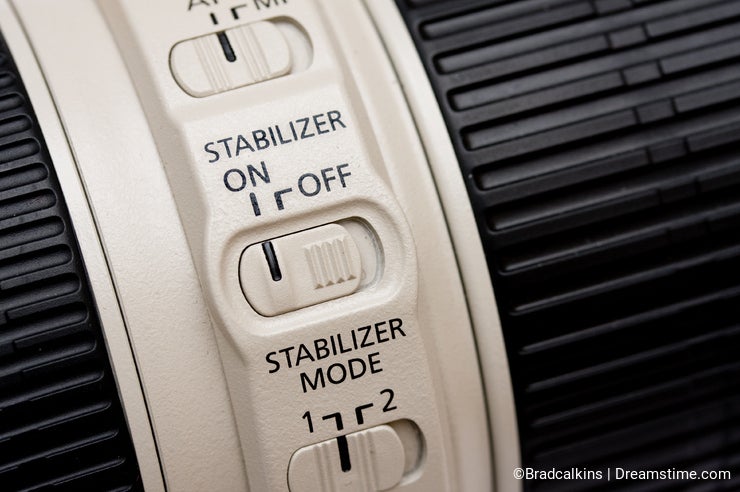 5. Image stabilization. With Canon and Nikon you basically have to get a zoom if you want a stabilized lens (with a couple of macro lenses as exceptions).
Personally, while I really enjoy working with prime lenses, I do find that I use a single zoom lens (24-105mm) and a prime macro for the majority of my stock photos - so both have an equal place in my kit.
Let me know your comments and thoughts on zooms versus prime lenses.