Wild Mouflons at Sierra Maiola
As I commented in my former post Birds of Sierra Aitana, the Pais Valencia or Autonomous Community of Valencia in the Spanish Levante has a surprising offer for wildlife photographers, both in organised trips and in photo hides as it is the case in this article. A little bit more in the interior of the province Alicante, in the mountain range of Sierra Maiola, the Fundación Victoria Laporta offers several hides for birds and also two for wild Mouflons, a species which was introduced in the nineties and which is thriving up to the point that it has to be controlled to avoid an excess of population and the consequent negative effects on the flora and fauna of the nature area.
The Mouflons were quite alert and mistrusting which is a reaction to the periodic and controlled hunting which has to be performed to avoid a before mentioned overpopulation of this wild sheep.
I soon realised that I had to set my drive on silent shooting as the Mouflons reacted quite harshly on my first shot, the hide itself was quite basic and was not sound proof at all.
All together I managed to get some interesting shots and the presence of a singing Thekla lark on a nearby branch was a welcome plus!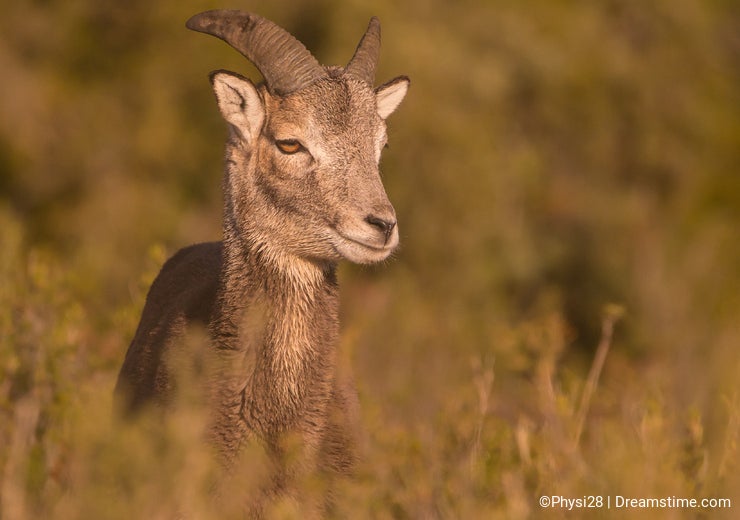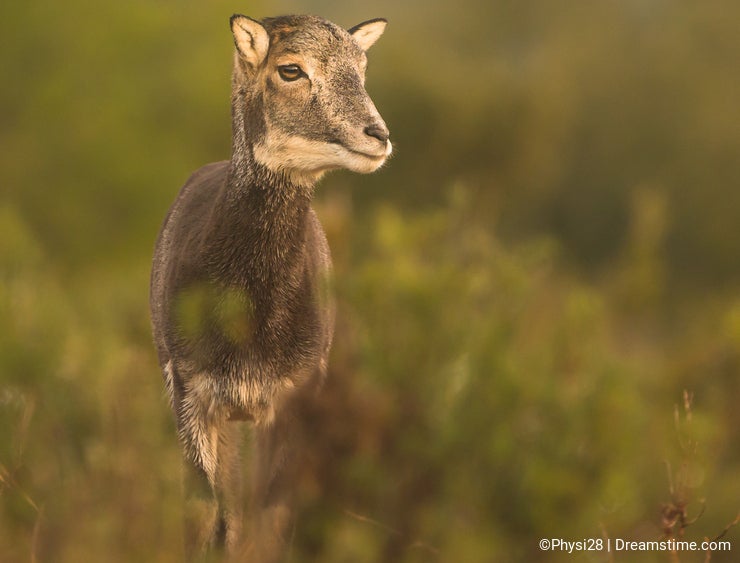 Photo credits: Joan Egert.
Valencia related image searches
To provide you with additional information about how we collect and use your personal data, we've recently updated our
Privacy Policy
and
Terms of Service
. Please review these pages now, as they apply to your continued use of our website.