The Wild Untamed Squirrel
When there's no moose, bear, or cougar, what's a wildlife photographer to do? I've taken to photographing squirrels. Yes, that's right: the wild untamed squirrel ...
In folklore, squirrels are known as fuzzy mischief-makers. In fact, one story from the Indigenous American Choctaw, tells of a black squirrel who tried to eat the sun causing the very first solar eclipse. It doesn't get more mischievous than that.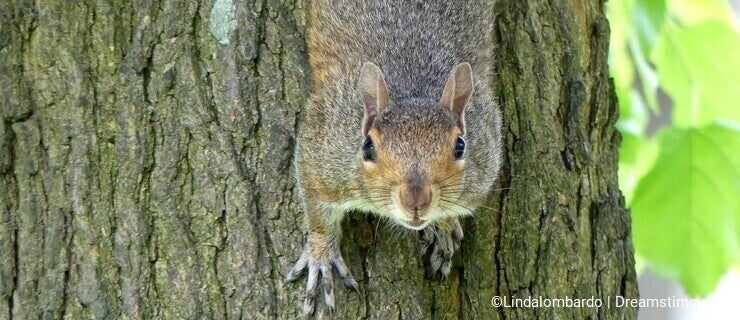 Here in the Eastern United States, we have the gray squirrel. Gray squirrels often forget where they've buried their stash of nuts and seeds, and as a result, they are forest regenerators helping with biodiversity.
They are also a messenger archetype, in many folklore stories, because squirrels are masterful problem solvers, even if they can't remember where they buried their food.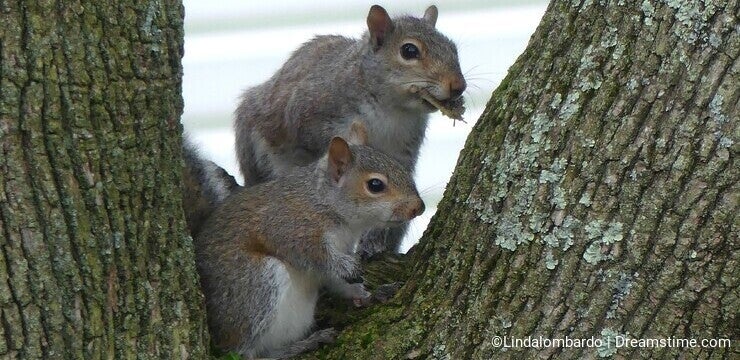 Here are the other things about squirrels, they seem to love to pose. I realize that a squirrel stopping, staying very still, and staring at me is probably due to the fact that squirrels are prey animals. They are the potential meal for just about any larger creature, so they are innately alert. They assess with their stillness, watching your every move. And, as a photographer, if you're eager to start some nature photography, let's say that they will gladly, even curiously, hang around while you adjust your settings, focus and since they're not usually afraid of humans, they'll give you ample opportunity to take lots of endearing photos.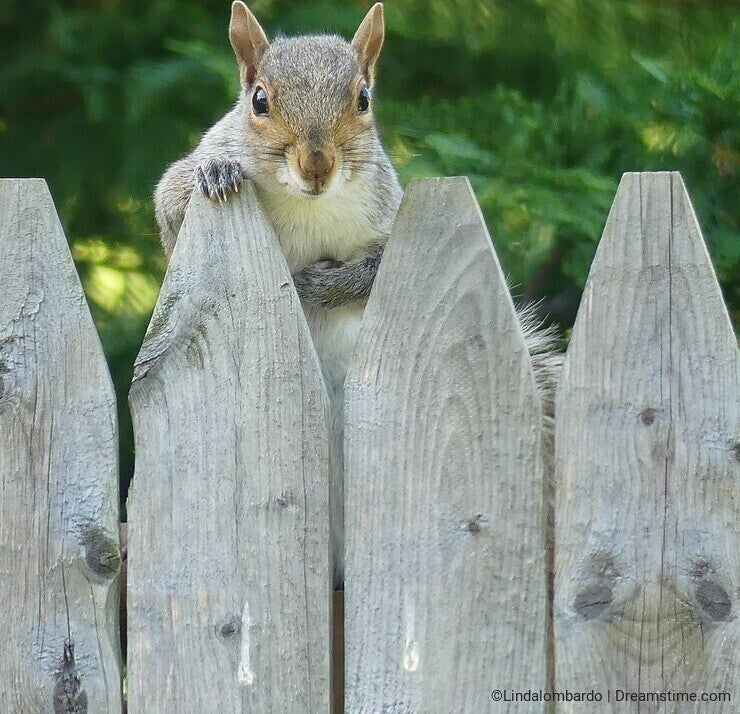 They are playful little rodents, too. I've watched one roll and tumble with a stick under my Weeping Mulberry tree, acting just like a puppy with a new toy; when they're not eating the mulberries, that is.
Squirrels are ideal subjects for photographers just starting out, or a photographer who knows they'll always get something interesting if they wait long enough.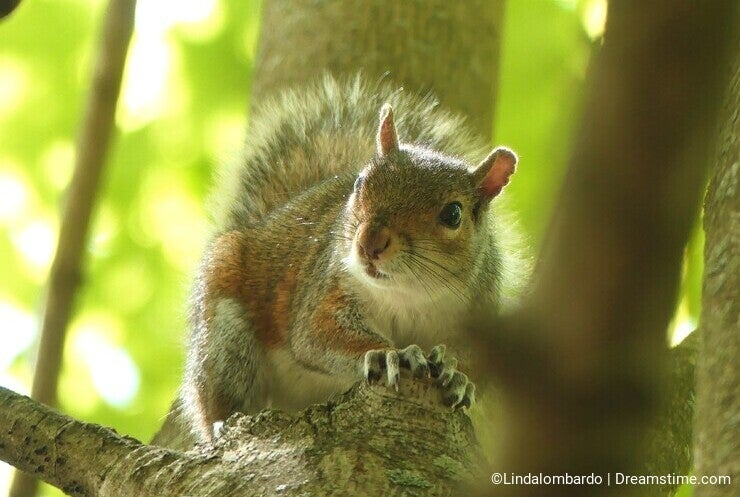 Photo credits: Linda Lombardo.