Wildlife
I have recently, after several years of casual photography, started to focus more on the beauty that nature offers. We love the outdoors and with the lovely weather and surroundings in Southern Africa teaming with wildlife, one cannot go by without enjoying the free canvas of natural paintings. Wildlife photography is one of the most challenging areas of photography as one needs to have patients and lots of water. However once hooked you will never look back. Black and White or Colour does not matter, striking beauty with every click.
Keep up your photography, it keeps the mind going and develops your way of looking at life to see the positive in every situation.
Regards
James Buys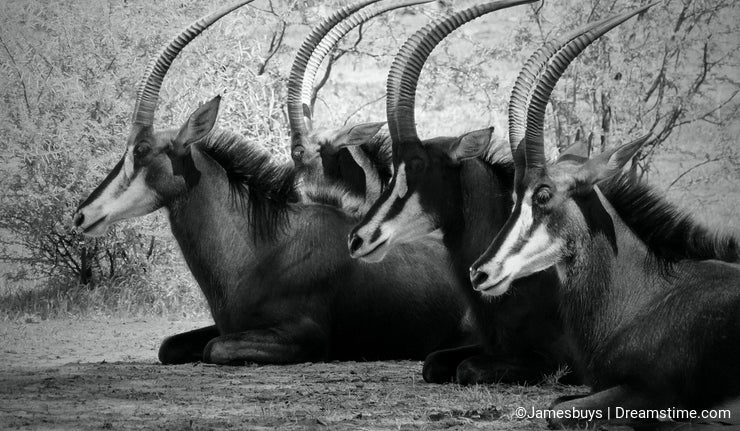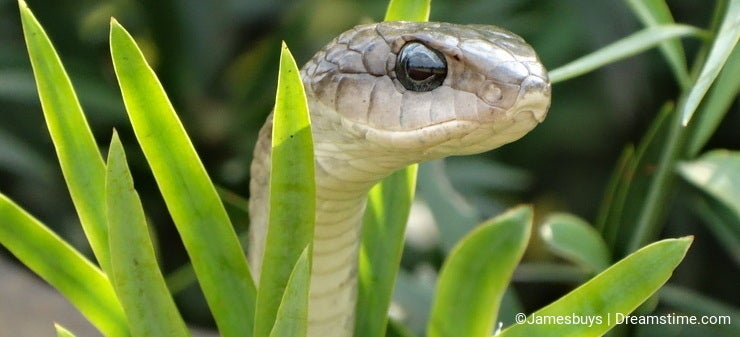 Photo credits: James Buys.
To provide you with additional information about how we collect and use your personal data, we've recently updated our
Privacy Policy
and
Terms of Service
. Please review these pages now, as they apply to your continued use of our website.