Wildlife is Everywhere
Many people think that photographing wildlife is hard but wildlife is easy to find and a little patience can go a long way when taking a photo. Wildlife can be found in ponds, gardens, parks, meadows and national parks. There could even be a deer near your home. For those of us who go fishing try taking a photo of your fish in the water. Fishing publications want photos of wild fish such as trout. If you snorkel or scuba dive take some underwater photos with of course an underwater camera though underwater photography can be quite challenging. Many wildlife photos can be taken with a 10x point and shoot camera though a superzoom camera will be more effective. Sometimes the digital zoom feature may have to be used but use this feature sparingly as it can degrade the quality of the photo. A DSLR camera may be advantageous as lenses can be switched to get the right shot as well as a capability for noise free high ISO images. If your camera has a shutter priority mode use it to ensure a fast enough shutter speed to get a sharp photo or try an action mode setting.
Most animals have a certain tolerance for an approach distance. In many cases if you are closer than 100 feet birds, deer etc. will move away from you. ISO settings range from 100-800 though it is best to shoot at the lowest ISO that will get the job done however DSLR cameras may not have this restriction. Most wildlife photos involve trial and error necessitating close review to determine if the photo is sharp enough. Not all photos will make the cut as wild animals do not stay still for very long. Sometimes waiting for a bird to perch quietly on tree branch can result in a successful photo. Some people want action in their photos and for these photos a fast shutter speed and many takes will be necessary. Get out there and shoot-wildlife is everywhere!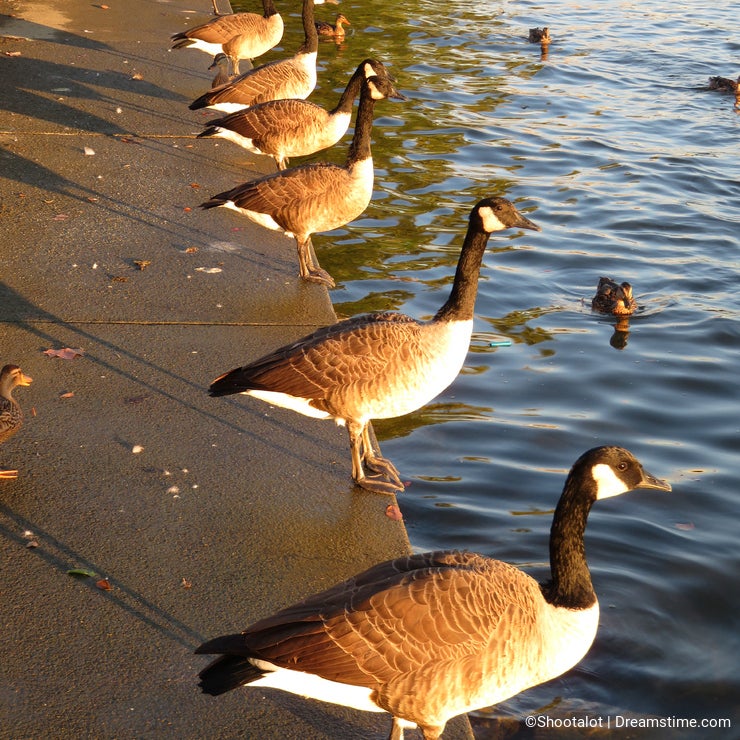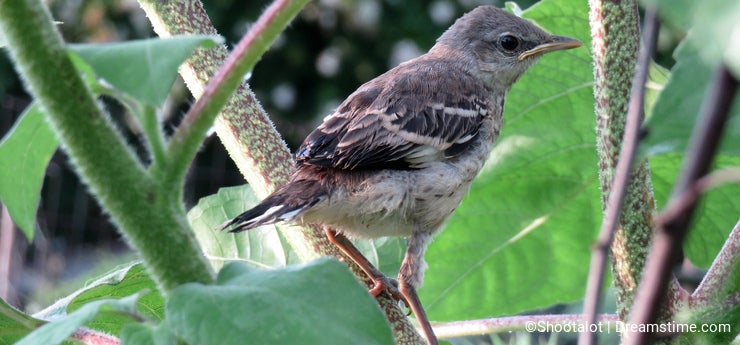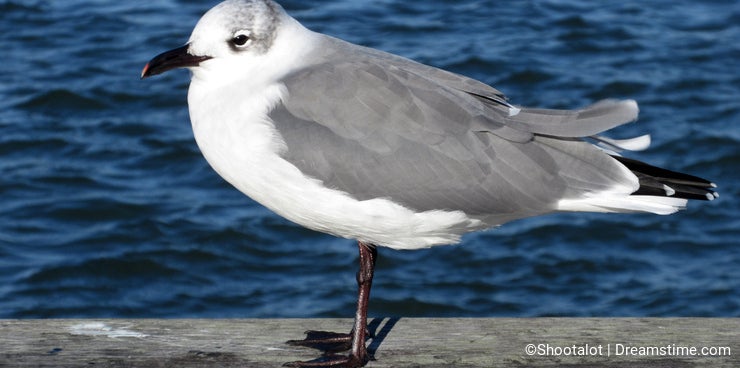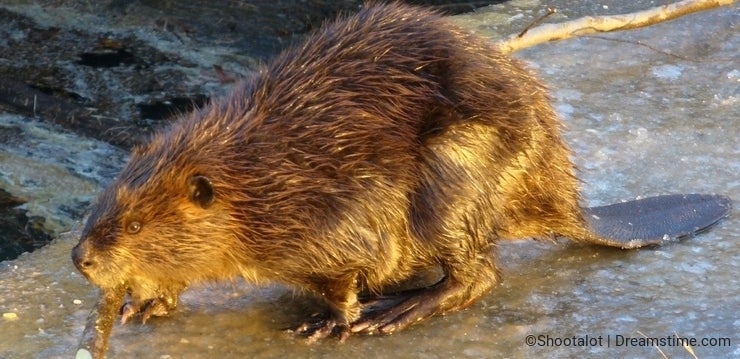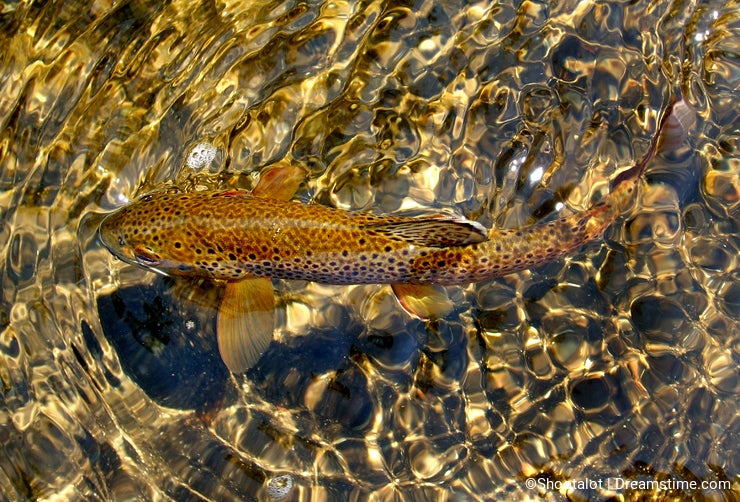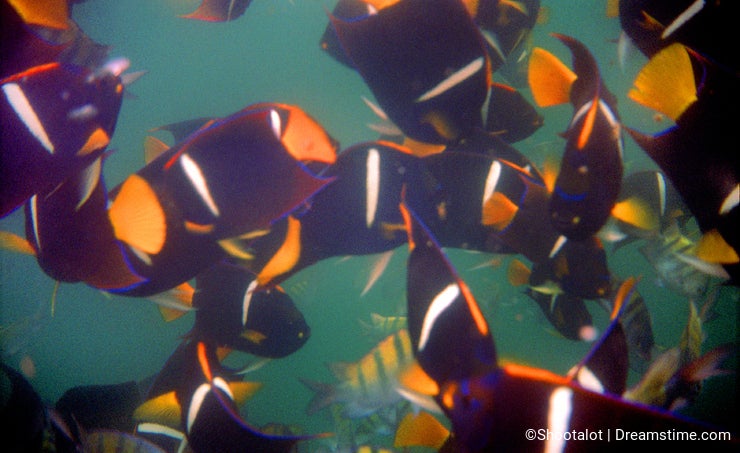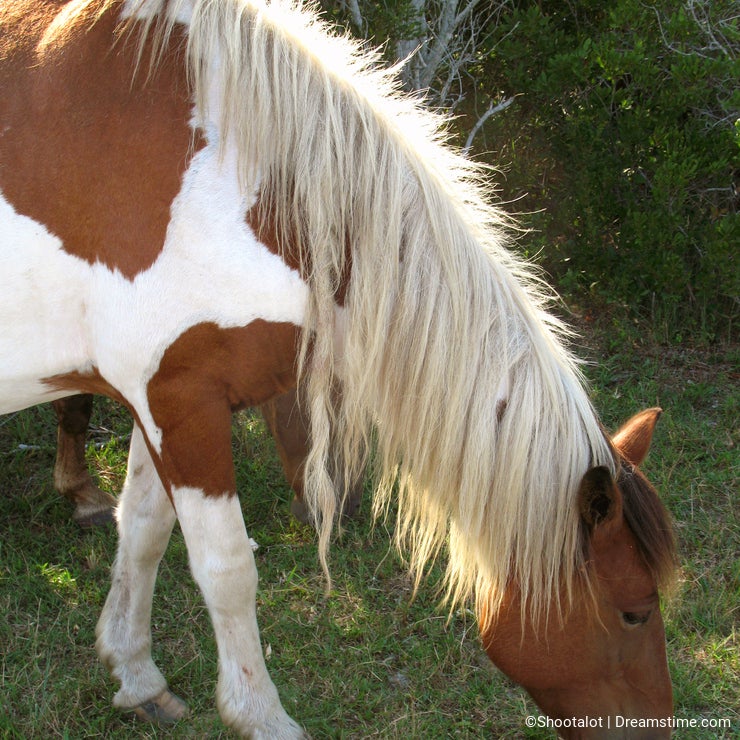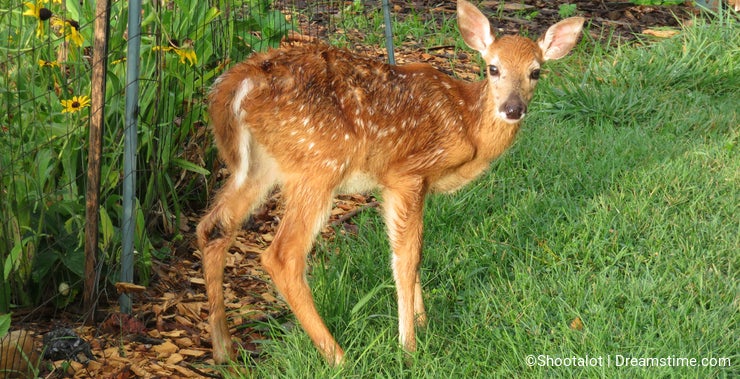 Photo credits: Richard Gunion.