I've been looking around DT for different photographers and their different subjects and techniques trying to establish what sells better and leaving subjects and/or technique aside I've reached the conclusion that many of the bests sellers on DT use higher resolution cameras.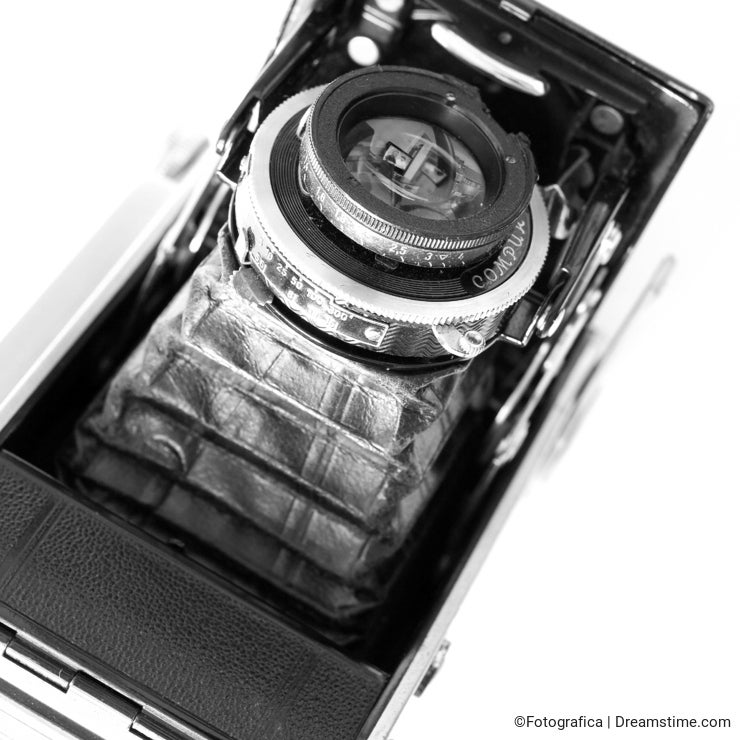 This brings me to my dilemma: will it improve my sales if I invest in a new higher resolution camera?? I mean, don't get me wrong, I won't get this new camera exclusively for DT photography, but still ... it wouldn't hurt to increase my sales here also!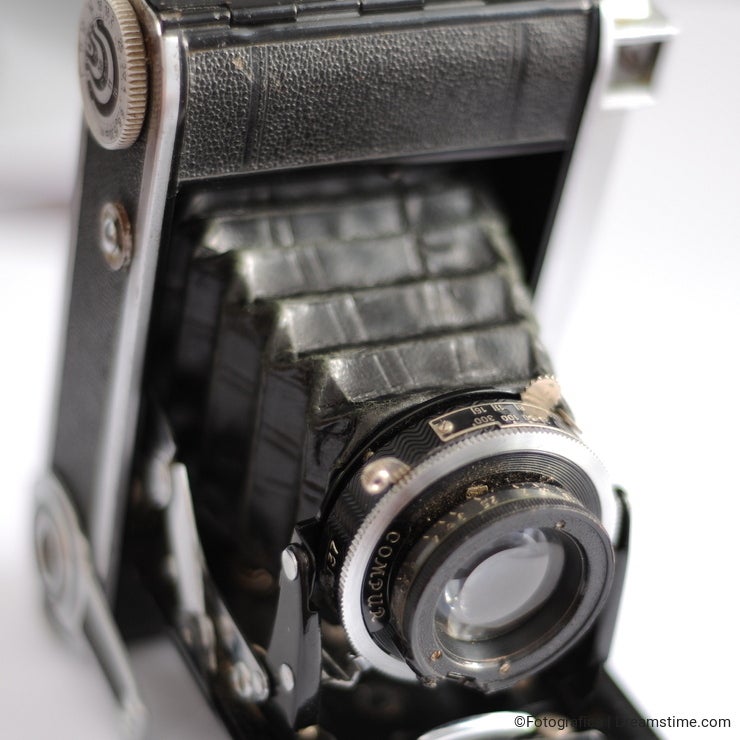 Since I'm a big Nikon fan, and having a real opportunity to get the new D3X at an attractive price, I found myself asking if I should invest in this new equipment!
I own a D300 which is all that I want in a camera, except maybe for the fact that it's not FX, and I had recently the opportunity to shoot some images with a D3 equipped with a 14-24mm G which was an entire new experience (the images I'm talking about are pending for the moment and will be available starting next week) and that made me want to get an upgrade. So, should I just go FX (which is not such an expensive upgrade) or should I go all the way and get the new 24mpix FX camera! Is the double resolution increase worth it??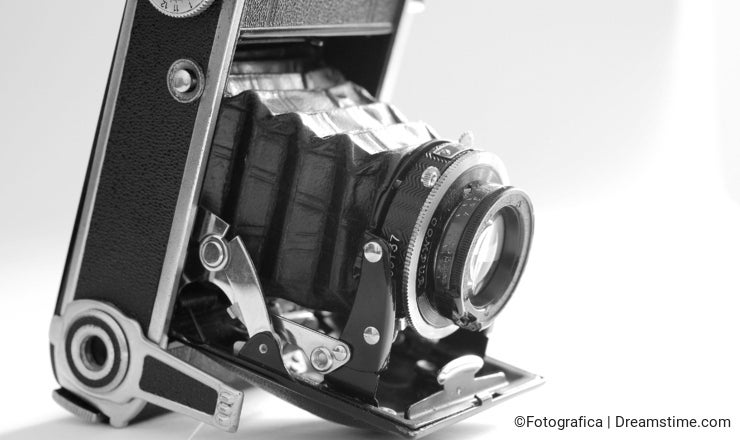 Hope to get some responses from experienced photographers of our community! Thanks!