Winter is coming
Winter is coming. Let's prepare for Wintertime photos! Photographing with snow can be tricky, especially when the weather is not on your side.
I am still new but I think stock photographer should look more into what kind of wintry photos our customers need, postcard - print out - commercialise - or else, in addition to just photographing. Let me know what do you think of this statement, and also my photos :)
Here is my recent 'Winter' theme uploads. They were from my time in the UK. You are invited to visit my page to see more of my portfolio.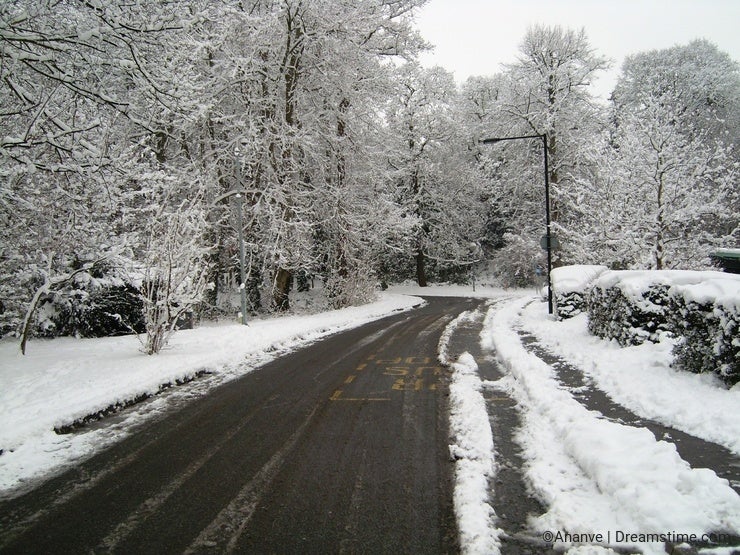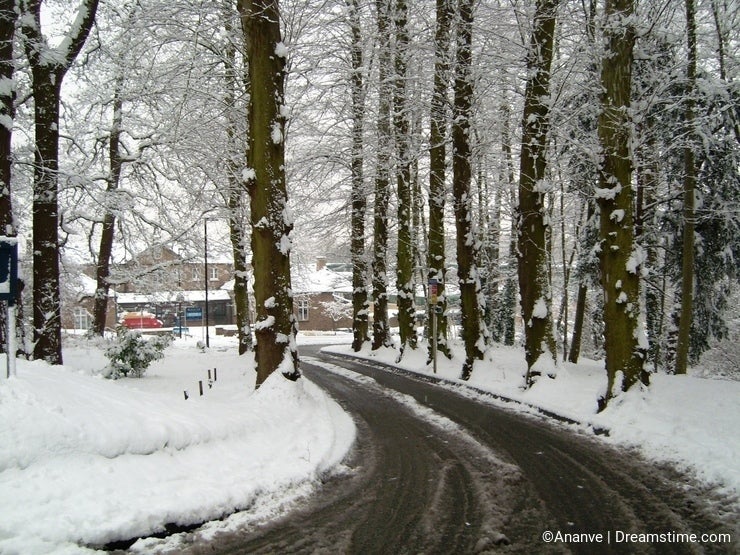 Photo credits: Anan Venasakulchai.