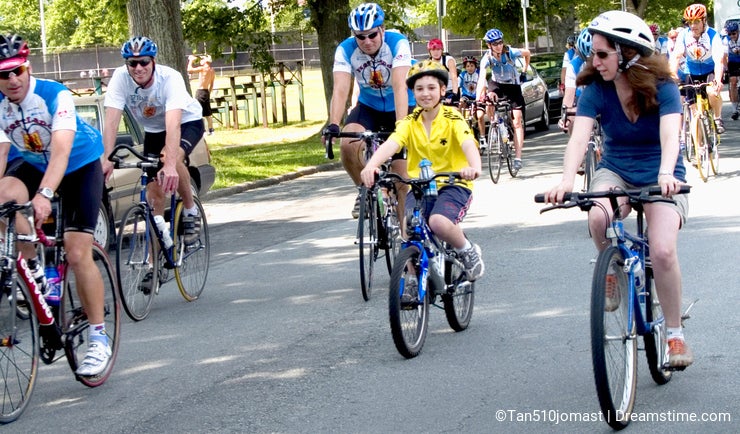 Those of you who has followed my blog will know that most recently I have attained my first Level 3 image . This is the one shown here aside .
I also noticed that as the Level increases, the earning for each download increases accordingly. An XS which used to be 1 credit, jumps to 3 , then to 5 ,etc..
This may seem unimportant to those who are selling a lot here and there via quantity portfolio. But for someone like myself, who is unable to mass produce stock photos, due to the lack of time from having full time day/night business, it can make a difference to earning to a faster payout if one plays it smarter.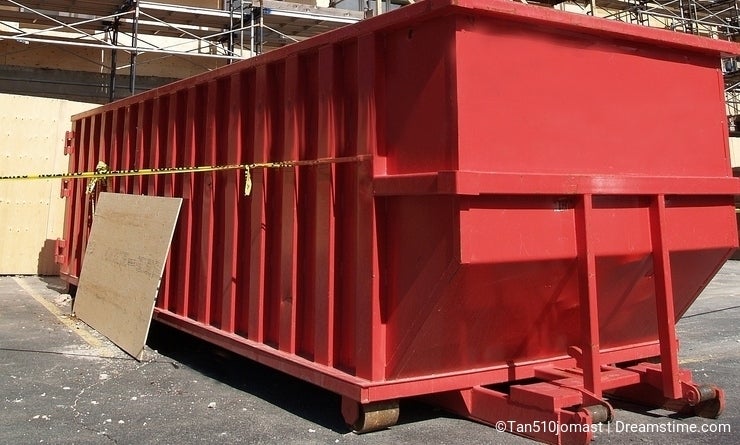 Smarter in what way... you ask?
Well, a while back, I had a rejection from a site for having too many "similars". I think Dreamstime also has that policy, which I recall reading Achilles mention of this somewhere, a while back as well.

When I first got that rejection notice. I thought this was yet another one of those outrageous excuse to reject someone's hard work.
The image was well produced. I maintain a very hard standard
with my work, and most times, when I do get a specific objective rejection from a reviewer as to "artifacts", "noise", "poor isolation",etc during my beginner days, I don't rant about it.
I can see it for myself.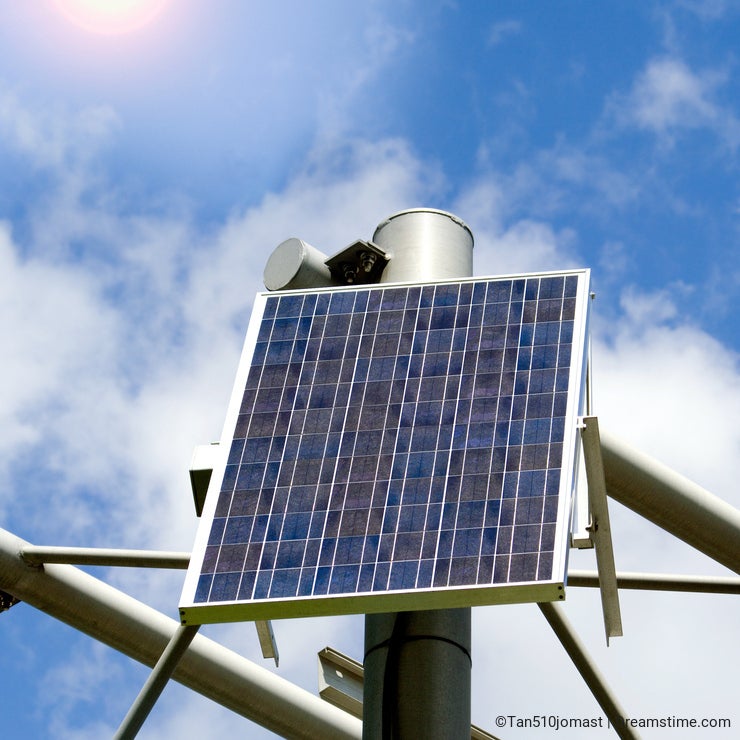 But something subjective is hard to swallow some times,
when one reviewer accepts the rest of the shoot and another rejects an odd one.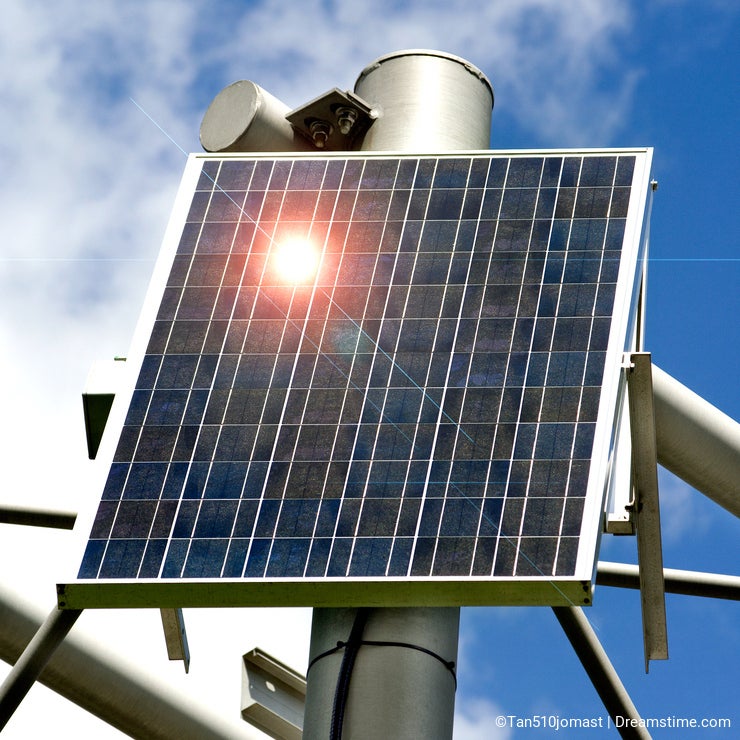 So, naturally, I was curious to read what Achilles had mentioned about "similars". Also I wrote a handful of the old experienced top sellers to ask them if this is bull or valid.
Sure enough, they said, they agreed with Achilles.
(Ha!ha!... I can see Achilles with his grin from ear to ear here!.
April fool!.. no, this time it's serious. It's 6 minutes to April 2
here by my computer watch, so no more April fool, I promise, lol)
ANyway, closing thought.
With my Level 3 image, I now understand fully why those who preached the wisdom of not giving out too many similars in your portfolio .
For example, say I am a buyer of a building image for construction with a red dumpster. Seen here.
Or an image of a solar panel Seen here too. One closeup and one a little wide .
If I see 12 identical or similars with little variations other than what you see here as a Portrait and Landscape format choice of two, which buyers will likely be happy to have such choice.
Or one of telefoto, and another of wide angle, which again is being considerable to a buyer's need.
What do you think would likely happen if I have 12 similar images instread of just these two?
Maybe you will get one here, one there, two here, two there,
from different buyers or even the same return buyer.
But if you only gave me a choice of two, or even one.
You could end up with 12 dls for one item, instead of 1 dl for each of the 12.
Result ? a faster escalation to Level 3 for your single image.
Makes a lot of sense , doesn't it?
Remember this , the next time you shoot off too many similars.
Your reviewer may be actually doing you a favor to reject your truckload of same old same old.
Cheers for reading as always.
Happy sales to all of us.... No April Fool this time :)
And a very good night to one and all. I need my beauty sleep if I am to look good enough to steal Angelina Jolie from Brad Pitt, ha!ha!