Woman contest
I was excited to see the new contest this month from dreamstime, all about WOMEN.I thought wow... im a woman, I photograph women, this is a good one for me! After all, women are amazing. we cook and clean, create magic from nothing, stretch a dollar as far as we can, hold the family together, grow human beings from simple cells, produce milk to feed them, kiss boo boos, bathe, dress, nurture these little alien creatures... we also bring home the bacon, fry it up in a pan, and still never never let you forget you're a man....( old song for those of you who remember!)
An old joke shows a man talking to a magic genie who grants him one wish after he rubs a magic bottle. so the man says " I want to have a highway that goes from California to Hawaii because i've always wanted to go to Hawaii but i'm afraid to fly. so if I can drive there...." The Genie says " man are you crazy? do you have any idea how much cement that would take? the structure we would need just to support a road like this? how much work it would be? choose something else!" so the man thinks a minute and says "OK... for my wish. I want to understand a woman. what she thinks, how she feels, what she needs." the genie shakes his head and says "ok ok... do you want that to be a 2 lane highway or 4 lane to Hawaii?"
Women are complex, as some of the wonderful accepted entries already show.
I am excited that 3 of my images are in this months contest.. so far! I am not done yet! We have women in sports and of course mothers, grandmothers, women who care for their man even as they age, we have women in the work force and the home, single and married, starting out and at life's end. Just in time for mother's day, I think this contest is one of Dreamstime's best and i'm excited to be part of it. so enter your visions of a woman, and vote! and to all of you women out there, hats off to all you do every day.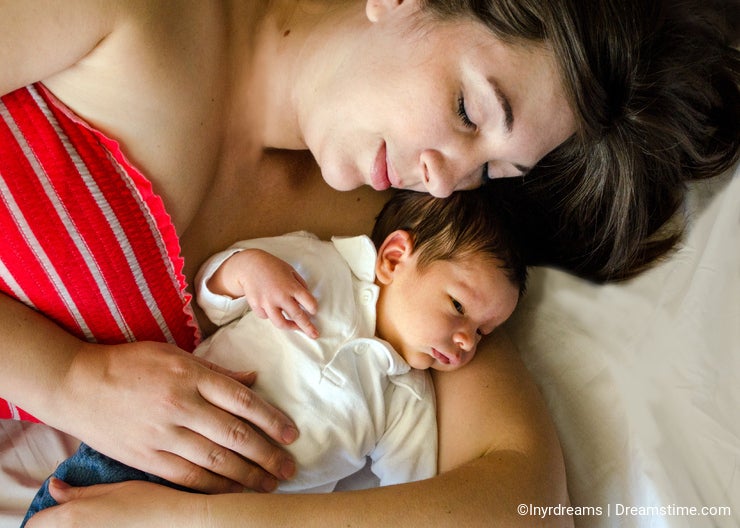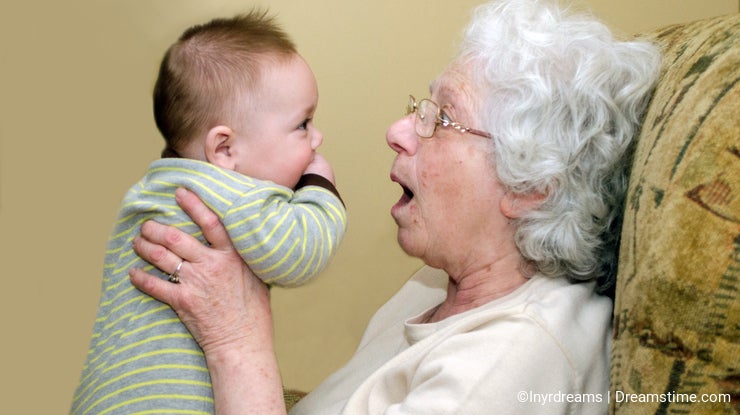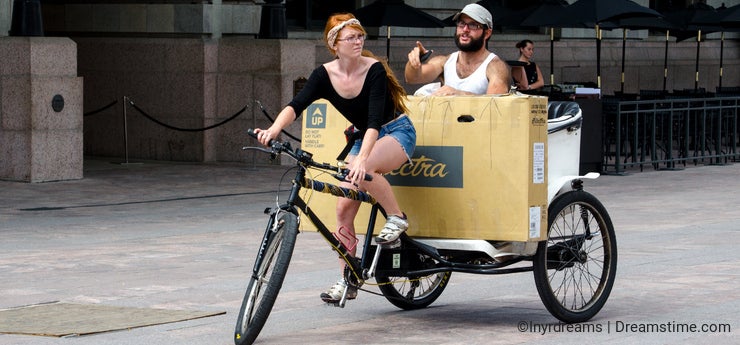 Photo credits: Susan Sheldon.