Truth in advertising requires ads to present the benefits and qualities of their products in an honest fashion. Of course, advertising has a very loose relationship to reality especially in the manner in which women are pictured. Advertisers recognize that women are responsible solely or as important decision makers on most family purchases as well as being big spenders on furniture, clothing and travel.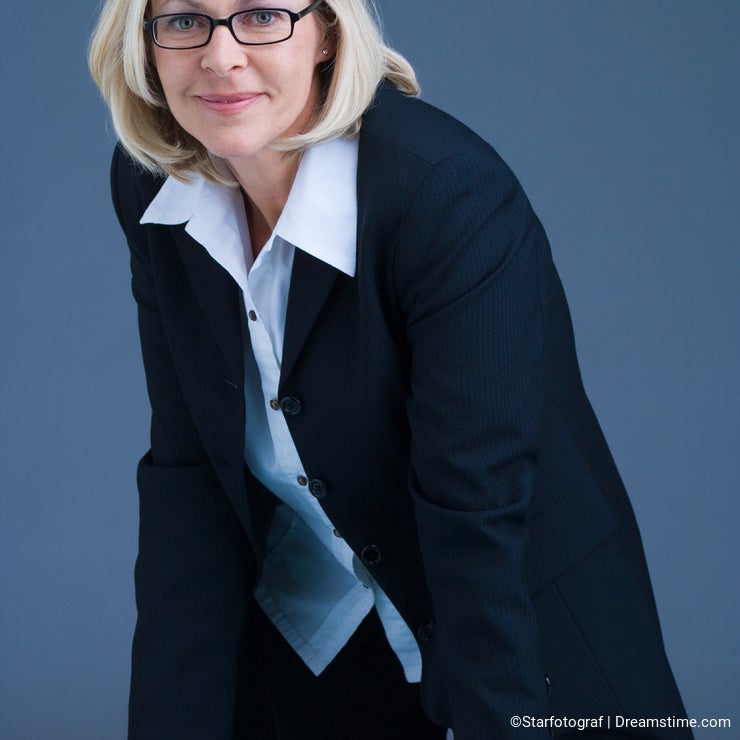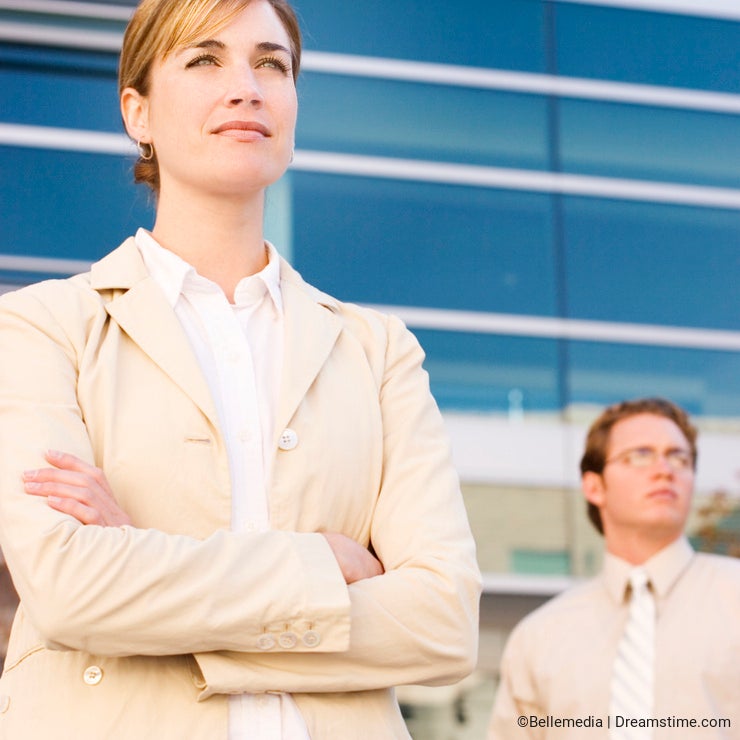 The image of a strong and confident woman has replaced the white haired CEO type as a spokesperson for many business products. Images of successful professional woman are in great demand as are images of women in traditional male enclaves such as law enforcement and the military. Unfortunately these images don't present an accurate picture of many working woman…but then we ARE talking about advertising.
Some of the strides that women have made over the last 50 years seem to be slipping away as many women realize the true sacrifices they need to make to motherhood or career. Instead of sacrificing a family or a professional career, many women are seeking out companies that allow for flex time and generous maternity leave. The issue of equal pay for equal work is still on the political agenda of many. Ingrid Sehrbrock, deputy chairwoman of the German Federation of Trade Unions, quoted in the NY Times calls German pay inequity a "scandal."
Some studies indicate that young women still lack role models and many are lowering their professional expectations than in the generation just previous. Sadly a google search on best professions for women, turns up what jobs men should chose if they want to attract women! The website for Working Woman magazine has been changed to workingmother.com. (I guess those working woman who aren't Mom's don't spend enough money to attract advertisers!)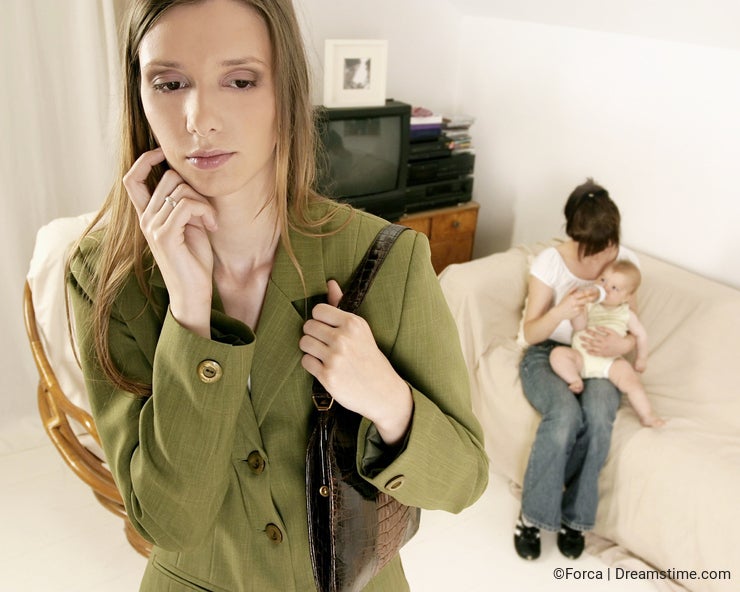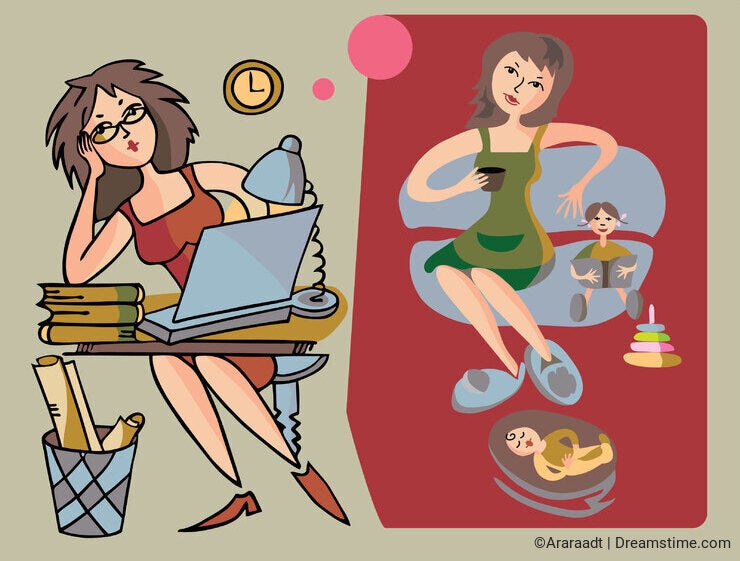 The US election is shaping up to be more about woman than ever before with Hillary Clinton now poised to increased her role in the Barack Obama campaign to offset support for the Republican Vice Presidential candidate, Sarah Palin. The fact that Governor Palin has five children, one an infant with Down's syndrome and another facing the challenges of teen pregnancy, has brought the issue of motherhood vs. professional life once again to the front page.
Women have made inroads into law enforcement but not so much in the firefighting jobs. Dreamstime doesn't have a single image of a woman firefighter. To prove my point about why advertising isn't about reality: I've seen several ads in the last year or so showing women firefighters. In reality, less than 3 percent of the US firefighters are women.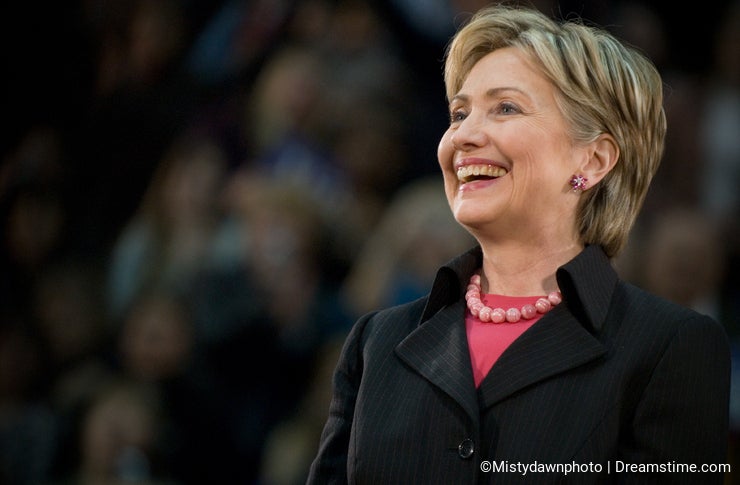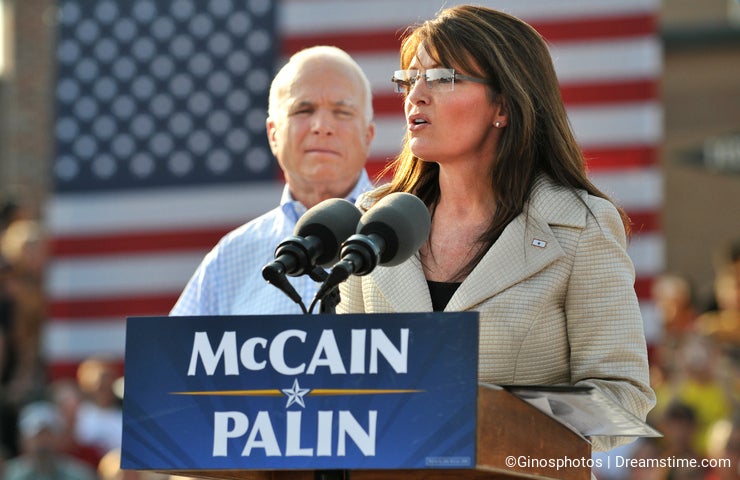 Work can be tough for both men and women. It's neither necessary nor wise to show a woman meant to be a CEO or an engineer looking angry or mean if you want the maximum downloads. Executive portraits of either sex should show confidence and openness to be successfully used in advertising. Models should have a professional wardrobe and be age appropriate. A judge, for example, usually has more than a few years of legal work under her belt before assuming the bench. (Overly or overtly sexy images of women in fireman's gear are more about booty than firefighting boots.)
Progress is being made: more women are now entering medical school than men and the legal profession has felt an influx of women in the ranks. Whatever happens in the US election, gender issues will be at the forefront this year and consequently demand for images that show women in powerful positions in business, education, sports, science, politics, the military and other professions will increase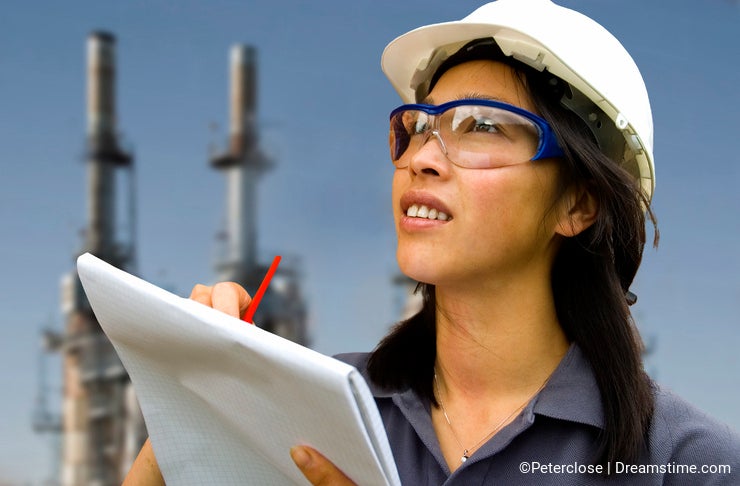 Keyword Mistakes:
A picture of John McCain is not a picture of Hillary Clinton
A coach is someone who is in charge of training a sports team or a carriage pulled by a horse or a seat in a certain section of a train or plane. It's NOT the large piece of furniture that resides in the living or family room. That is a couch
Mean doesn't equal powerful. Mean doesn't mean authority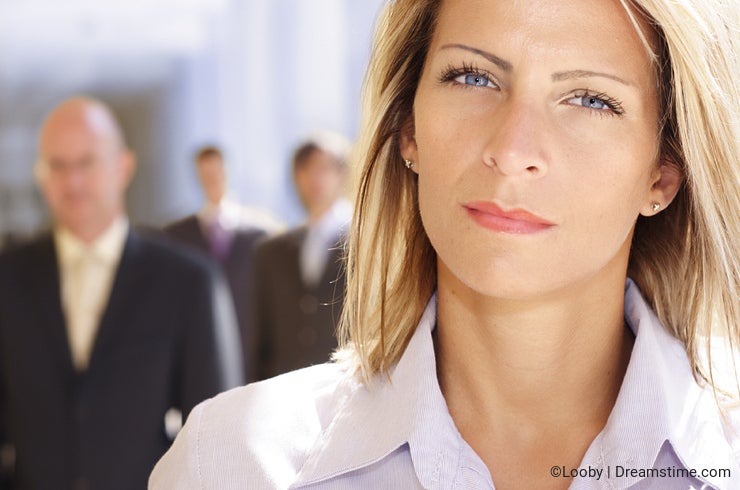 Shot list
Women coaches
Age appropriate women judges
Female lawyers, firefighters, police officers
More authentic looking woman doctors and others in the medical professions-not 25-year-old beautiful models but more realistic women.
When showing women exercising with heavy weights try to use women that actually have muscles!
Working mothers
Women executives of all ages. How can you tell that they are executives? Glasses help as do jackets and little jewelry.
Women conducting meetings.
Women business travelers in airports, hotels, working in hotel rooms with laptop on bed
Illustrators: get to work figuring out how to illustrate the issues of 'equal pay for equal work".