Wonderful:17 sales in a night...
This morning, just had breakfast, as usual is to see if and how many sales I realized. I could not believe, 17 sales of illustrations, I have to start increasing my portfolio! Here are some illustrations sold!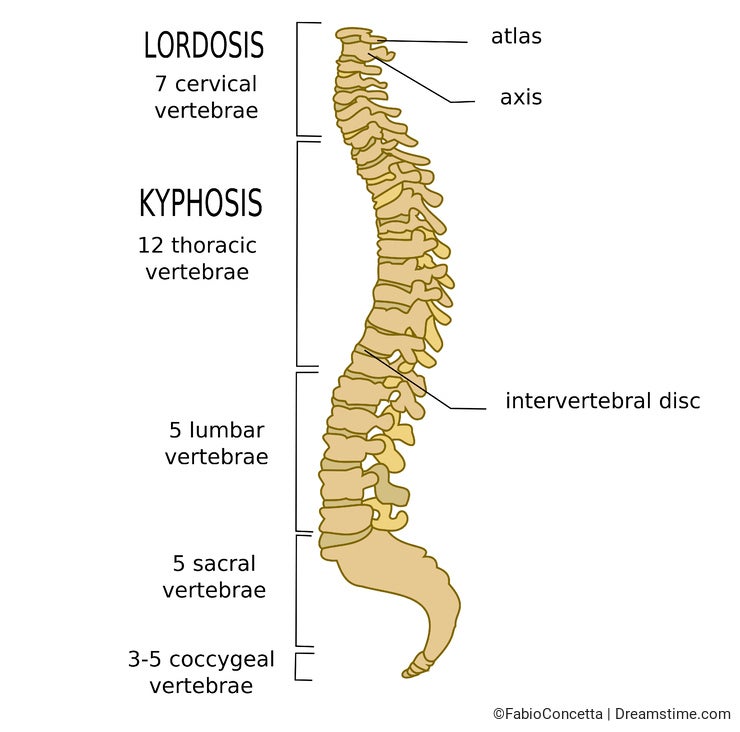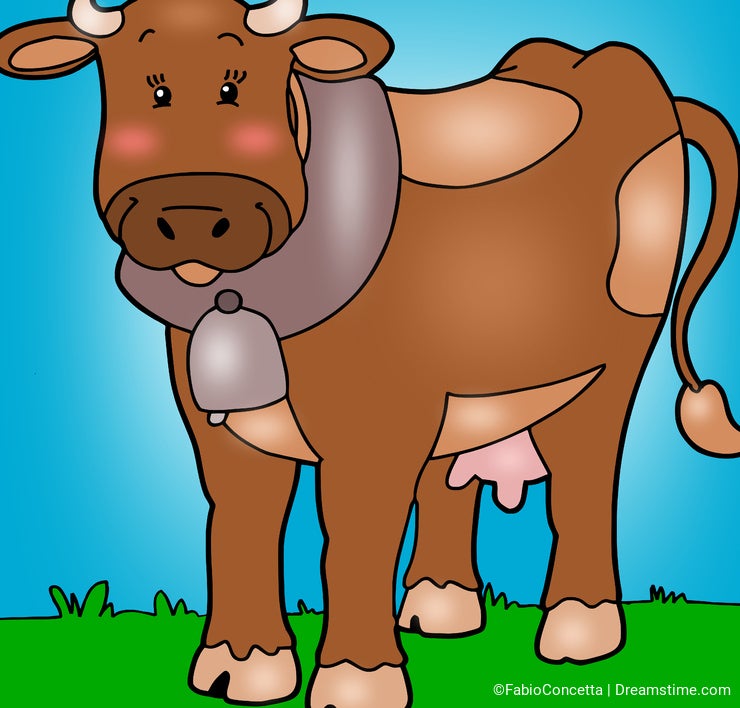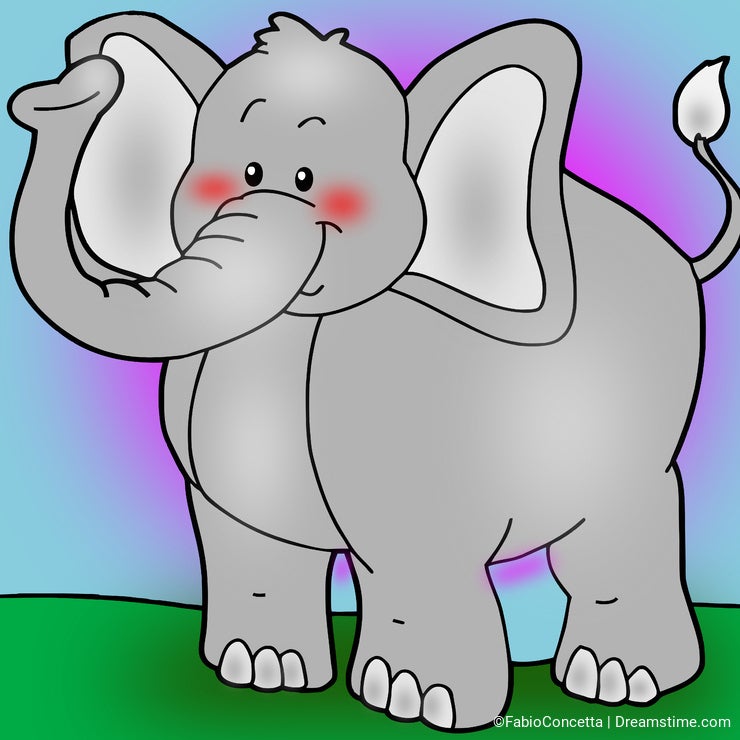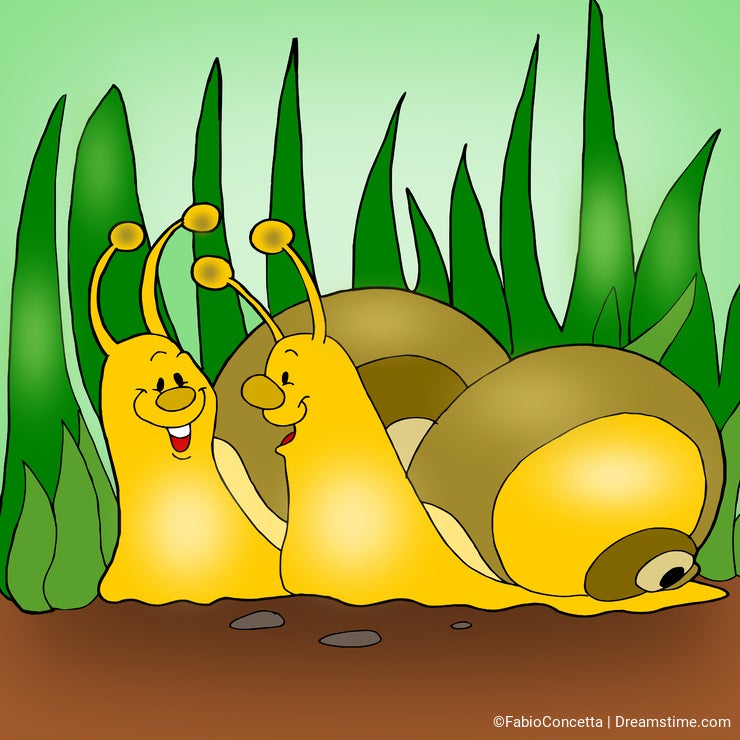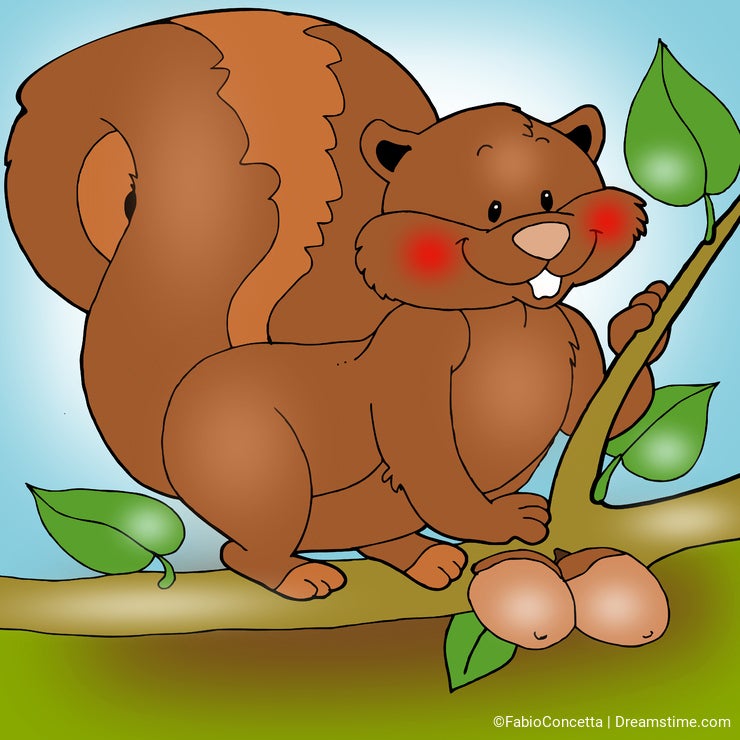 Photo credits: FabioConcetta.
To provide you with additional information about how we collect and use your personal data, we've recently updated our
Privacy Policy
and
Terms of Service
. Please review these pages now, as they apply to your continued use of our website.