Wonderful place and nature in Thailand
This blog introduced myself and pictures in my portfolio.Each picture described place,moment and scene of everywhere I go around Thailand architecture,plant,flower,animal,Thai temple and beautiful objects that you can see in Thai traditional.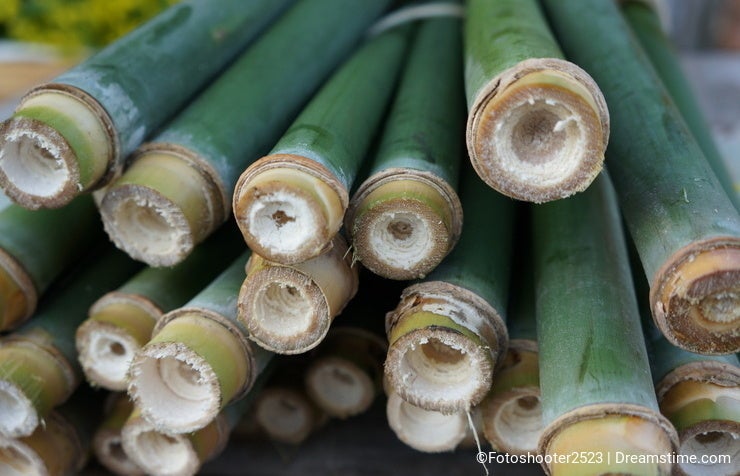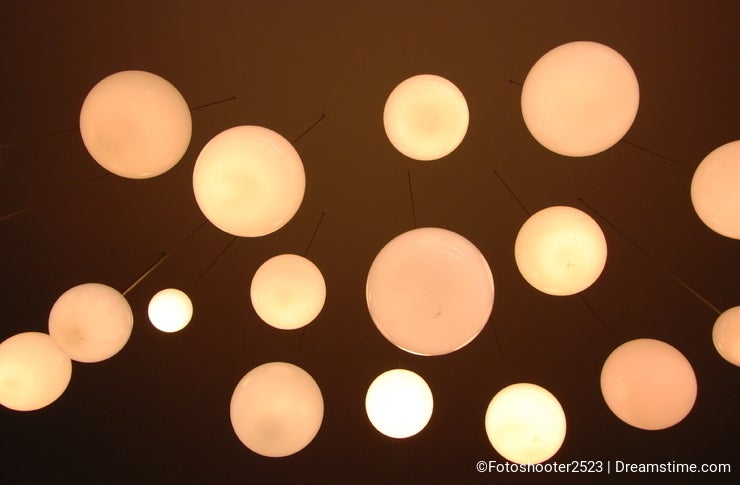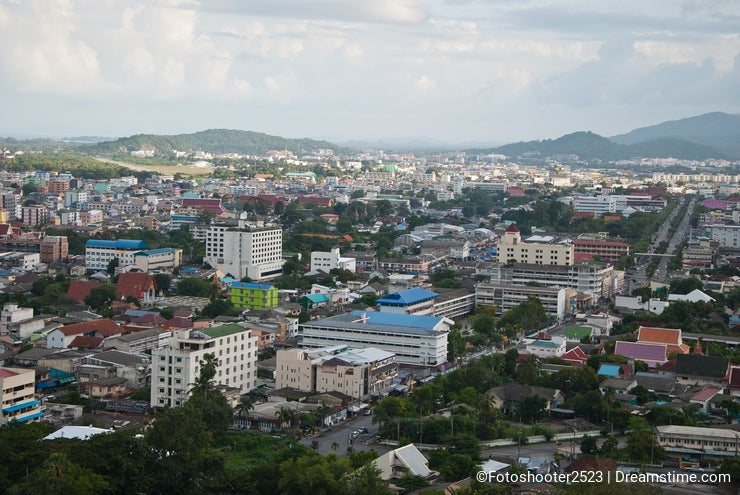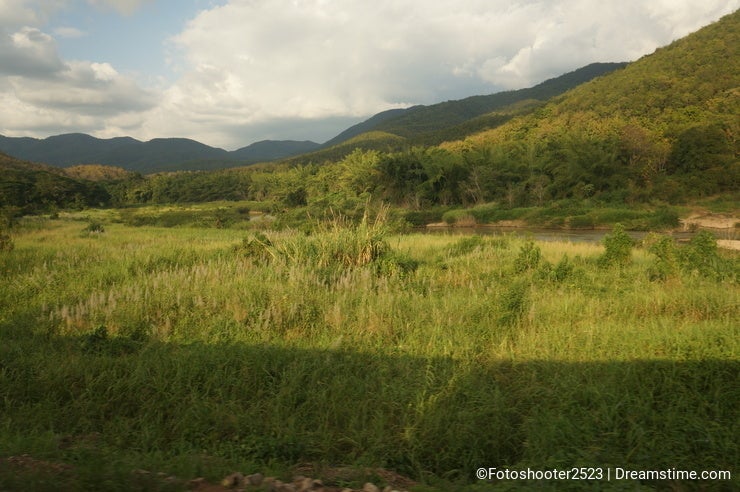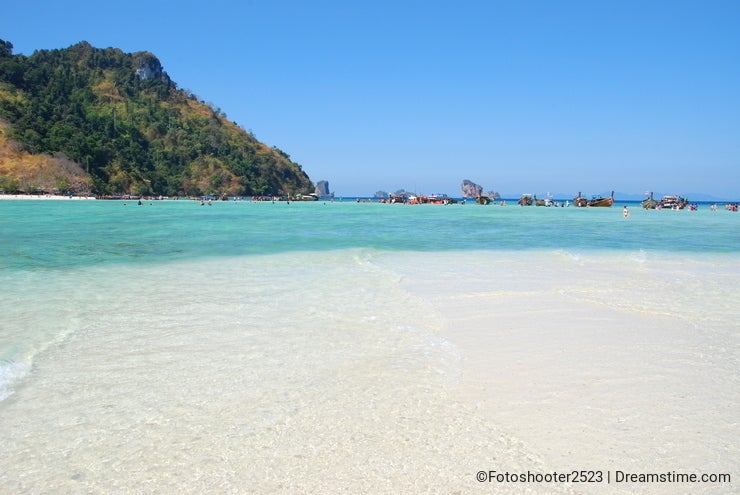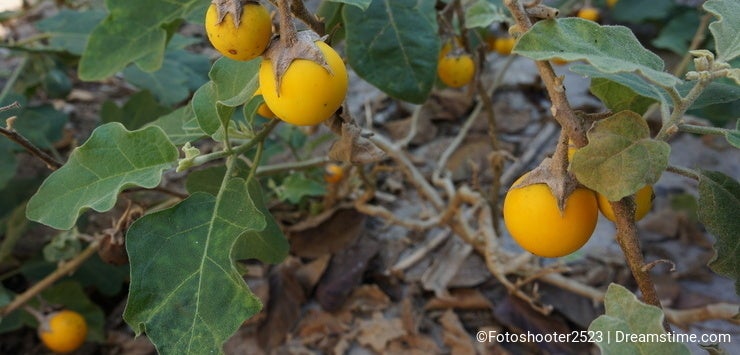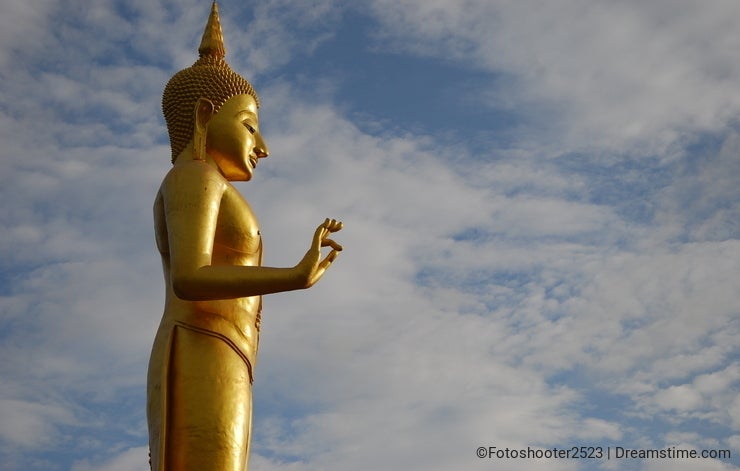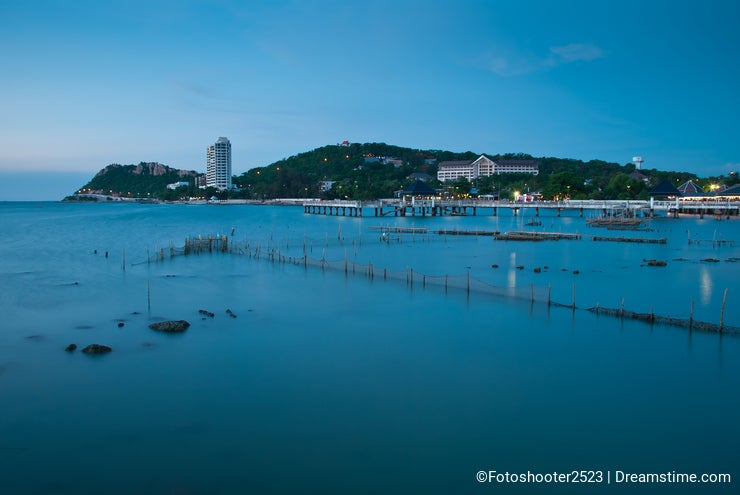 Photo credits: Fotoshooter2523.
To provide you with additional information about how we collect and use your personal data, we've recently updated our
Privacy Policy
and
Terms of Service
. Please review these pages now, as they apply to your continued use of our website.