The wonderful world of editorial content
I love editorial content. It truly has changed how I photograph things. It has also enriched my life in tremendous ways.
I have traveled so many places, just to photograph the architecture or the events going on. I have visited so many historic attractions, working on photo essays and then submitting to magazines with travel articles to chronicle my experience there.
I love that editorial is a totally different type of image and I love that the canon captures a precious moment in time.
Stock photography has been a blessing in my life~with media passes,FAM trips,intimate interviews with subjects I choose to write about, I couldn't be happier.
Since I started here, with Dreamstime, taking my time in figuring things out, making sure,every day I upload and key word something, even if it is only one picture, my skills have improved so much.I have to pinch myself, amazed that my portfolio with Dreamstime has 2,699 images on-line so far.
I have many editorial images in magazines and have landed 2 covers on Travel magazines so far. !!!!
Next month I travel to Fiji - on assignment ! and cannot wait to see what I come home with from that trip!
Being here has been wonderful, I feel more confident all the time, it has definitely honed my natural skill in photographing people/places/things.
SOMEDAY, hopefully soon, it will be a full-time gig for me! Cannot wait!
If you have not tried out editorial photography, think about it! It opens many doors and adds new dimension to your portfolio, you might fall in love with it, just like I have.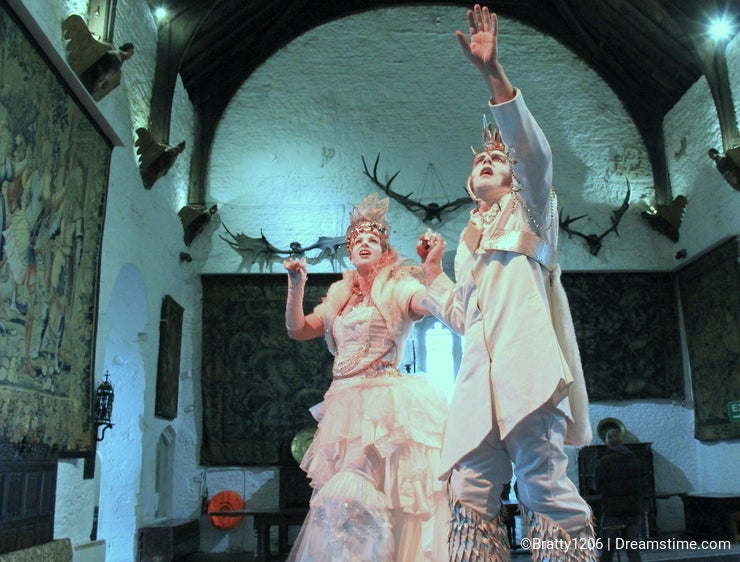 Photo credits: Bratty1206.