Get a model like Ralph, seriously.
One of our favorite models EVER came over to visit us a few weeks ago. Ralph is a funny guy because he'll do just about anything we ask! He says "Unless it's illegal or immoral, I'll do it!" Gotta love that!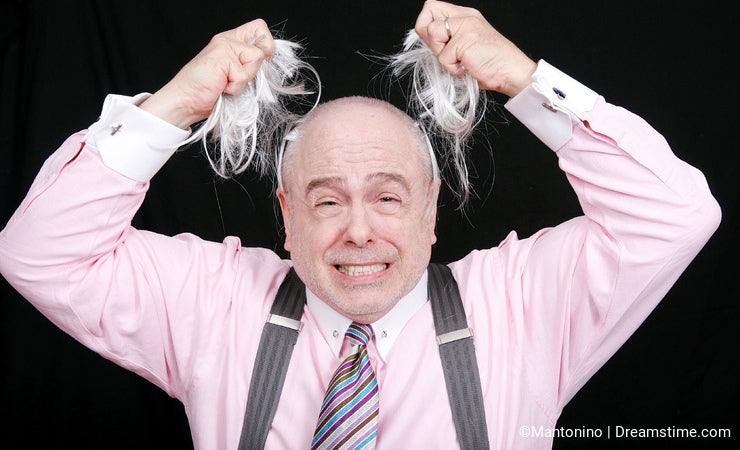 But this blog entry isn't about Ralph, it's about model shoots and working with models. One of our favorite tricks is titling our model shoots. Ralph is only relevant because he understand this "concept shooting" and shooting for a reason. Remember that before you leave this blog entry - read the entry, re-look at the photo.
For example - our last shoot we wanted to do a painter, artist, writer & pianist set - all with one model. So I called the set "Portrait of An Artist" and she got it. She understood our vision was an inside peek AT an artist at work. We did our set and it was a great shoot.
Another example is an upcoming soon. The model wrote "I do martial arts - tae kwon do, capeoira etc.
I also do weapons training - swords, sai's, staves, etc." Now, I know my martial arts well so I immediately thought of a title for this - Only the Strong. There is a movie with the same title and so I immediately went to that as my inspiration. Now, our model will know the source of our inspiration and react accordingly.
Today's model, Lisa, was different. Her shoot didn't have a title, just a theme. She's a gorgeous, dark haired young slightly Hispanic looking girl. I told her before our shoot that I didn't want to shoot Lisa today, I wanted to shoot Serena, the singer. I told her to come as Serena. "Be strong, confident, Serena. Show up ready to work ... don't treat us like dirt but do enjoy the shoot and being someone else."
The images aren't ready so you're just going to have to wait & watch to see the images in a week or so but trust me when I say, Serena showed up - she was ready to go, we had a great time and Lisa was a lot of fun. She wouldn't have had the same aura if she was Lisa ... so have fun with your models, inspire them, think think THINK, Pooh and then enjoy your shoot!