Workmanship
Hands doing a lot.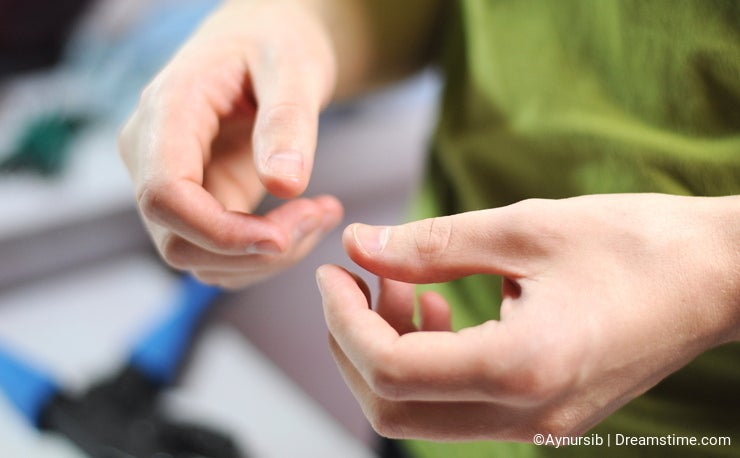 Tile installing: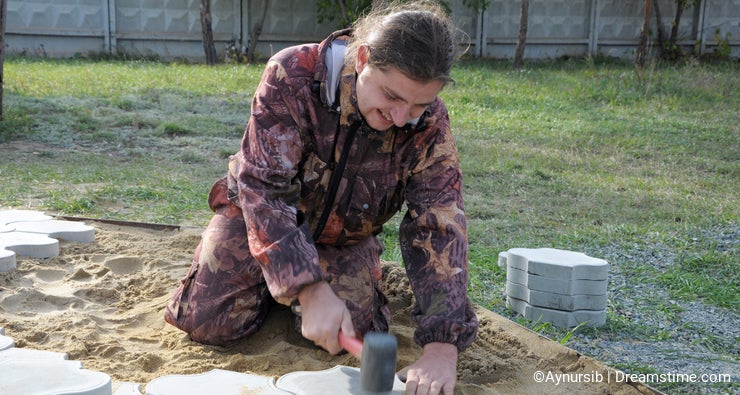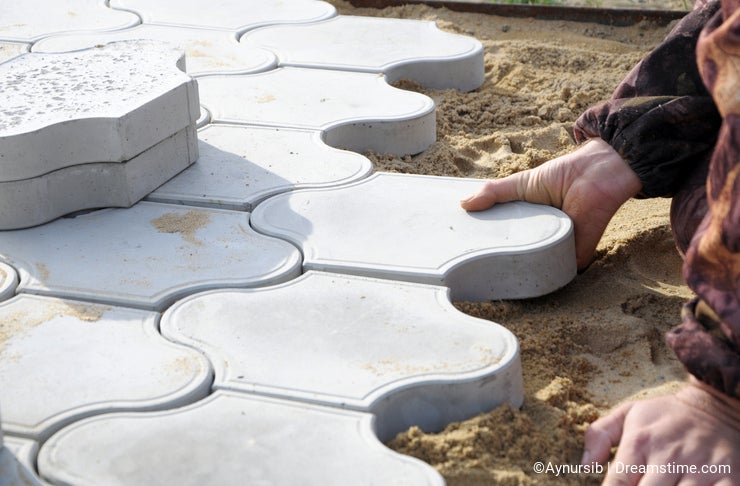 Sculpting: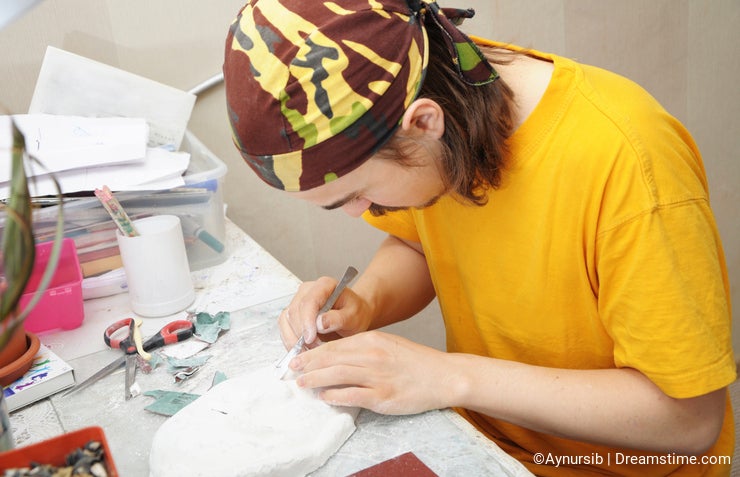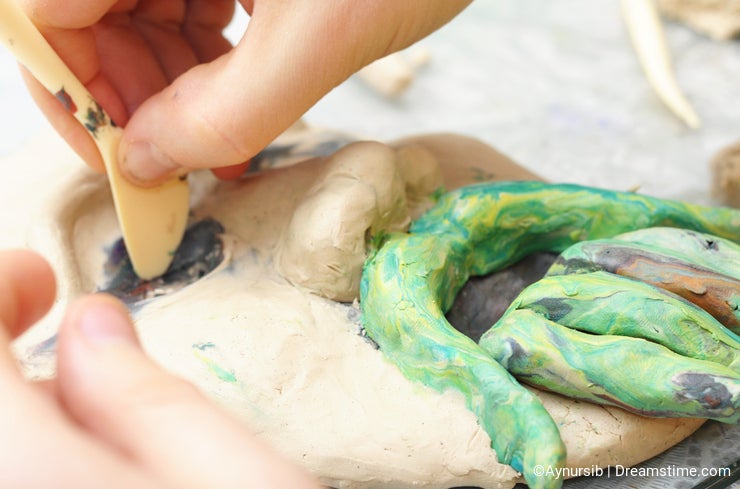 Electronic circuit soldering: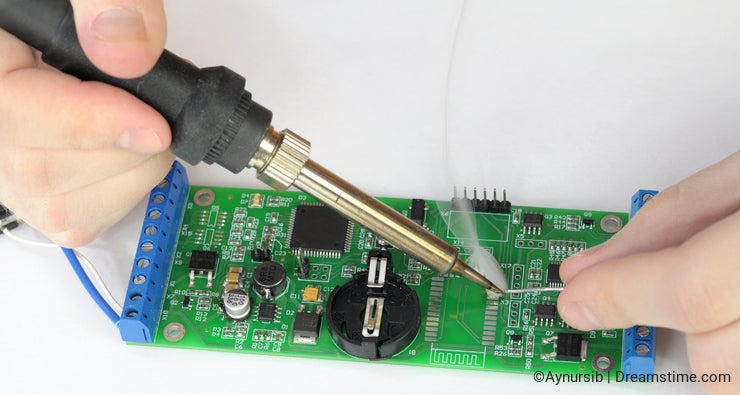 Farming:
Cooking: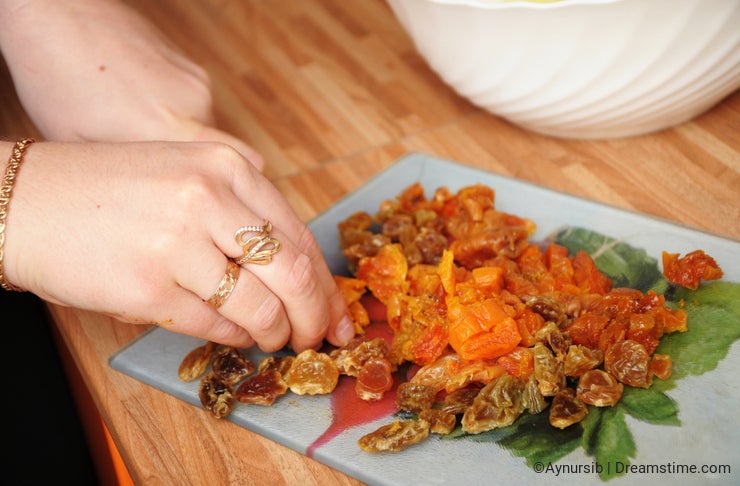 Weldering:
Engineering: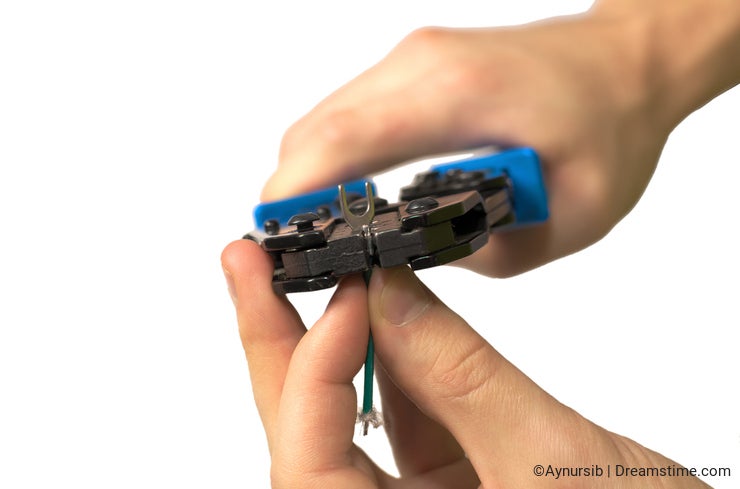 Bee keeping: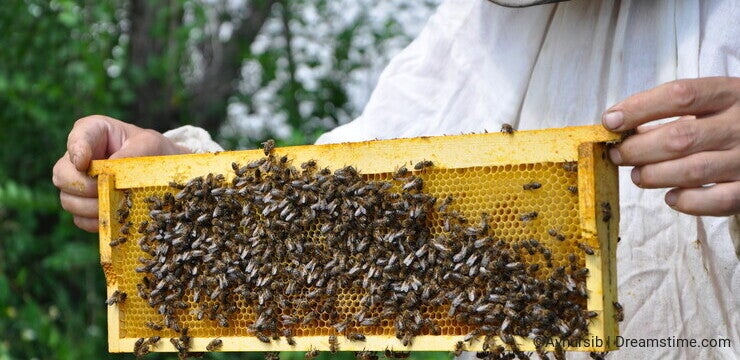 Sewing: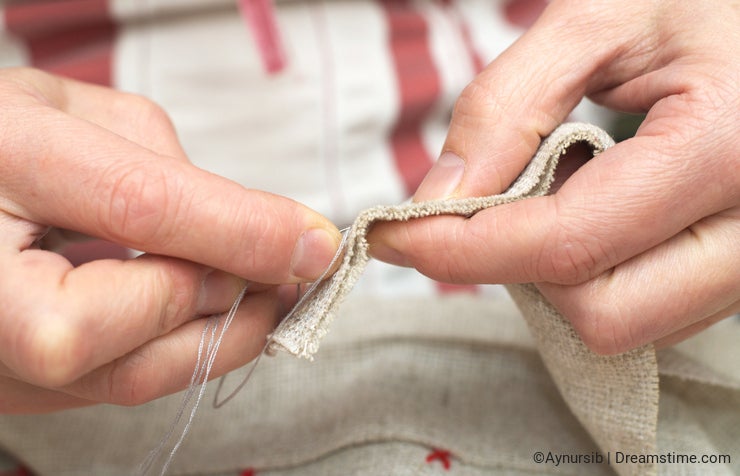 Photo credits: Aynur Shauerman.
To provide you with additional information about how we collect and use your personal data, we've recently updated our
Privacy Policy
and
Terms of Service
. Please review these pages now, as they apply to your continued use of our website.