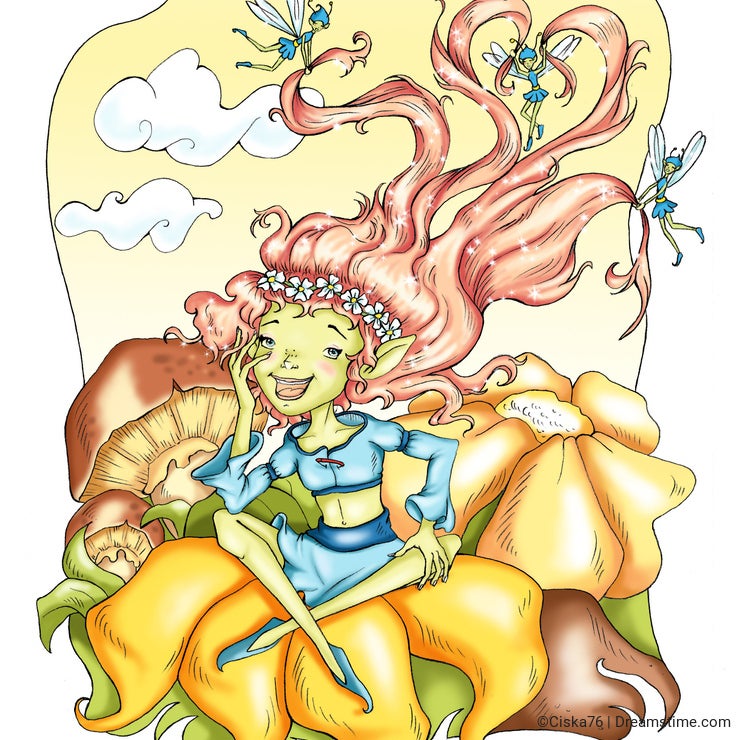 Fairies, gnomes, elves, ogres are the characters that populate the world Fantasy.
They lives inside the trees, or under the leaves, they are clever and hard-working and they have a good time in a colored world.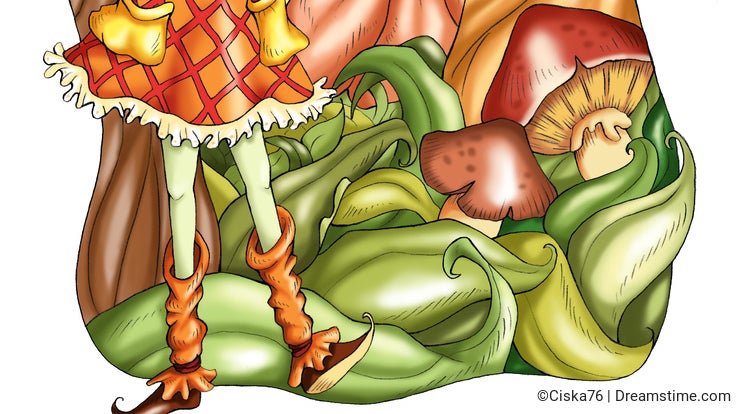 They are friends of children, they have the ears to point and their suits are realized with leaves and petals of flowers and some of them have the wings.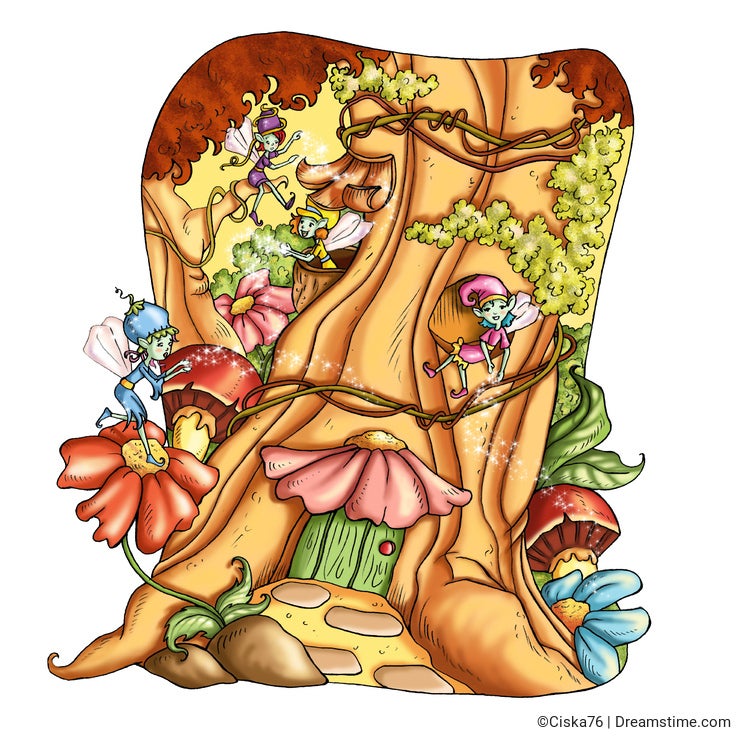 If we observe even well, we can try the secret passage that will conduct us in their world... would be indeed wonderfull!