A world we hardly notice - The world of Macro
One of the reasons why i love macro photography is because it allows us to see and feel a different world. An untouched world of order and perfection. The ways nature has on doing and creating things. It's amazingly beautiful.
This is a photo of an ant eating chocolate leftovers.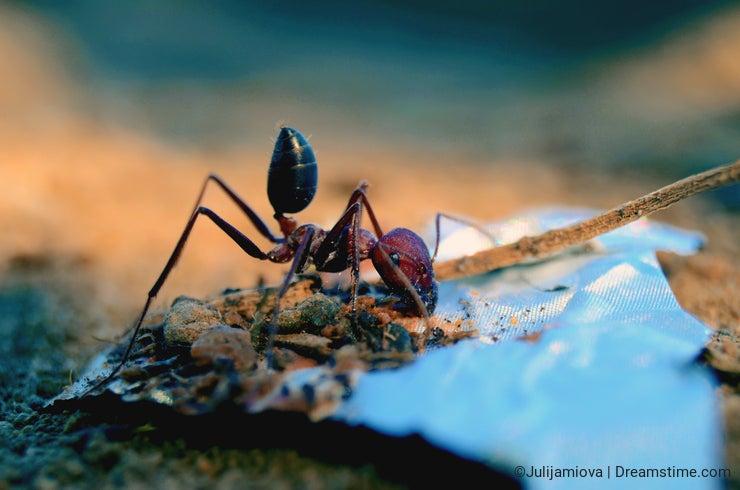 Even tho it looks different :D this is probably a mother carrying her child on her back.
I hope you all enjoy my photos and the world of Macro.
** The photos are not available because they are still in a review mode. **
Julija
Photo credits: Julijamiova.
To provide you with additional information about how we collect and use your personal data, we've recently updated our
Privacy Policy
and
Terms of Service
. Please review these pages now, as they apply to your continued use of our website.