The impressively named Tournament of Champions is the last WTA tennis tournament of 2010. The event is being held indoors at the Bali International Convention Centre, which during the rainy season is a very wise move.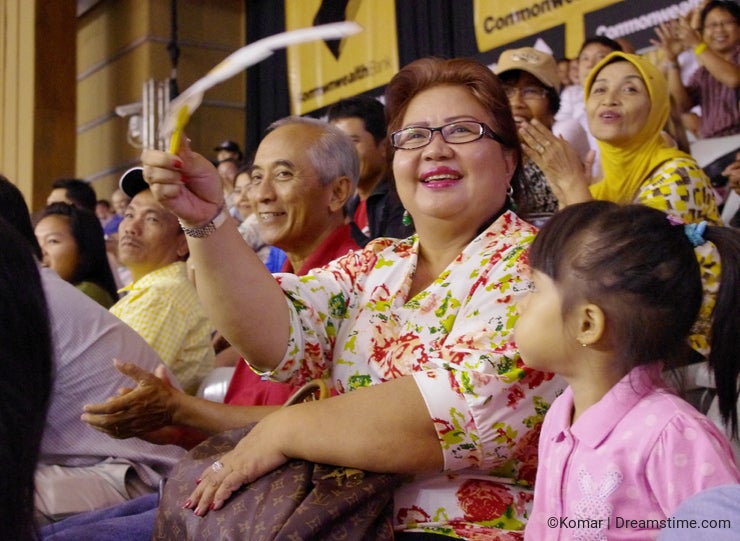 Initially, I pondered whether I should attend or not. Over the summer I upgraded my camera, but still have no lenses other than the standard 18-55mm lens, which is surprisingly good for a kit lens. However, not the lens generally needed for an event like this. The camera has a 12 megapixel sensor though, double of my previous camera and therefore I now have the liberty of being able to crop. So I decided to go, I love tennis and would enjoy it even if I was unable to get any decent shots.
I went on the opening day. The event was free seating and I imagined an Air Asia scramble to get a good seat, so I arrived an hour early and sat in the front row, close to the baseline. I even brought a towel to throw on the seat, for when I had to leave the arena, it worked a treat. It turned out that my camera and lens were enough to get some decent shots. If they are accepted by DT in 2010, it means they are good enough. I'm also happy with the results given my limited equipment.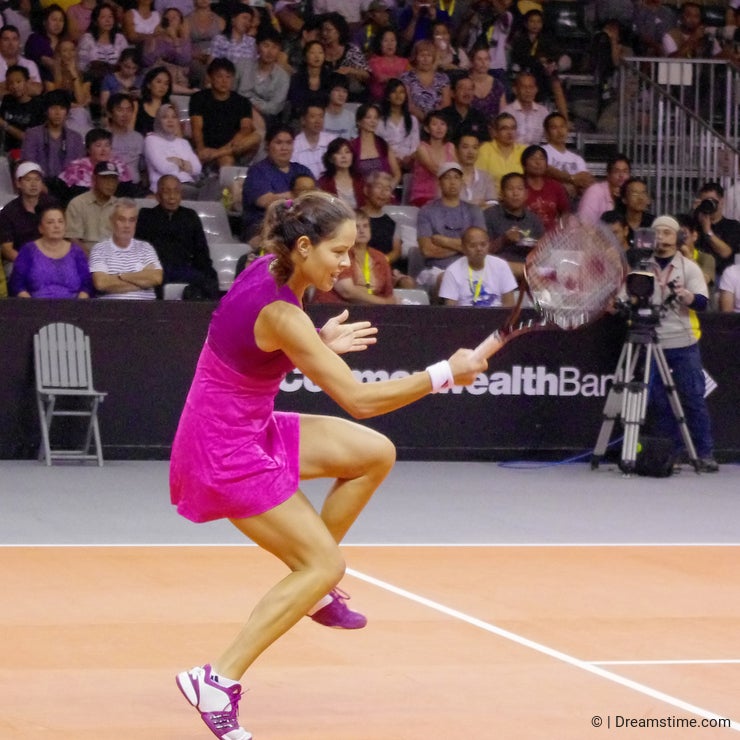 The players playing on the day were Ana Ivanovic, Anastasia Pavlyuchenkova, Kimiko Date Krumm and Na Li and at the time of posting this, the former French open winner Ana Ivanovic from Serbia and Alisa Kleybanova from Russia are contesting in the final. May the best woman win.