The world of walls

When the Berlin Wall was torn down more than a quarter-century ago, there were still 16 border fences around the world. Today, there are 65 walls either completed or under construction according to Quebec University research.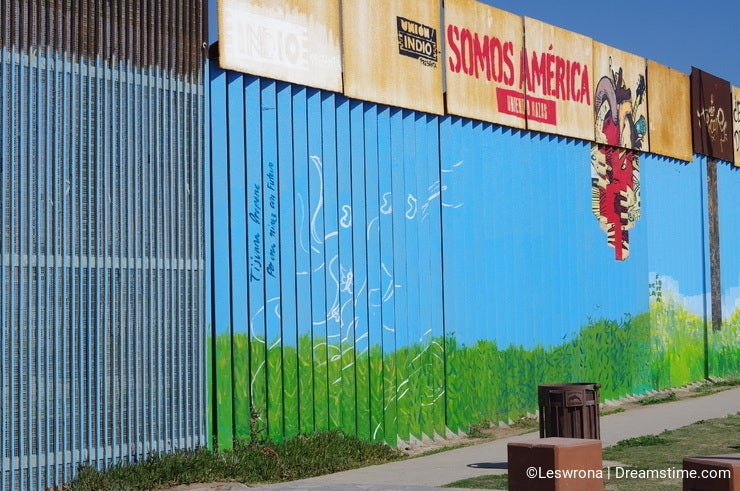 I have only seen and photographed one of the walls that is the US-Mexico border fence. And, I had been questioned and hand searched after taking my photos.

Recent rising fences around the EU are just the reminder that we are still far away from the unified world. Politics, illegal immigration, drug trafficking or security fears are all contributing to rising walls.
Eventually, all walls will be a history and in the museums, like the Berlin Wall.