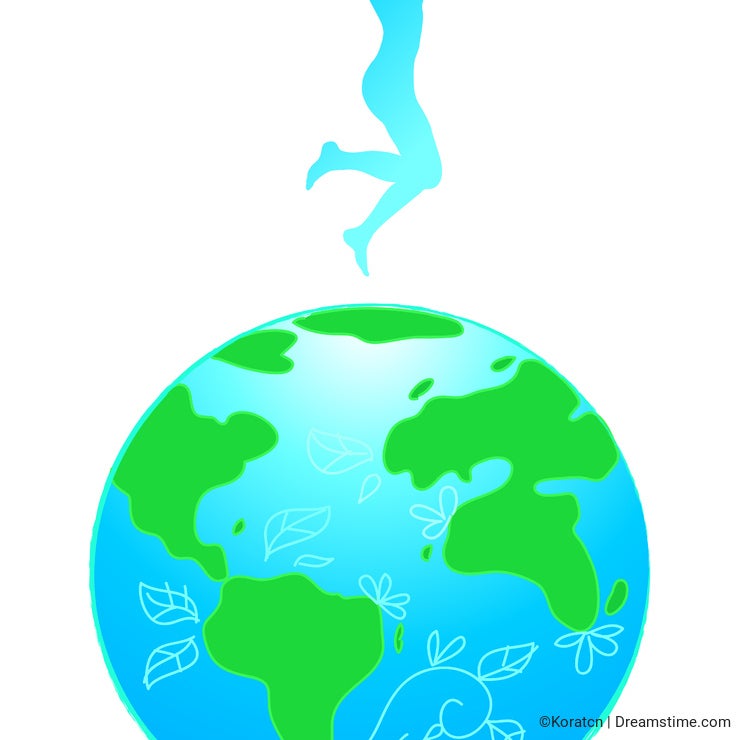 When I'm going to draw images for Dt I always try to make something I like, and at the same time something that buyers will like. Useful illustrations, trying to enjoy myself and sell well.
Sometimes I reach the goal, and sometimes really not.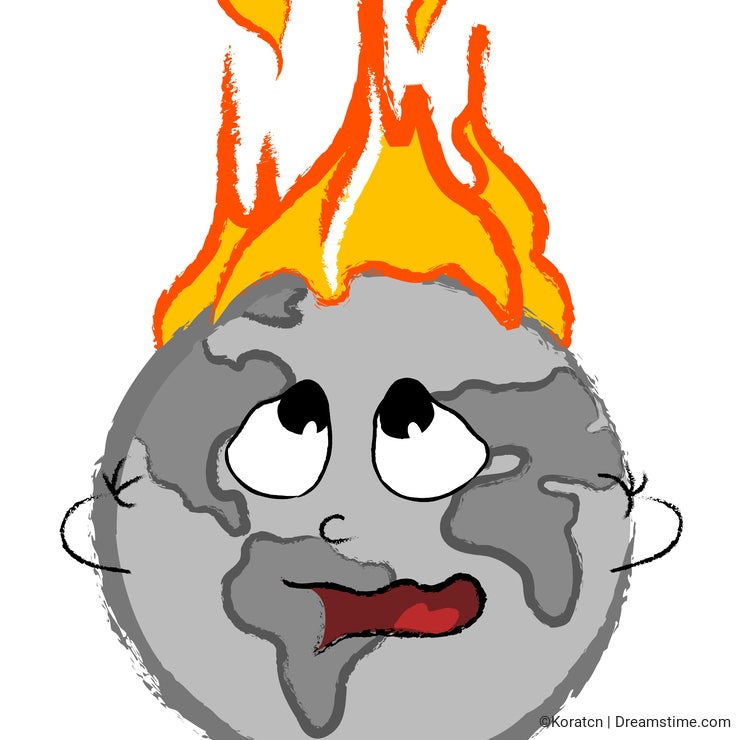 I care about ecology, I like nature, wild animals and good lifestyles.
So I have created images with our planet earth, thinking about how to illustrate an article about environment or global warming.
I have drawn these images just for Dt, and they have now zero downloads.
They are today some of my worst sellers.
I don't know why, maybe they are too simple, or Dt has a lot of planet earth images better than mines. Don't know, I think these are not the worst illustrations in my portfolio but this is the game. :)
Yesterday I had rewrite the keywords, maybe that is the problem.
And if not, well, if they didn't sell I simply will draw something else.
A good lesson after all. ;)