WOW! Assignment
Hello everybody,
Until now I have participated only once in a DT contest , with a single image (didn't win).
This time i feel more inspired and i have two images on this wow assignment contest. I hope i will have more inspiration to do a few more pictures on this topic by the end of the contest.
Tell me what you think so far:
and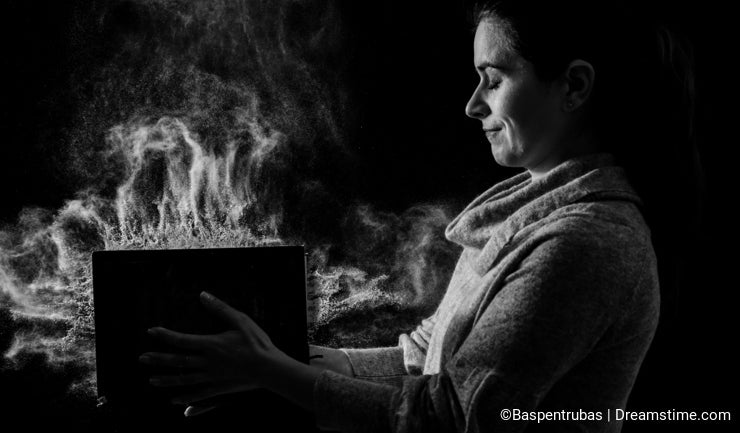 Photo credits: Vladescu Bogdan.