What is it? To me it is an image that just totally jumps out at you. An images that touches me on some level, an image I will never forget, an image I wish I had created, an image I wish I could create.
How do you create an image with the WOW factor? LOL, I wish I knew.
I thought for my 3rd blog, I would share some images that I have saved in a collection called "Images that WOW me": link to collection.
These are the images so far on DT that I just knew I would want to look at again, the ones I wanted to save for and savour later.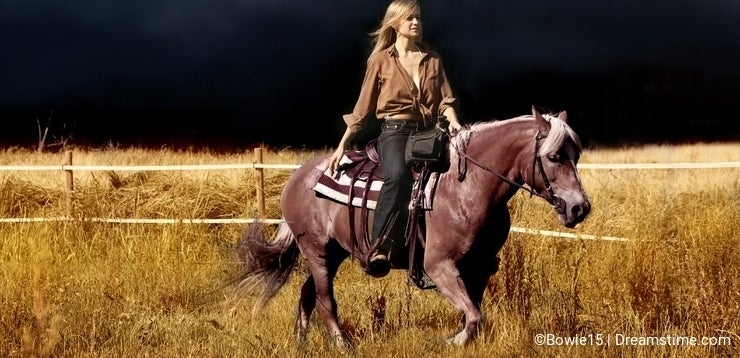 Some, like this one by Bowie15, are so spectacularly beautiful, they hardly seem real.
An image that makes you wish you were inside it, either as a spectator or as the model. How I would love to be on that horse, free from the city, not caring whether I get drenched by the storm or not!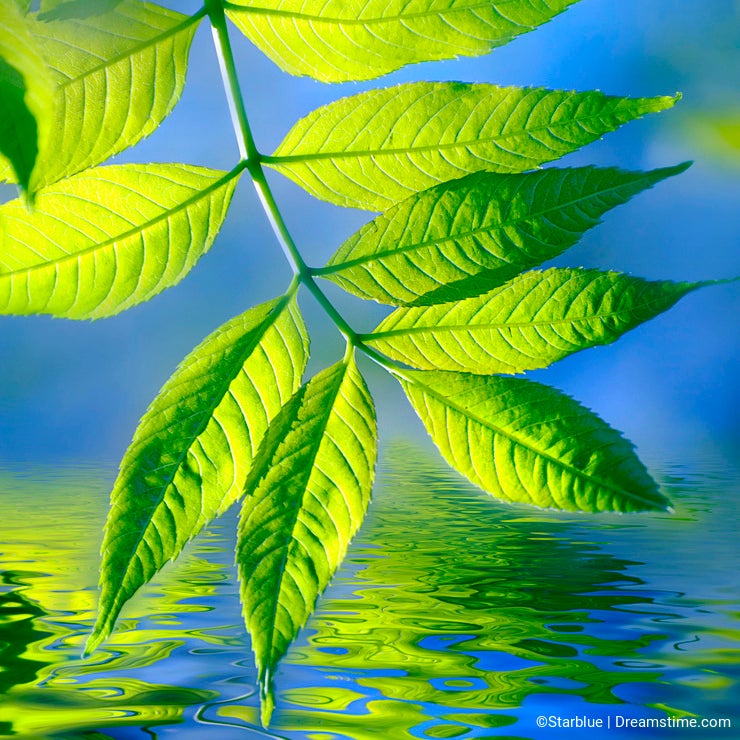 Some are just so clean and pure. This one by Starblue is dazzling in it's simplicity.
When I look at it, I can see it on any number of websites and in any number of magazines. It's appeal for stock concepts is endless.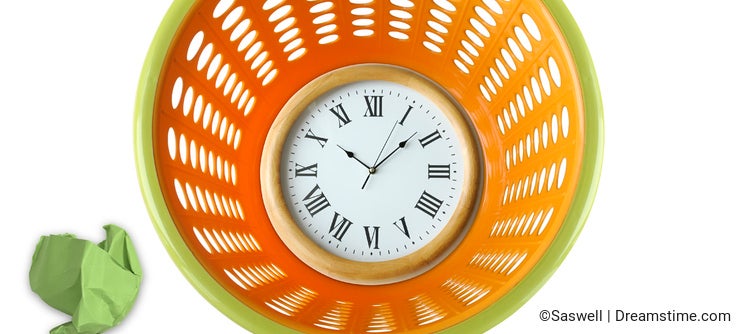 Some are totally ingenious, like this one by Saswell.
Maybe not beautiful to look at but I find it extremely interesting & it seeks to reminds me what can be achieved with technical ability and a creative mind. The possibilities are endless.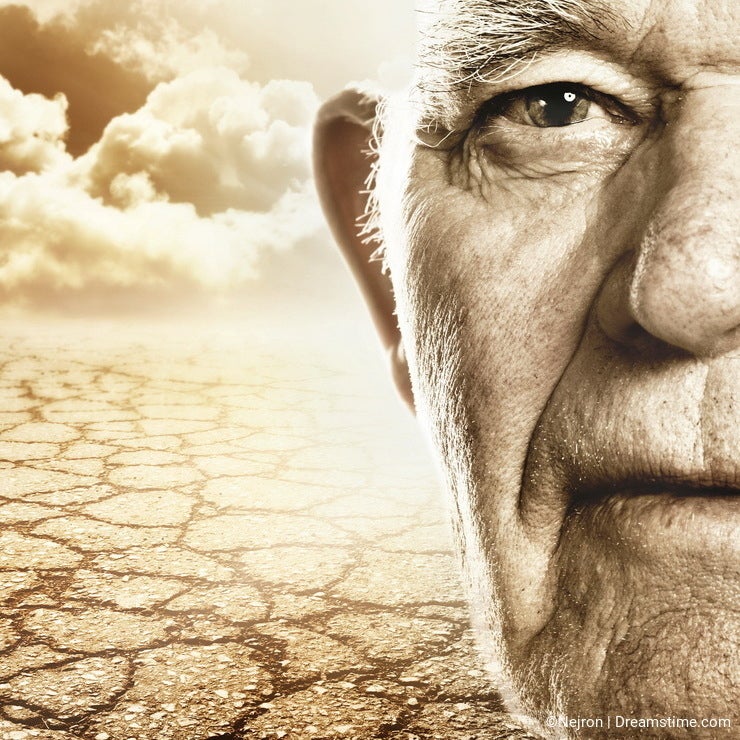 Some you can look at for an instant and know that it has such an impact that you will still be able to see it in detail when you close your eyes.
This image by Nejron is such an image for me. I can only imagine that if it has the same impact on others it could be a very powerful marketing tool for someone.
Of course these are just my opinions, but these images speak to me & I am someone. I have selected a few images from thousands of great ones. I know there are many more & I look forward to discovering them.
I hope you have enjoyed these images as I have.