Just before I start this quick blog article sitting here safe in my home in England I want to send out my thoughts to those currently being affected by the earthquake and tsunami hitting Japan and surrounding areas. I really hope we do not see the great loss of life we did on Boxing Day 2004.
So I have hit a milestone this week with 500 pictures online. I only really started making an effort in April 2010 so managed to get them on over the last 11 months. Still nowhere near to being a prolific uploader but gaining knowledge and experience in this field.
So today I noticed on my statistics page that where all my previous months show 0.00% under database exposure that as of this month my database exposure has rocketed to 0.01%, I feel very humbled by this monumental achievement and feel great that I'm now even more exposed :-)
I should also see my 500 sale this month so will include this achievement here as well :-)
Again as the news is on th TV and I see what's happening in Japan it really does make all of this feel very insignificant.
So this is what I have achieved in 11 months and hope to try and increase this by 50% over the next year. I have started to shoot a few models and I'm enjoying this fields so would also like to share a couple of pictures of my latest works.
Happy snapping everyone.
Brett, UK.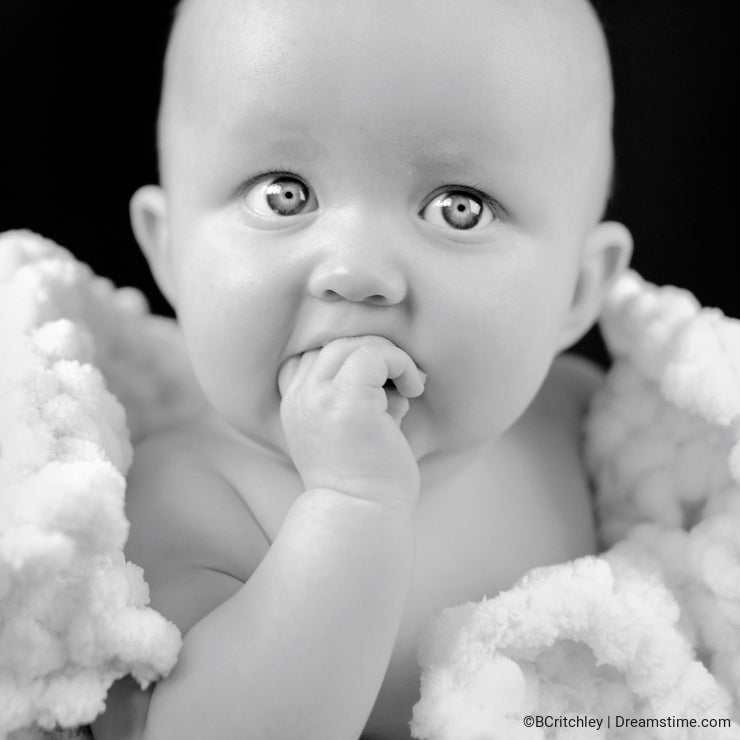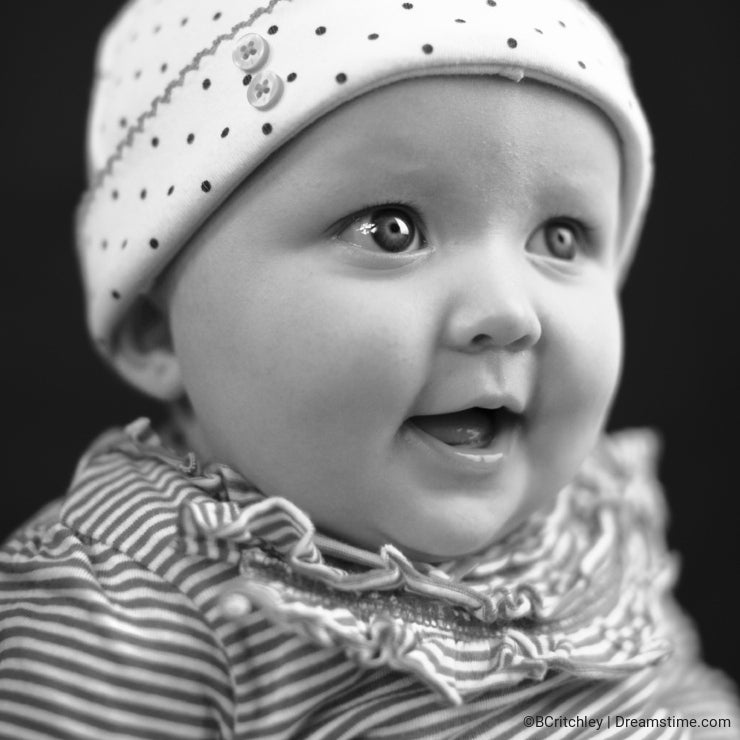 P.S I'm finding it helps to keep practising your photoshop skills to run alongside you photography skill base.