WOW what a sale
Like many of you, I regularly check my sales. On most occasions I read with pleasure a sale of one of my food images such as,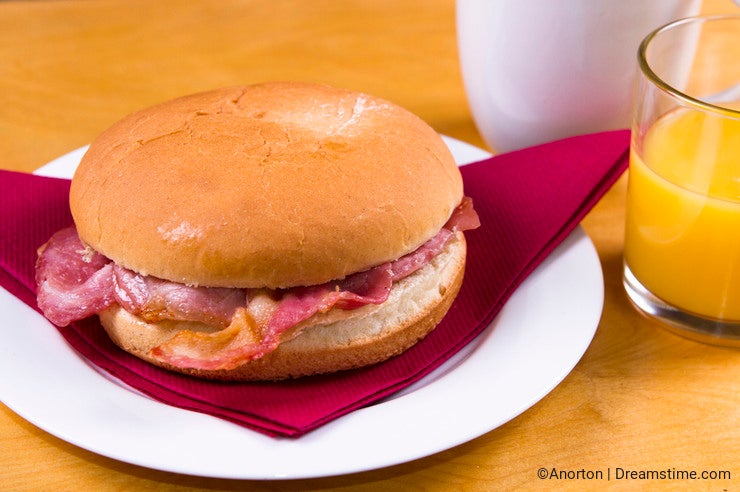 for $0.25, which gives me a sense of pride.
Imagine my surprise and joy when I looked at my sales to see a sale of $3.75 for one of my images of Birmingham library.
Hopefully this will lead to an increase in sales of my architectural images.
Photo credits: Andrew Norton.