When "Happily" isn't "Forever After"
Imagine coming home after your special honeymoon. You and your new spouse, so much in love, are driving on the interstate watching the billboards pass. Suddenly, you see your wedding photo posted larger-than-life for all to see. Your first response is joy. But spying the caption, you read, "When Happily isn't Forever After, call your divorce law team at 800-555-OVER." Immediately, your joy turns to anger… anger directed at your wedding photographer who sold your images as stock photos!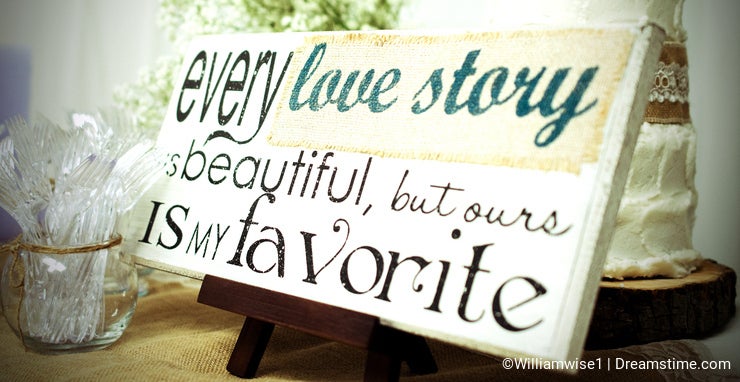 Perhaps that is a bit unlikely, but it is possible. When a stock photo is sold and a model release form is signed, that image can be used for anything the buyer decides, regardless of the model's wishes. So it is the photographer's duty to inform their subjects of that possibility.
Sure, every couple wants to share their special wedding day with family and friends. Photos are placed on social media for those loved ones who couldn't attend the ceremony. Though a joyous event, it can also be a private event that they don't wish the world to see.
But don't despair. There are many stock photographic opportunities at a wedding that don't reveal the couples' faces. Bouquets, corsages, dresses, tuxedos, rings, flower petals… all of these can make powerful stock images that define that sacred day.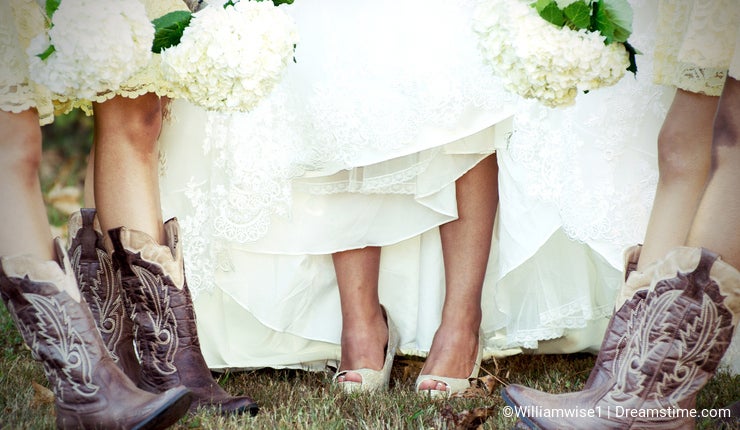 So don't be upset when your couple doesn't want their faces in your stock portfolio. Look for other images that you can use; images that can just as powerfully speak, "Happily Ever After!"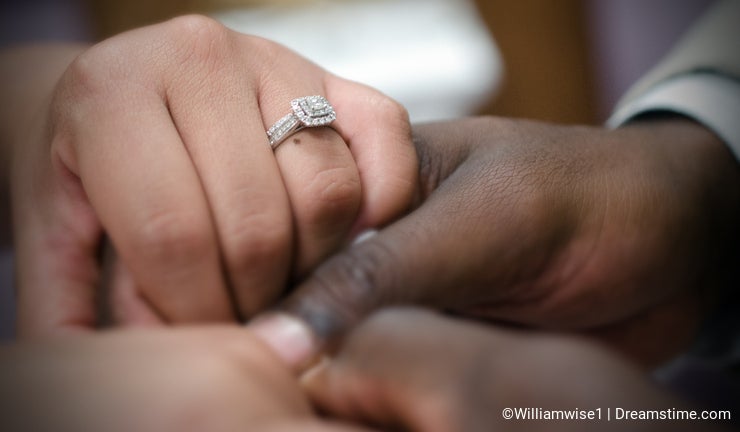 Photo credits: William Wise.