Well it was a year ago today that I decided to join DT and start submitting - for the first time - images to stock image sites, below is a brief reflection of my activities over the past year here at DT...
To start with a few days ago I posted a blog - $7 in four days, I can do it!- stating that I had about 4 days left to go before I reached my first $100-00 sales mark, well I can gladly say that today on my first birthday here at DT a sale of this image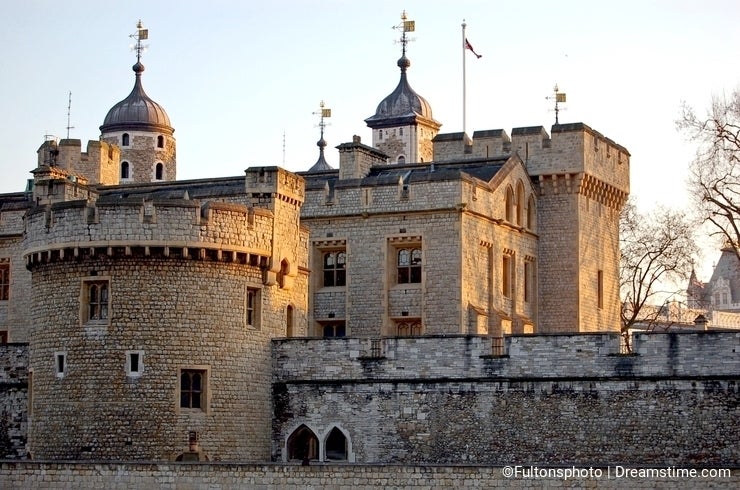 pushed me just over my first $100 mark and is obviously the highlight of my year in reflection.
Years Stats
410 accepted images online
Acceptance ratio of 52.4% (Would be higher if I did not like wildlife so much)
115 sales at a RPD of $0.87 and average sales of $8.35 P/M (Ok dont laugh)
As stated just over $100-00 in earnings (Ok, dont laugh again)
2 Assignment images accepted - I still have one more pending (for me another highlight)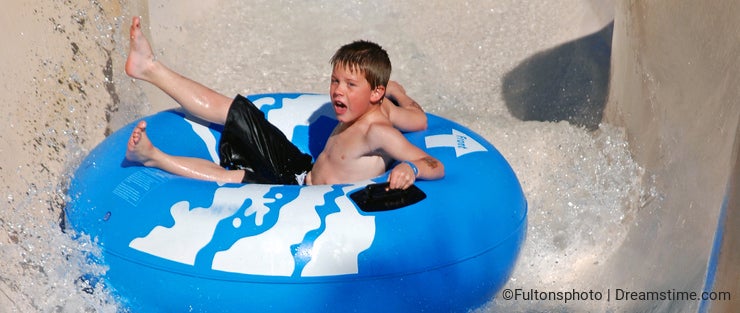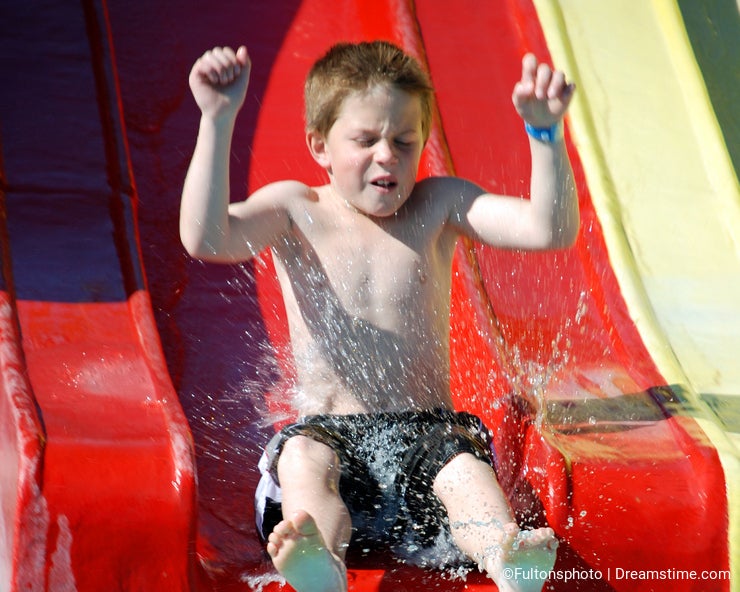 2 level 5 images, and 3 level 2 images.
My most successful image to date being -

Alas, still no Editors Choice :0( On this point, its amazing how when submitting an image, you think to yourself this could be the one the editors like and give the elusive stamp of approval for an editors choice, then the image is not even accepted, let alone given any accolades :0) Ever happen to you?
All in all, I feel that my year here has been if not entirely successful in terms of sales, a great learning opportunity. One that I hope will see me grow and adapt to stock orientated images and continue to grow in the DT community.
Thanks again to all involved in the running of DT, to friends and the community here, and as always most of all to the people that have purchased any of my images thus far.
Happy Birthday to me!