Yellow Mountain: 7 additional formats in one day
End 2014 I made a challenging trip to Yellow Mountain: bus, cable car, and a climb. The area is really spectacular, with the fog hanging between the peak-shaped mountains. I had taken my Nikon D800 and 16-35mm wide angle lens (quite a load). The pictures capture the atmosphere really nicely. They are selling quite well. Last week 7 additional formats were bought in one day.
It was really worth it.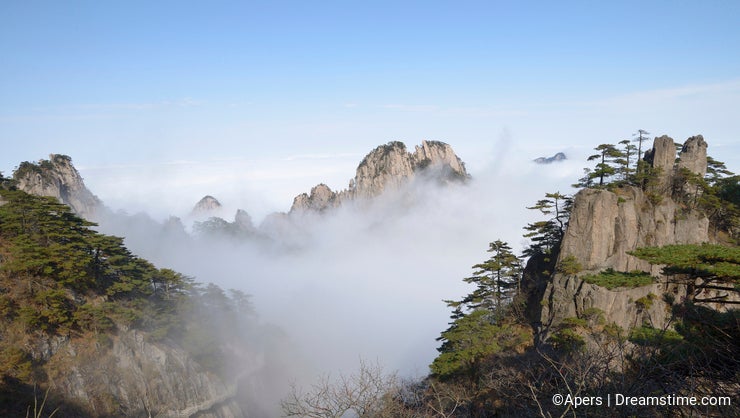 Photo credits: Peter Apers.