Yellow Mountain: another two sales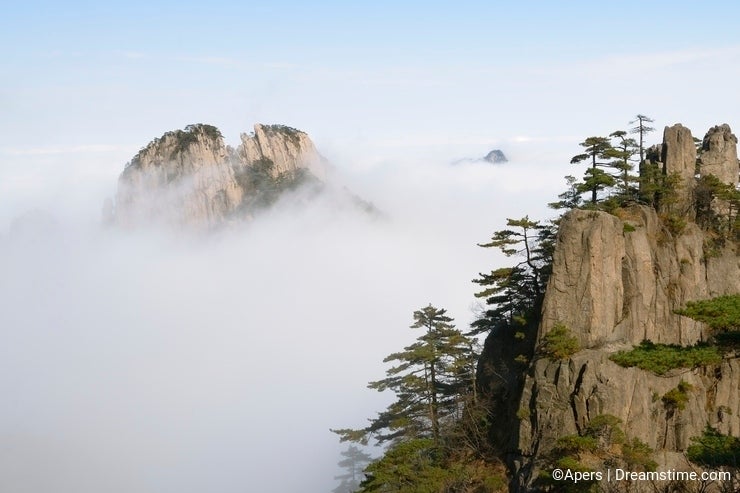 In 2014 I visited Yellow Mountain. With the fog hanging between the peaks of the mountains it looks like a fairy tale. This week another two of the Yellow Mountain pictures were sold. In total 35+. I wrote a post about my visit to Yellow Mountain:
First, four hours by bus from Hefei to
If you are interested in the rest of my story about the trip and the other pictures please read more about it on my personal blog, Peter Apers Photoblog.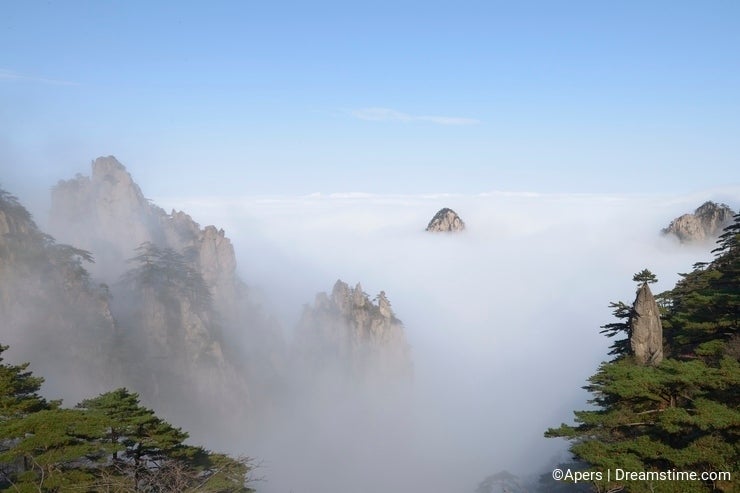 Photo credits: Peter Apers.