Yellowstone National Park
I had just bought my first DSLR and first lens and wanted to explore the world of wildlife and nature. What better place to do that than in Yellowstone National Park? But of course I knew nothing about Yellowstone. What animals were there? How to find them? What places are best to shoot? Looking online, I found a photo workshop at Yellowstone and thus began an absolutely wonderful experience.
I was one of about eight photographers along with a guide that was very knowledgeable in Yellowstone. We were lucky to be at Yellowstone in late September when the fall colors were striking.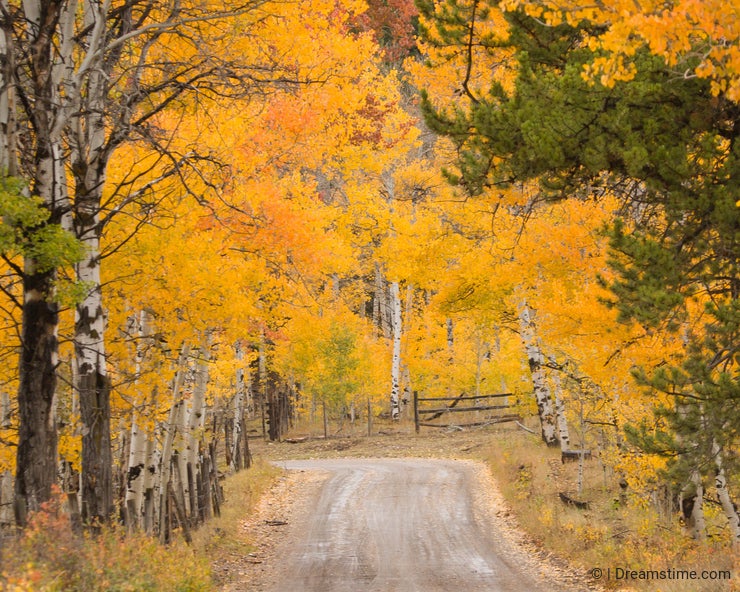 Wildlife was abundant in the fall as we had the opportunity to witness elk, bison, pronghorn, moose, and bear.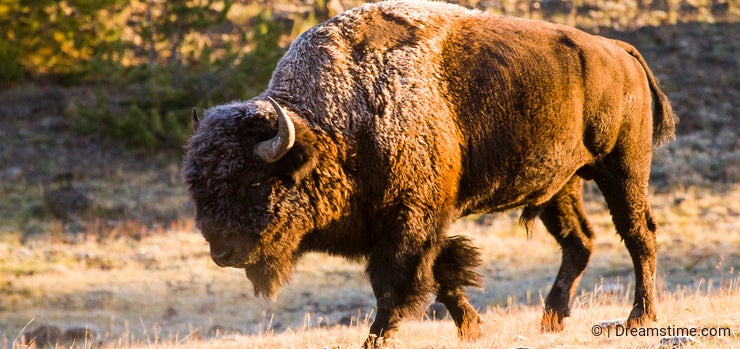 Although I enjoyed being with a group, I yearned to be off by myself as well. At one particular stop, I wandered alone along the river carrying my camera and tripod over my shoulder. The river was to the left and the ground sloped up steeply to the right. Suddenly, I was staring straight into the eyes of this gorgeous coyote. We were both startled. I was still clumsy with my tripod and by the time I got it into position, the coyote had taken off. Undeterred, I chased it up the steep incline. The group leader had spotted the coyote by now and was shepherding us back into the van. Instead of chasing the coyote he said, we should get in front and let it come to us. A great lesson learned. When we did get into position, the coyote obliged us and wandered right in front of us. The coyote was hunting for prey and it stopped briefly and then got into a pouncing position and nabbed a rodent. I was so lucky to be in position and took many shots of this event. This was my first image I was truly thrilled to get and it has hooked me on wildlife photography ever since.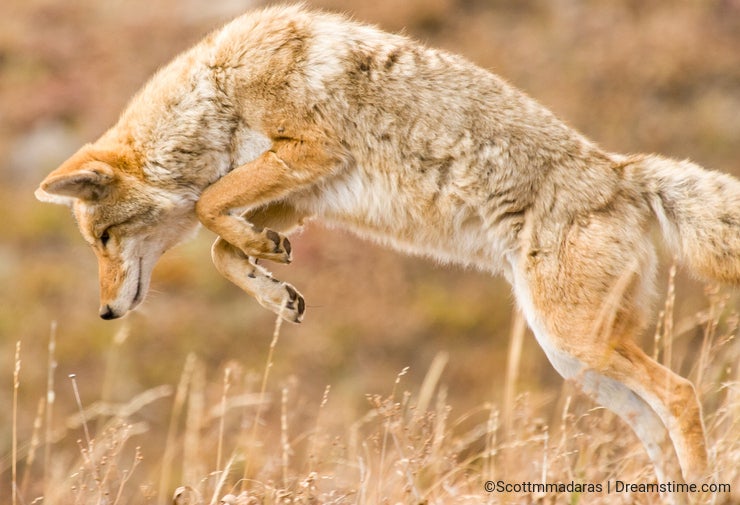 What would Yellowstone be without images of the geysers and all the geothermal activity? To say the views were stunning would not be giving justice to what we saw. Otherworldly is the best word I can use to describe the experience.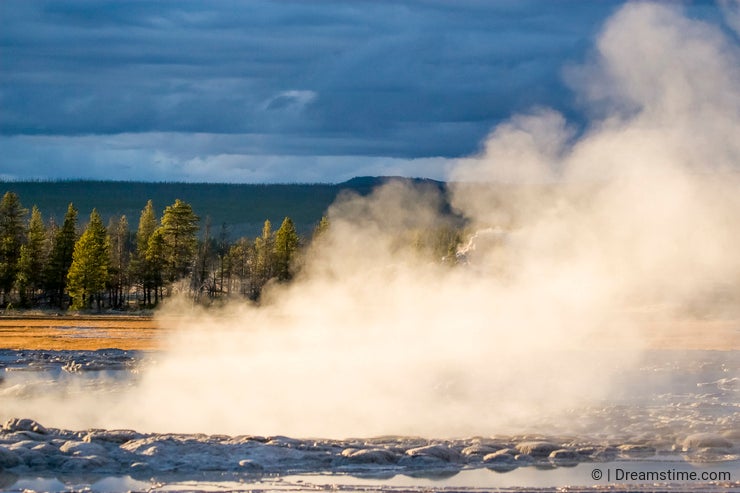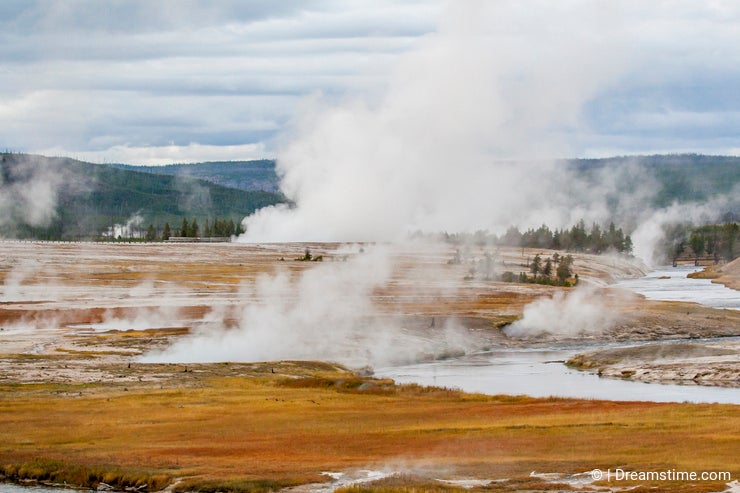 I was particularly taken with the stark beauty created by the geothermal activity.
The mineral deposits emitted by the geysers added their own beauty.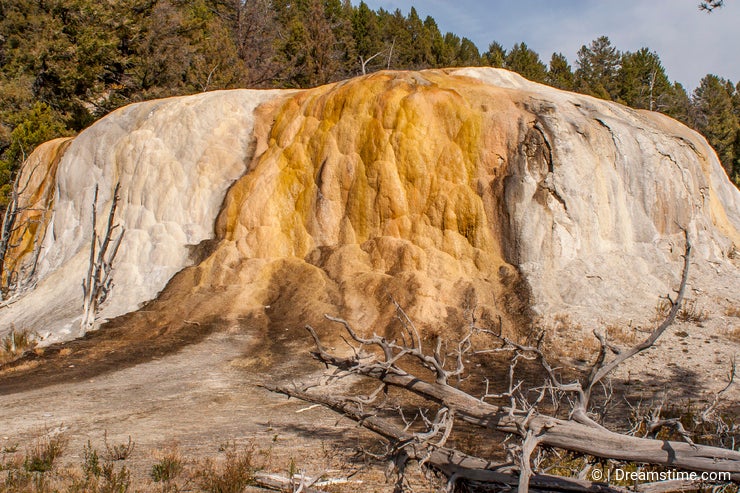 One member of our group seemed to pay attention to details and artistic features that I hadn't really noticed. Since I was relatively new to photography, I watched and learned from this lady and took some similar shots. This was a lesson I was to learn again and again in future workshops. One can always learn from others.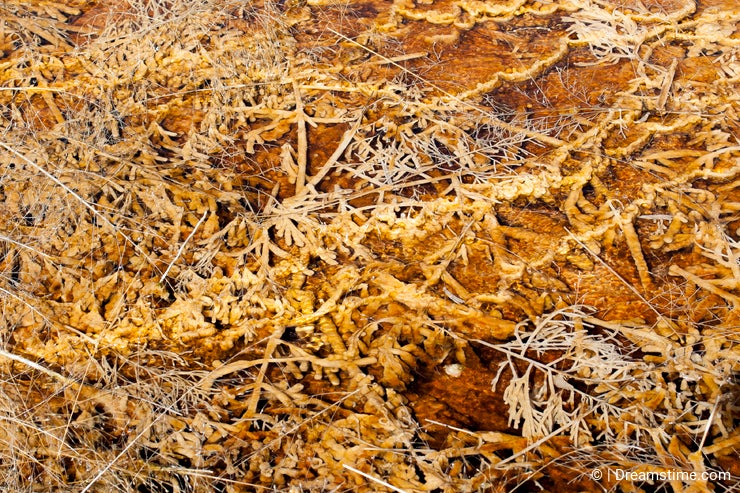 We also visited the Grand Teton mountains which provided us with spectacular views not just of the peaks, but many lakes and rivers which allowed us to get wonderful reflection images.
Another advantage of being with a group is that the other photographers are often willing to share equipment. I only had a 70-200 mm zoom lens which was not particularly useful for landscapes. One of the participants let me borrow a 28-80 mm wide angle lens.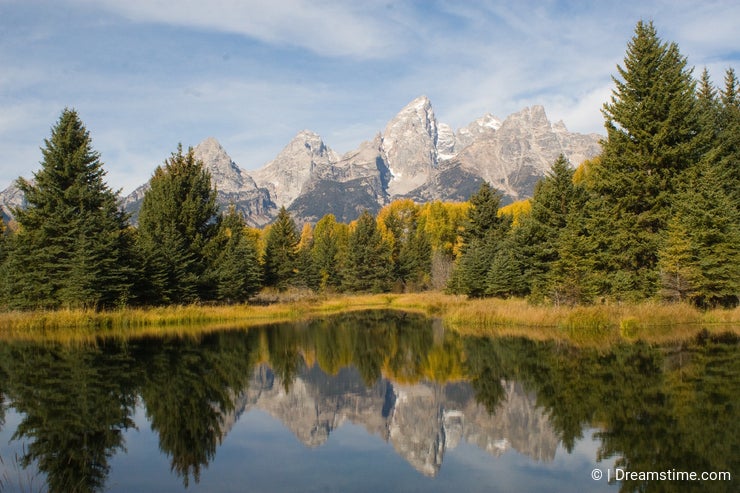 This was 12 years ago and I have as yet not returned to this magical place, but I will never forget this experience.
Photo credits: Scott Madaras.