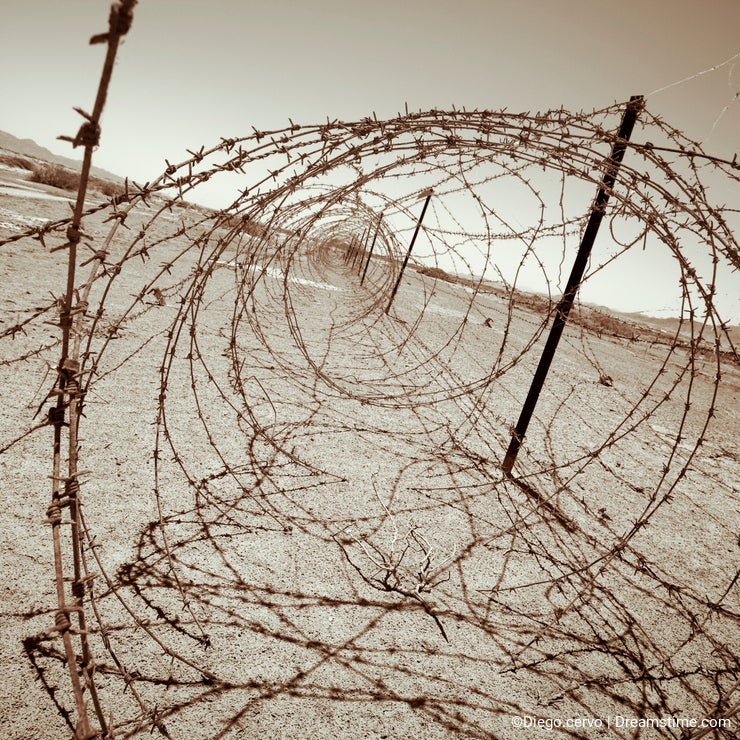 In February I've crashed the borderline of 10 downloads per month. It's so impressive! ;-)
As many times as I was so close to that line and... I had to wait until now.
It was very frustrating and it's still unbeliveable for me that it really happened.
I'm so excited!
Well, wish you all - have Your Best Month Ever every next month!
Cheers
Michal

PS.
This is the image which did it: