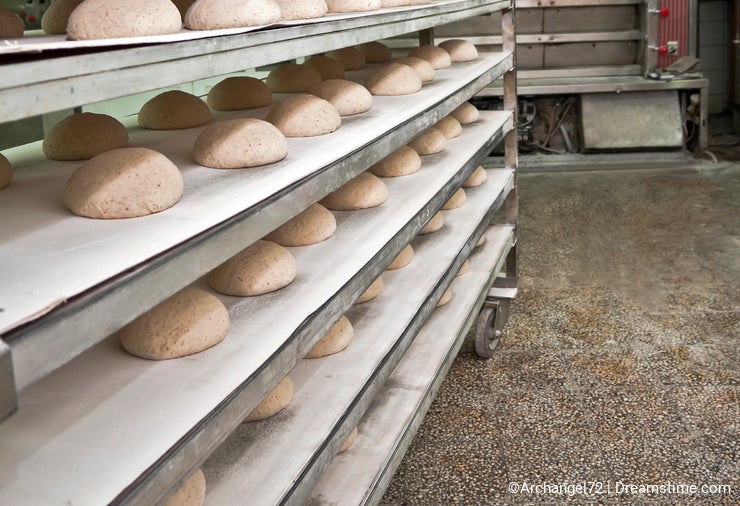 Yes, I just sold another TIFF sale (second one in my "career" on Dreamstime so far).
It was a very pleasant surprise to see "jump" of revenue for another 8,32 $.
I don't know how's the sale with you people, but I made a personal record for this month.
There is still like 14 days more in this month, and yet I managed to break sale record of my best month already???
I have a weird feeling that it won't stop on this result ;))
There, I wanted to share my happy feelings with you.
Till I sold some more I wish you all big bunch of TIFF-s, SR-ELs, and all other beauties that warms hearts of all contributers on Dreamstime.
Thank you all for reading my blog.
Archangel72