Finally i have made it for 100 uploads yesterday...

This is the 100th Image which has been approved.
I visited Tokyo city in Japan last month however i will be putting some more images captured during my visit to Japan.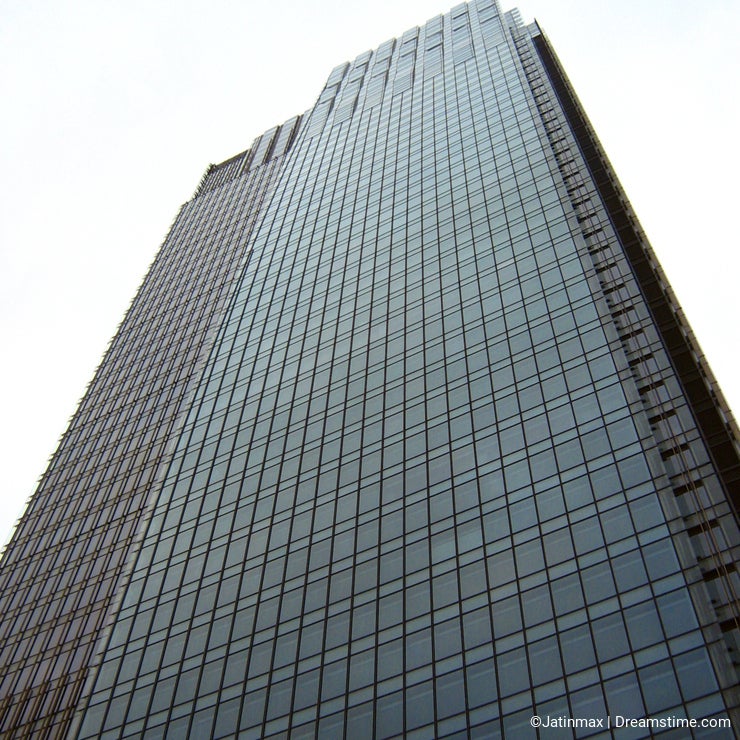 The 100th Image got selected yesterday has been clicked from the airplane as it was a wonderful experience going abroad.