Yosemite National Park
Yosemite National Park - UNESCO World Heritage Centre
Yosemite National Park is located in the heart of California's Sierra Nevada Mountains. It is one of America's most spectacular national parks.
Half Dome, El Capitan, Yosemite Falls are some of the world's most remarkable natural features.
I had the chance to visit Yosemite National Park for few days in last year.
Here are some of my pictures of this magic place !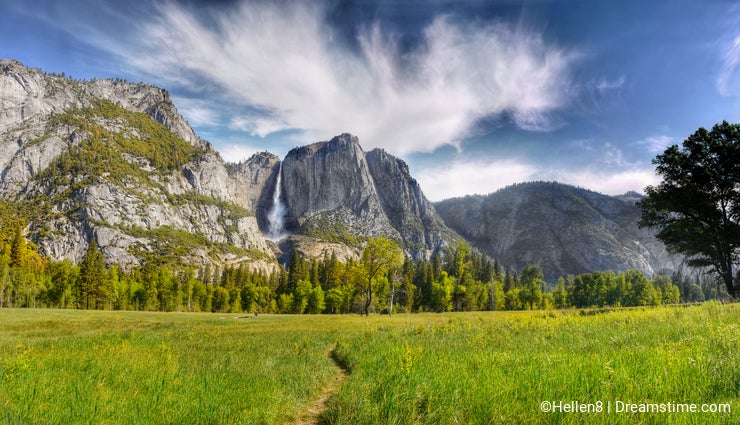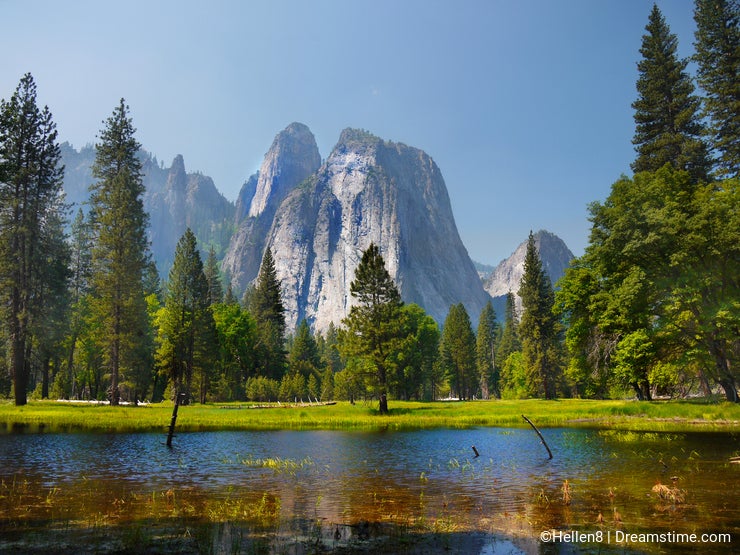 Take a tour to the Yosemite National Park, explore and enjoy your adventure in nature !
More photos in Yosemite Collection
Enjoy the vistas !
Photo credits: Helena Bilkova.