You deserve a cold one
To all the hard working photographers and the people like me out there, who's also hard working, but unfortunately not at photography.
You deserve a cold one.
Take a break and have one...it can't hurt, unless that calls another one, then there might be trouble brewing.
So, for today, at a very special price I can offer you an ice cold Tui.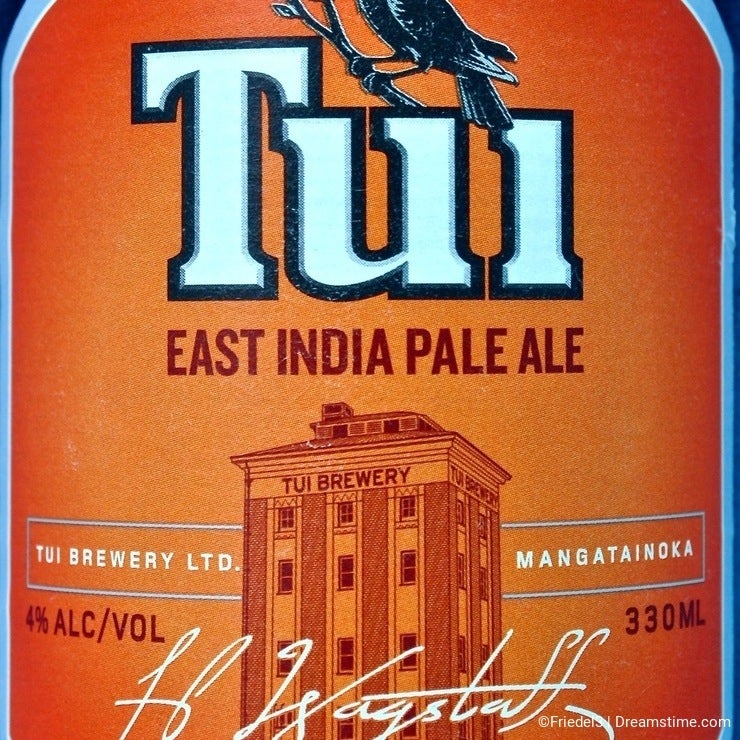 or you might prefer something else like a Export Gold lager..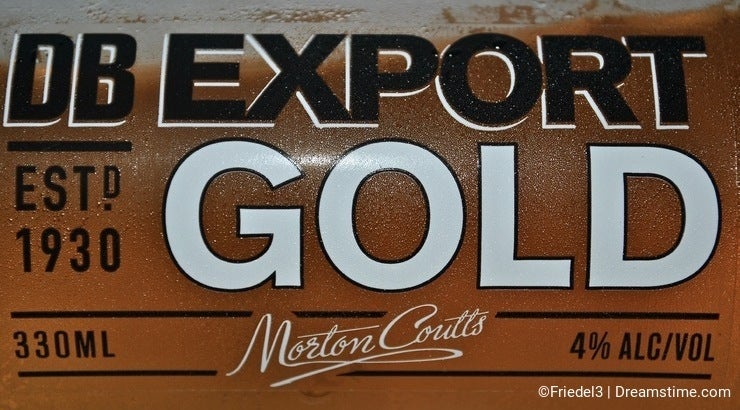 the choice is yours, have one, it's on me, or have both. You'l be glad that I've convinced you.
Anyway, focus, and drink responsibly.
Photo credits: Friedel3.