Are You in the Mood to Increase Sales?
If you're serious about generating an income through the stock industry, then you need to find ways to increase sales. There are many topics and genres and directions you can go, but one area that needs attention is "EMOTIONS." Almost any type of image will evoke some type of emotion and if it's done well, you can squeeze that many more sales out of your portfolio.
Mood and emotion have fundamental building blocks which can be categorized as (1) Conceptual, (2) Body Language, (3) Colors, and (4) Lighting. So how can we take these four elements and utilize them to invoke mood and emotion in our images and increase sales?
When it comes to concepts, the thing you need to decide is what you want to portray. A mistake many beginners make when starting out doing stock is not thinking about what concepts they should create. For example, a new photographer may try photographing their spouse/boy/girl friend. They will have the model smile, try to look sexy, and snap away with their camera. The end result is a bunch of portraits.
Buyers aren't interested in pictures of someone else's spouse/boy/girl friend. They want people who are active, doing something, or expressing some type of emotion. Many times you will see beginners doing basic emotions like sadness and anger. That's a step in the right direction but everyone shoots those kinds of pictures. Sales are few and far between when you build a portfolio with images that everyone else is doing.
It doesn't take much effort to to create images that are above average in concept and with less competition. Instead of doing portraits, give your model a bucket and rag and shoot some spring cleaning concepts. Get some tools and pretend to be doing car repairs. The list of things you can do are endless.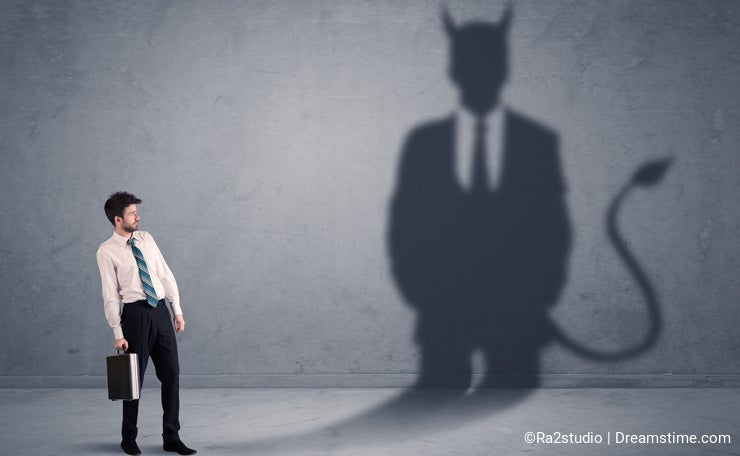 Body language is essential for evoking emotion. If you're photographing someone, don't just pay attention to the face but the body itself. The angle and tilt of the head can portray confidence or shyness. Sitting up straight versus slouching can generate subconscious feelings. This can strengthen your concept or defeat what you're trying to accomplish.
The body itself creates mood and emotion beyond smiles and frowns and other facial expressions. If you're shooting a model and are having trouble getting a model to adjust their body, you can pose for them to show what you want them to do. Or you can have them stand in front of a mirror and practice positioning their body in order to create the emotion and body language you're seeking.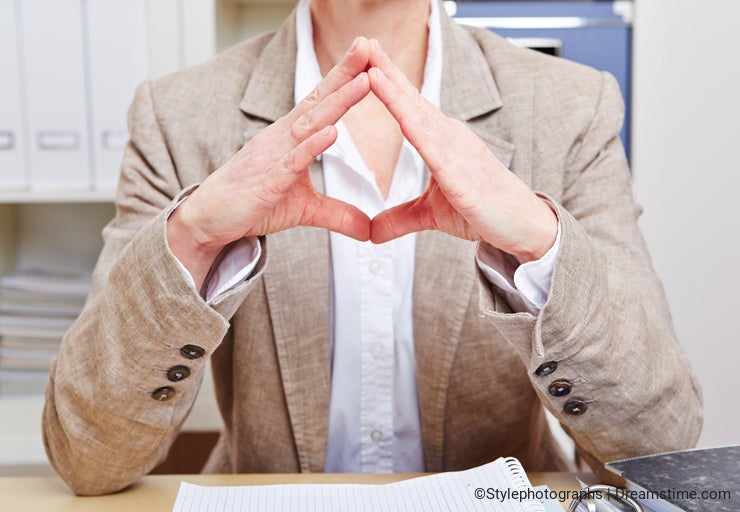 Color is an essential ingredient when targeting specific emotions in an image. There are numerous studies on colors and more often than not, certain colors are used in business offices, healthcare facilities, and all kinds of workplace venues. Color can literally make people happy or nauseous depending on the setting. Dark and gloomy colors can create sadness, depression, and fear. Beach furniture and carnivals can be very colorful and generate an atmosphere of fun and merriment.
Colors can be very subtle. If you're working with a model and want to use color to portray a professional look, you don't want your model to show up with heavy eye shadow and thick, red lipstick. Yes, the woman may look very sexy but you don't want emotions of sex and lust in a business setting. There is a time and place for neutral colors, bright colors, and scenes without color.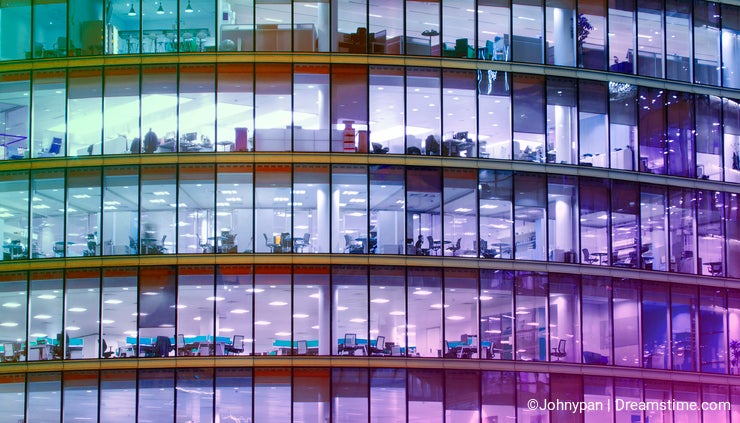 Lighting is another tool for generating mood and emotion in your photography. Everyone knows the trick of taking a flashlight and holding it on their chin to create a spooky and scary look. Hard shadows or soft neutral shadows? Light from behind or in front? Light from the side?
If you don't have a high end light kit you can use light from a window and then use white foam board to reflect and bounce the light as needed. With a little practice you can accomplish many different types of effects with the same light from a single window. All you need to do is move and adjust the white foam boards in a variety of positions.
If you utilize the topics discussed above you will find that as you become more accomplished with your photography, the more sales you will start to generate. You won't see a huge change in sales over night but you have to remember, stock photography is a competition and you have to compete against high end professionals. Work hard to emulate the professionals and you will eventually see your efforts pay off in increased sales.
If you found this blog to be helpful, make sure to click the USEFUL button!
Photo credits: Gearstd, Johnypan, Ratz Attila, Robert Kneschke.