If you already have an approved portfolio with photographs that means that you are qualified and that the quality of your photos are satisfying. Is it worth it to just sit and wait for it to happen all by itself? I do not think so.

Always and at every step you make an effort to help the promotion of your photos. I am absolutely sure that you are using or Iphone or Android smartphone, and if you have not already done so, immediately install Dreamstime application for your phone.
With this application you can promote your Dreamstime portfolio in few ways.
Twitter
You can your online photos share via Twitter profile, your personal, or you can create one just for your stock photography promotion. You can share interesting links about photography and get followers, then you can have your public and share your Dreamstime portfolio images on Twitter.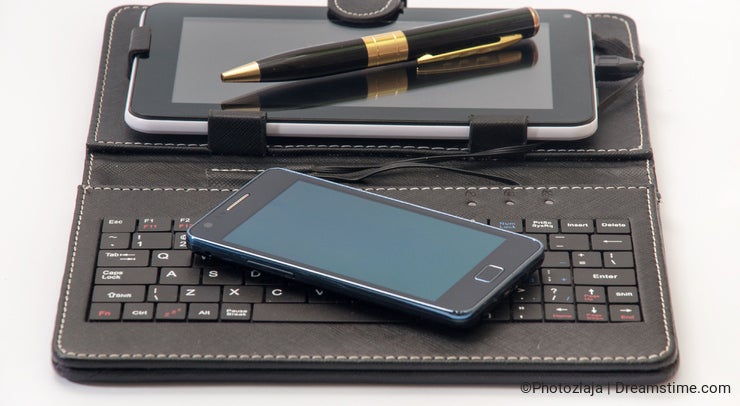 Pinterest
With this application you can share your online images on Pinterest network. You should create collection in Pinterest and there share your images.
Facebook
One of the most popular social network is Facebook, that's for shure. With this application you can share your stock photography directly in the facebook, or maybe you could create Facebook Page for this purpose.
Google Plus
This is also good way to exposure yout Dreamstime portfolio. You can send notification to your followers on Google + with this application.
Don't wait, do something good for your Dreamstime exposure. All this promotional stuff you can do while you are in walk, or while you are in bus, or you are with your dog in the park..
Write here your own promoting way, if I forgoten some...